The Truth About Keith Urban And Niki Taylor's Relationship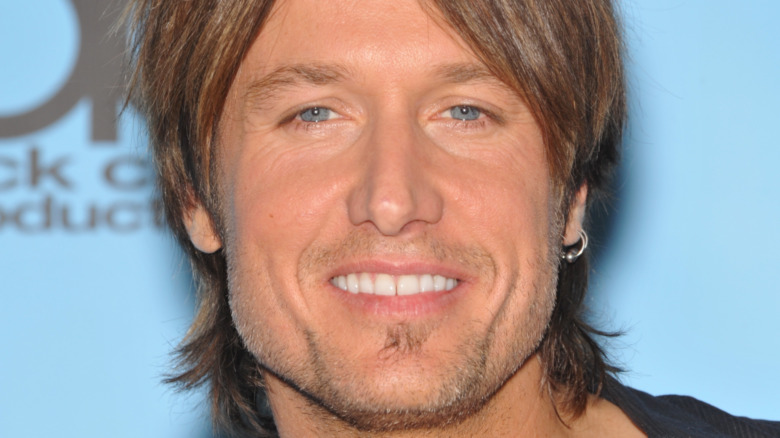 Shutterstock
Keith Urban is undoubtedly one of the most popular country artists, and with success comes plenty of opportunities to date. Because let's be honest ... who doesn't want to go out with a country music superstar? When we think of Keith Urban, we think of his beautiful bride, Nicole Kidman. The couple is adorable, and we just can't get enough of them.
The two never shy from gushing over one another in the press, and it's so cute it makes us sick. According to Brides, the pair first met in 2005, and they both agreed that it was love at first sight. You know, that can't eat, can't sleep, reach for the stars, over the fence, world series kind of love? "It was my [38th] birthday, and he stood outside with gardenias at 5 a.m. on my stoop in New York," Kidman told People in 2019. "That is when I went, 'This is the man I hope I get to marry.'"
They went to Woodstock together after that. "I believed by that point he was the love of my life. Maybe that's because I am deeply romantic, or I'm an actress, or I have strong faith as well, but I just believed, 'Oh, okay, here he is,'" she recalled. But everyone has a past, right? Urban previously dated model Niki Taylor. The two dated briefly, but it didn't work out.
Let's take a look back at their relationship, because if you're like us, then you totally forgot about it.
A look back at Keith Urban and Niki Taylor's past together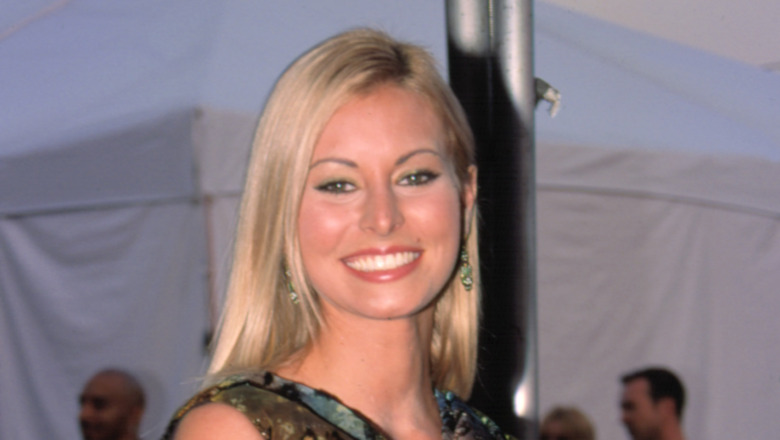 Shutterstock
When they were dating, Niki Taylor and Keith Urban's relationship seemed pretty serious. Like many other famous couples, the pair got matching tattoos to commemorate their love for one another, but as their relationship fizzled out, Taylor thought she should get the tattoo removed. Because honestly, who wants an ex's name tattooed on your body, even if it is Keith Urban?
The model told Yahoo! Entertainment that her ode to Urban was causing some issues, which is why she underwent the painful process to remove her tat. "People's eyes go right to it. It doesn't matter how acceptable tattoos are or how many people have them, [attention] goes right to this one on my arm, so I've decided to remove it, although I still do have tattoos in other places," she shared.
Urban has also since gotten his tattoo removed. The ink read "Amor Vincit Omnia," which is Latin for "Love conquers all," and the duo got matching ones in 2002. According to Taste of Country, the pair did their best to keep their romance out of the spotlight. They dated for a brief time from 2002-2004 (via Who's Dated Who?). Taylor also appeared in Urban's music video for "Somebody Like You," which has earned 24 million views on YouTube.
The pair did seem to be totally in love, but we just can't imagine Urban with anyone other than Nicole Kidman now, can you?