What's Really Going On With Jennifer Lopez And Ben Affleck?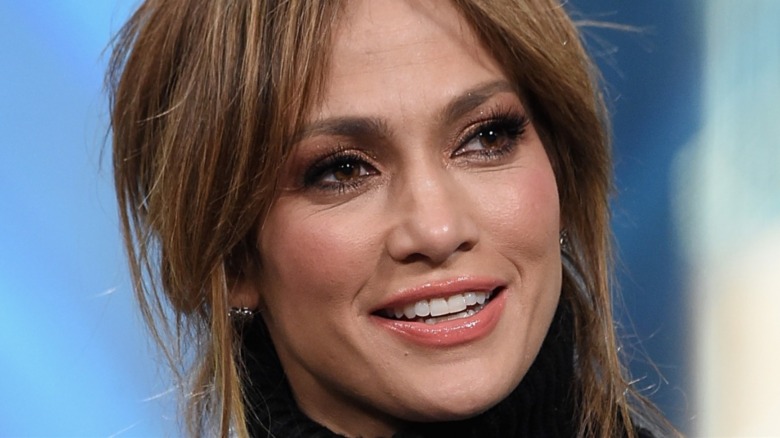 Jamie Mccarthy/Getty Images
We may receive a commission on purchases made from links.
Jennifer Lopez and Ben Affleck have been hanging out in Los Angeles, according to Page Six. The "Shotgun Wedding" star also had lunch with ex Alex Rodriguez, but the news about "Bennifer" seeing each other broke the internet.  So, what's going on between Lopez and Affleck?
Fans of the former couple went wild after Affleck complimented his former fiancee for an InStyle cover story about Lopez. Affleck revealed to the outlet that J.Lo was the "hardest-working person I've come across in this business" and that he was happy Lopez was "getting the credit she deserves." The celebrity couple was nicknamed "Bennifer" after they started dating in 2002 until they called off their engagement in 2004. In a 2017 Vanity Fair interview, Lopez talked about her relationship with Affleck and having such a public breakup. The superstar singer told the outlet, "My relationship [with Affleck] self-destructed in front of the entire world. It was a two-year thing for me until I picked myself up again."
The break-up of Bennifer was a worldwide story, and both parties seemed to move on quickly — maybe too quickly? The couple broke off their engagement in January 2004, and then Lopez married Marc Anthony in June 2004! Affleck started dating Jennifer Garner just months after his split with Lopez, and then he married the "13 Going on 30" star in 2005. Keep reading to get the scoop on these A-list exes.
Are Jennifer Lopez and Ben Affleck just friends?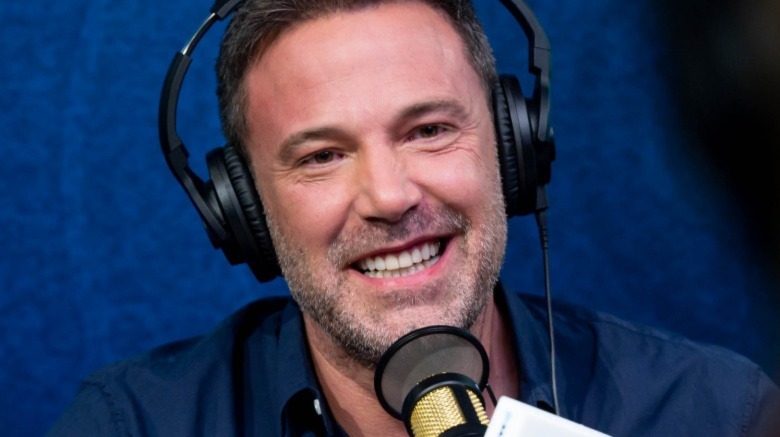 Emma Mcintyre/Getty Images
Fan excitement surrounding Jennifer Lopez and Ben Affleck's relationship remains strong. Page Six reported that the former couple has spent time together in LA and that Affleck has been seen "multiple times" going to J.Lo's home. According to the outlet, the "Justice League" actor has visited Lopez three times since her recent return to Los Angeles. But sources close to the former couple told Page Six that "they are friends" and have been so for years.
In multiple interviews, Affleck has praised Lopez and reflected on their relationship and their friendship. It's natural to reconnect with old friends, even ex-flames, after a big breakup. And if you're an A-lister, talking to other high-profile celebs is probably comforting. But Lopez took the split with Affleck hard, revealing in her 2014 book, "True Love," that breaking off the engagement with Affleck broke her heart. "It felt like my heart had been torn out of my chest," Lopez wrote.
The two former members of Bennifer are world-famous, but they're also both dedicated parents. According to media reports, Affleck and Ana de Armas broke it off because Armas did not want to live in L.A. That was impossible for Affleck because of his children. And it's been speculated that Lopez stayed in her relationship with Rodriguez because their children were so close. Whatever the reason for the split, Lopez has a lot in common with her ex, so it makes sense they're hanging out, even if it's just as friends.