Chanel West Coast Calls Out Alleged Hacker In Fiery Rant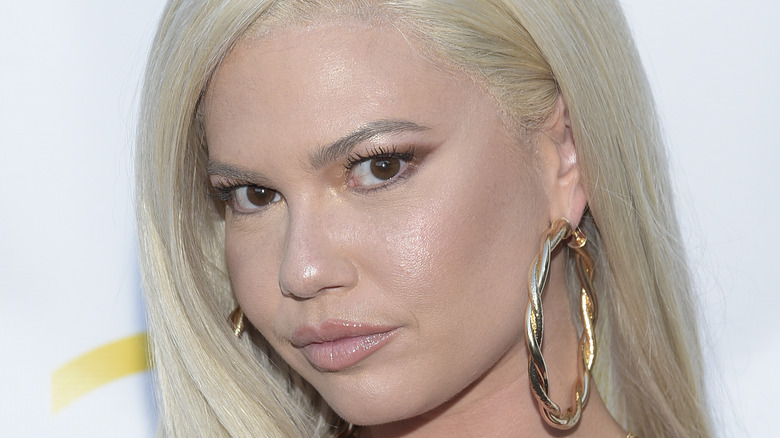 Michael Tullberg/Getty Images
Chanel West Coast is not playing around when it comes to her social media accounts. In a fiery rant posted to her Instagram Story on May 4, she claimed someone has been hacking her direct messages and vowed to get to the bottom of it.
"So when I go to my DMs for I'd say about six months now, it'll be like I get a lot of DMs. This is not a humblebrag. I get a lot," she began in her impassioned speech. "It'll be like one hour ago, one hour ago, one hour ago, one hour ago, two, two, two, hours ago, three hours ago, and then all of a sudden it jumps from three hours ago to two days ago," she explained of her direct message log. She continued, "So you mean to tell me I got all these DMs in three hours, but then for two days got no DMs? Who the f**k is hacking my DMs and [deleting] them? I'm gonna get to the bottom of it, okay? My aptitude test in high school said to be a detective. B***h I'mma put that s**t to use."
The rapper and media personality is clearly frustrated with whatever may be going on with her Instagram messages — but that's not all she's upset about. Keep scrolling to learn the message she shared with her haters right before airing out her anger regarding her DMs. 
Chanel West Coast is ready to prove her haters wrong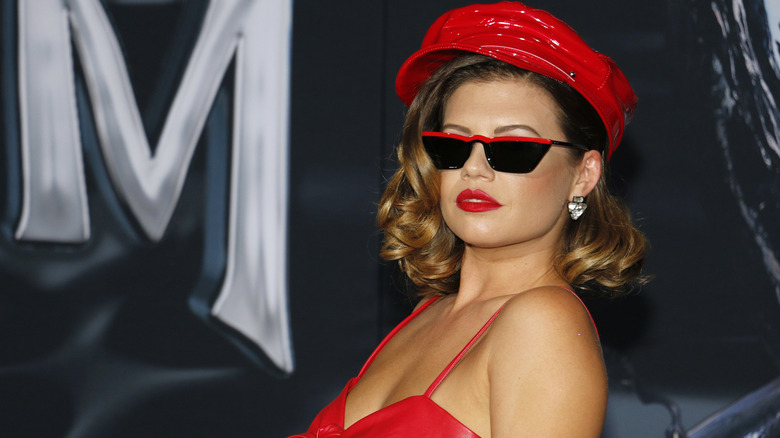 Shutterstock
Just before accusing someone of hacking into her Instagram direct messages, Chanel West Coast sent a pointed message to her could-be supporters.
"A lot of people watched me struggle w/ my career process for a long time and could easily hype me and help me but they just giggle and hate from the sidelines," she typed under an image she shared to her Instagram Story. The quote spoke about people only wanting to relish in your success, but not choosing to stick by your side through your trials and tribulations. "I've been takin notes for years. I'm doing it ALONE!" Chanel continued before issuing a warning to those who choose to snicker behind her back. "Yall goofy a**es trying to compete and/or hold me down gonna wish you supported me more. Y'all will not be part of my outcome," she confirmed.
This blunt Instagram post follows another passionate message the "White Picket Fence" singer shared to Instagram on April 29. In that speech, she announced that she is living for herself and doesn't care what anyone else thinks. "I'm done with the overthinking. Done with the stressing. I'mma just do me and keep the positive s**t. That's what life's about. Keeping the positive energy and spreading the good vibes," she said.
It looks like Chanel is continuing to fully live her new outlook on life.