How Much Is Brody Jenner Actually Worth?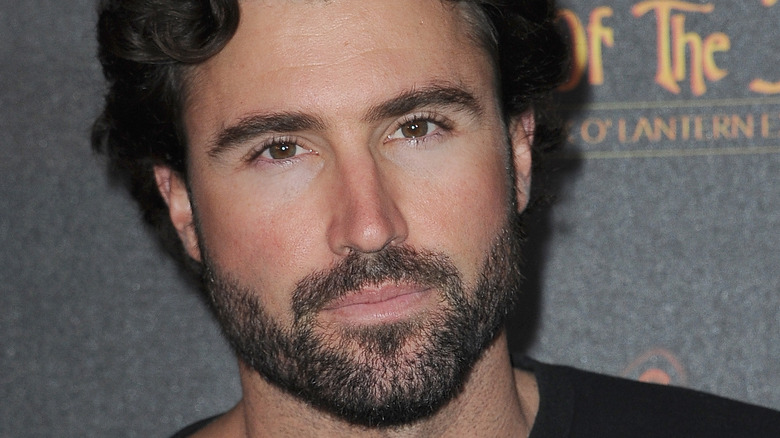 Albert L. Ortega/Getty Images
Brody Jenner is back on MTV, adding to the multi-million dollar fortune he gained thanks to the network. In the new MTV reboot, "The Hills: New Beginnings," Jenner returns with his former "The Hills" castmates as they bring the drama back to Los Angeles, almost 10 years after the hit MTV series ended in 2010. Jenner opened up about seeing his ex-girlfriends on the show, adding that he and Kristin Cavallari may have sparked an old flame.
"I mean, Kristin and I, we have a past. Kristin and I have dated in the past," the reality star told Entertainment Tonight about reuniting with his ex on camera. "It was always going to have chemistry between Kristin and I. I love Kristin, she's great. You know, we get along, and she's a lot of fun, for sure."
Jenner also met up with ex Kaitlynn Carter, revealing how her relationship with Miley Cyrus shocked him. "The whole lesbian thing was gnarly because in our entire relationship, you never expressed that you had any interest in females whatsoever," said the reality star (via Entertainment Tonight). However, the uncomfortable conversations on camera have not only kept fans invested in the reality stars, but have also proved beneficial for Jenner, who continues to make millions.
Brody Jenner makes $45,000 per episode of 'The Hills'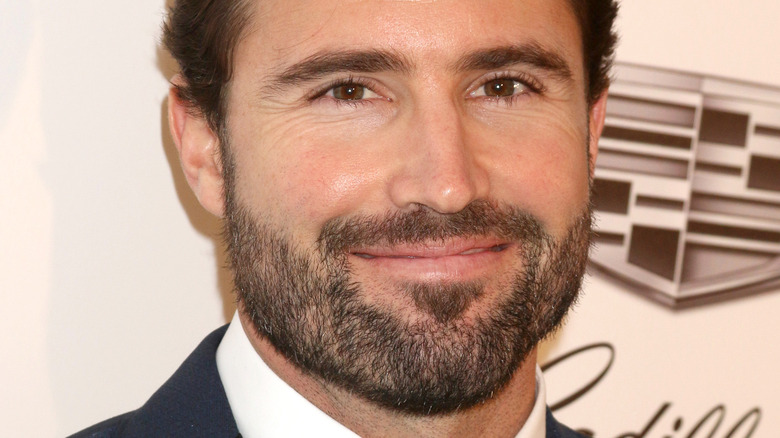 Shutterstock
In a 2019 interview with Extra, Brody Jenner revealed that the real reason he willingly signed on to do MTV's reboot "The Hills: New Beginnings" was because of the cash. "Money talks," said Jenner, who reportedly makes $45,000 per episode (via The Daily Beast). Yet, Jenner's career did not actually start with "The Hills" or the reboot. Instead, it began back in 2005 thanks to his stepdad David Foster.
In 2005, Jenner, who had previously worked as a model for Guess clothing, joined his brother Brandon and stepfather Foster in his first reality series "The Prince of Malibu." The one season program didn't last long, but Jenner's career sure did. Two years later, the TV star would go on to date Lauren Conrad, landing him in the cast of hit series "The Hills" from 2007 to 2010. Jenner hosted his own show, "Bromance," simultaneously in 2008 for just one season. After "The Hills" left the airwaves (the first time), Jenner again tested his hosting skills in 2015 with "Sex with Brody."
Despite having multiple one-hit wonders under his belt, the reality star has been able to rack up millions, with an estimated net worth of $10 million, according to Celebrity Net Worth. It probably helps that the TV personality is the son of Caitlyn Jenner, and stepbrother to Kim, Kourtney, and Khloe Kardashian. Jenner made regular appearances on "Keeping Up With the Kardashians," be it to babysit his now billionaire sister Kylie or to rekindle his relationship with his dad.