Vanessa Redgrave's Net Worth: How Much Is The Actor Really Worth?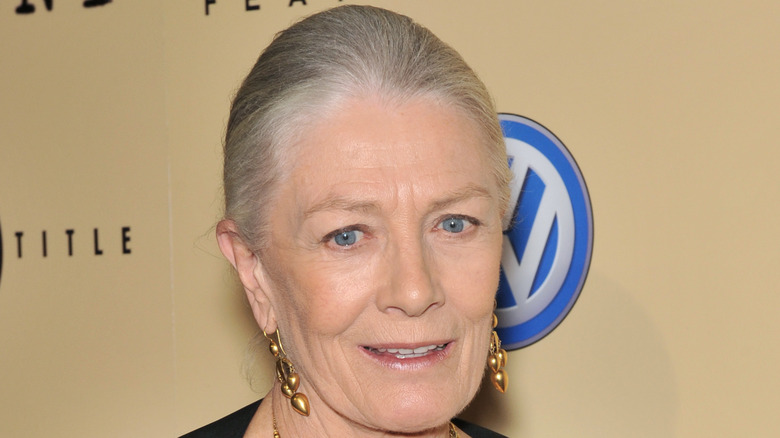 Shutterstock
Screen star Vanessa Redgrave was born into a talented family, and created a Hollywood dynasty with her legendary career. Redgrave's parents were acclaimed stage actor Sir Michael Redgrave and fellow actor Rachel Kempson per ABC. Redgrave's sister Lynn Redgrave was also an actor. Redgrave went on to marry her first husband Tony Richardson, an Academy Award winning director, and welcome two daughters who later followed to enter Hollywood: Natasha Richardson and Joely Richardson. Natasha married Liam Neeson before tragically dying in a skiing accident. 
Aside from Redgrave's royal silver screen roots, the Oscar winner has worked hard for her fortune. Her half-century onscreen has spanned dramas like Julia to romantic comedies such as Letters to Juliet per IMDb. Redgrave always stayed true to her Marxist beliefs, and actively "campaigned against the Vietnam War and for the Palestinian cause" according to ABC. "Nothing I do is political. Nothing. I campaign for human rights based on human rights law. That for me is the be all and end all. People can decide what they think about me — that's up to them," Redgrave reflected to The Evening Standard UK in 2015. 
So how much is Redgrave worth today? Keep scrolling to find out.
Vanessa Redgrave uses her wealth for charitable efforts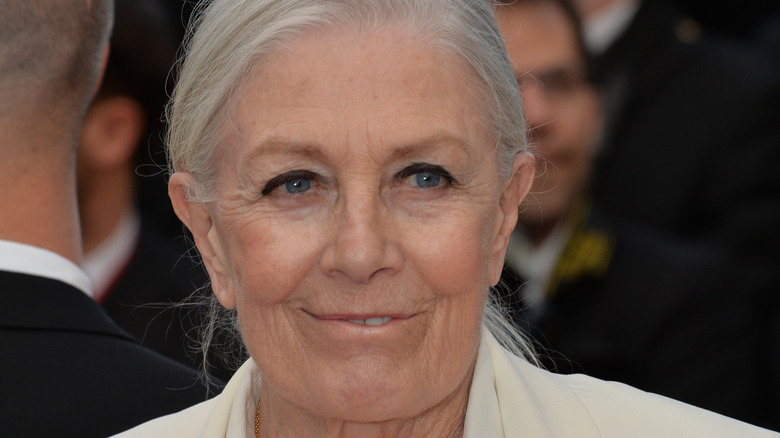 Shutterstock
Vanessa Redgrave harnesses her vast wealth for philanthropic causes. In September 2020 in the midst of the COVID-19 pandemic, Redgrave urged the United Kingdom to give funds to the arts. "We theatre and arts people must campaign to raise funds from private enterprise to add to any government funds, so that we can help to restore all the facilities and jobs of all the theatres, music and dance venues, museums, galleries, technical and creatives, teachers and coaches," Redgrave stressed to The Guardian. 
Redgrave similarly told The Financial Times that the refugee crisis "boils her blood" and pushes her to continue education. "Each of us is responsible, if we don't do what little we can do. That little means a lot. I'm still working away ," Redgrave explained. Per Celebrity Net Worth, Redgrave supports the Chechen separatist movement, and even paid over $50,000 to "bail Akhmed Zakayev out of prison after he sought political asylum in the United Kingdom." By 1995, Redgrave was elected as an UNICEF Goodwill Ambassador. 
All in all, Redgrave is worth an estimated $20 million, but she's putting her millions to good use.