How Much Is Chrishell Stause Actually Worth?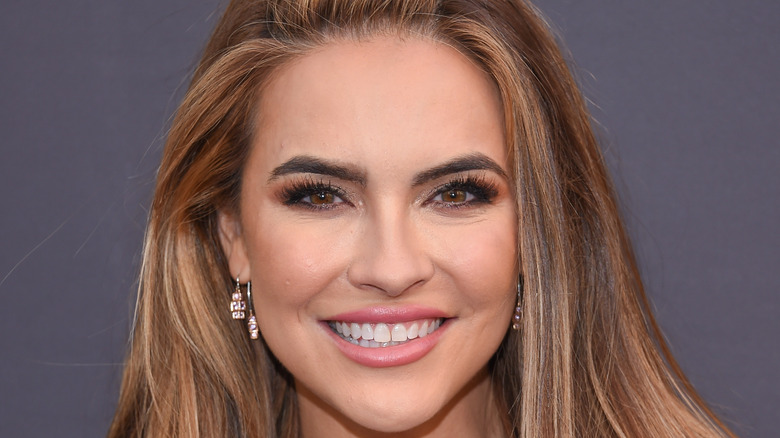 Shutterstock
Chrishell Stause lives a fairly charmed life now, but it hasn't always been that way. The "Selling Sunset" star had a tough childhood, and despite having accrued an impressive net worth with her career, those experiences of being poor have stuck with her.
As Chrishell told Page Six, she experienced homelessness multiple times in her youth. The stretches of homelessness happened "a few times at different ages," she detailed, but there were significant stints when she was in both seventh and tenth grades. "It was just really hard to live the lie at school and make sure no one knows and being really embarrassed about it. Even talking about it now I start to sweat," Chrishell explained.
The realtor knows how to relate to kids who lived without resources like electricity or running water, and she's gotten to a place where she strives to help kids like that as much as she can. Chrishell has connected with organizations like Upward Bound House and Blessings in a Backpack to help those experiencing the types of economic challenges she did in her childhood.
Though sometimes Chrishell has been mocked for her background, she's stood up for herself. As Hello! noted, she didn't hold back one time as she responded to a tag on Instagram from someone who tried to demean her for being "trailer park." "I am from a trailer park," she retorted. "In fact, when I lived in a trailer park, that meant we were doing better than usual." Needless to say, Chrishell doesn't have to worry about that anymore.
Still frugal despite her success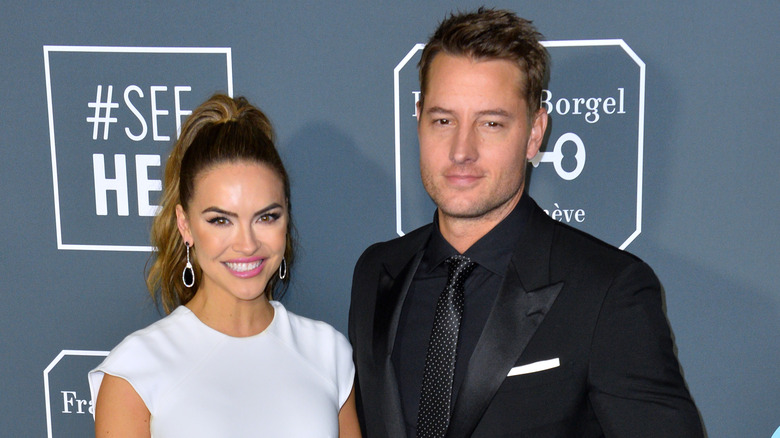 Shutterstock
Chrishell Stause's youth spent in poverty impacted her earnings as an adult. She told Haute Living that she'd been "paid far less than what I should have" and had "a mentality that I was just grateful to be there." Luckily, she managed to overcome that. She landed a gig on "All My Children" in 2005 and stayed until 2011. Additional acting gigs followed, including stints on "The Young and the Restless" and "Days of Our Lives."
Chrishell didn't rely solely on acting, though. During "DOOL" downtime, Chrishell started working in real estate. She'd gotten licensed during "All My Children" and decided real estate could be a great second career. As her bio with The Oppenheim Group noted, she also felt it'd help her protect her money and negotiate better. She joined "Selling Sunset," competed on "Dancing with the Stars," and bought herself a fabulous home in Encino, California. She married "This Is Us" star Justin Hartley, but the pair settled their divorce in January 2021, per E! News.
Celebrity Net Worth puts Chrishell's net worth at $5 million, but she's remained frugal. "I'm still really cheap!" she told Page Six, admitting she ends up "doing the most ridiculous things" to save money. She reuses makeup remover pads and learned the hard way bath bombs weren't meant to be partially used. She relied on Marshalls and T.J. Maxx when decorating her new home, telling The Spruce: "I don't care how successful I am. I'm always going to look for a good deal."