Inside Katherine Schwarzenegger's Relationship With Anna Faris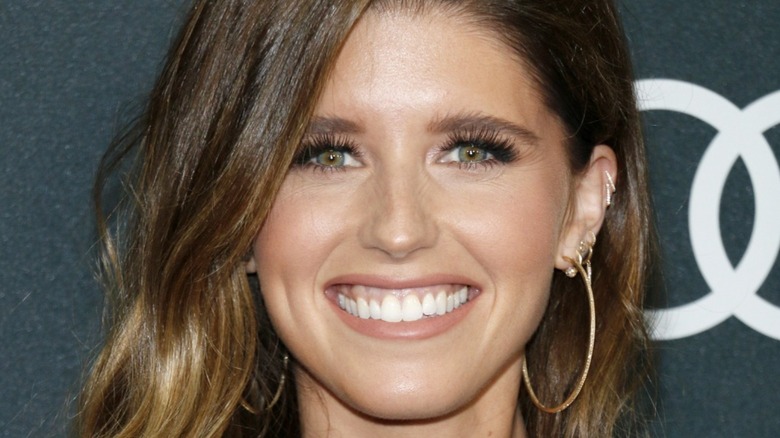 Shutterstock
When Chris Pratt and Katherine Schwarzenegger married, she became the stepmother to his son Jack and began officially co-parenting with Anna Faris. Marriage is hard, and creating a blended family can be complicated.
After a year of separation, the "Guardians of the Galaxy" star and "Mom" star were officially divorced in 2018. Pratt began dating Schwarzenegger after his divorce was final. The couple was introduced by a trustworthy source, Schwarzenegger's mother Maria Shriver (via Town & Country). The romance between the two lovebirds moved fast, getting married in June 2019 and welcoming their daughter Lyla Maria Schwarzenegger Pratt in August 2020.
Faris is engaged to cinematographer Michael Barrett, who she has seen since 2017. Faris and her ex-husband have a good relationship and even went to counseling after their divorce to learn how to co-parenting effectively for the sake of their son Jack. Keep reading to find out Schwarzenegger's relationship with Faris!
Katherine Schwarzenegger and Anna Faris are goals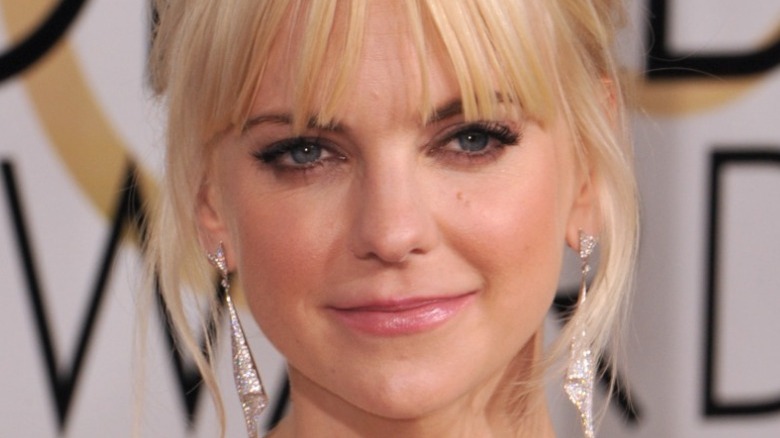 Shutterstock
Chris Pratt and Anna Faris are divorce #goals, and Katherine Schwarzenegger and Faris are ex-wife #goals. People reported that Faris and Pratt "maintained a friendly relationship" after their divorce, and that Schwarzenegger is a huge fan of the "Mom" star.
During a 2019 interview with Us Weekly, Schwarzenegger "gushed" about Faris, saying, "[Anna] has an incredibly successful podcast [Unqualified]. I really admire all the work that she's done, and she's definitely an expert at it. Learning from her is another huge gift." Schwarzenegger is an author who started her podcast "The Dog That Changed Me" in 2019.
According to E! News, Faris sent a gift when Pratt and Schwarzenegger's daughter Lyla was born. A source revealed to E! that the two women "are on good terms and have a nice relationship. [Anna's] happy for Jack to be a big brother and is very supportive." Aw!
In a situation where many things can go wrong, it appears that Schwarzenegger and Faris are committed to keeping a healthy relationship built on mutual respect.