Princess Diana's Former Butler Slams Prince Harry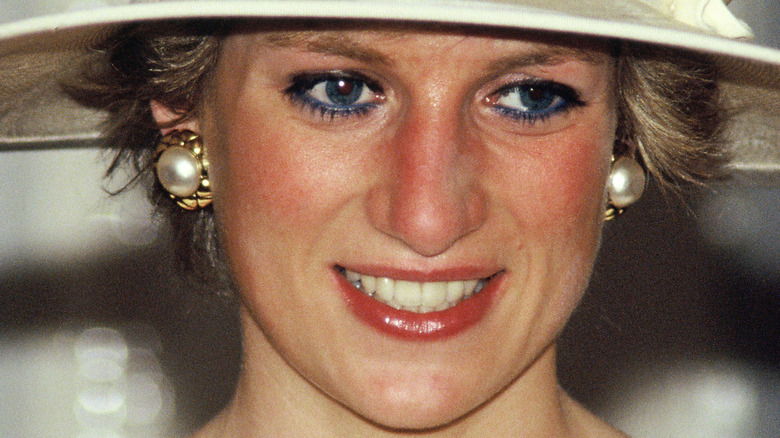 Georges De Keerle/Getty Images
Prince Harry is reportedly "out for vengeance" as he continues to slam the royal family in interviews. British journalist Camilla Tominey told The Telegraph (via Daily Mail), "By continuing to stoke the flames of publicity with his smug, self-pitying and at times, spiteful rhetoric, Harry shows he has actually learned nothing from his mother's experience." She continued, "For in trying to emulate her doe-eyed confessionals to speak his 'truth,' he is repeating her mistake of squandering popularity for the sake of evening the score."
Prince William had some thoughts on Harry's interviews and doesn't understand his brother's need to go public with his mental health struggles, according to Us Weekly. "William feels that Harry should discuss his issues privately and can't comprehend why he continues to shade his own flesh and blood on TV," a source told the outlet. "Of course, mental health is a serious issue, but William can't get his head around why Harry keeps throwing his family under the bus."
William isn't the only one who feels salty after his brother's statements — Princess Diana's former butler reportedly has some words for Harry. Keep reading for more details.
Princess Diana's butler is coming for Harry and Meghan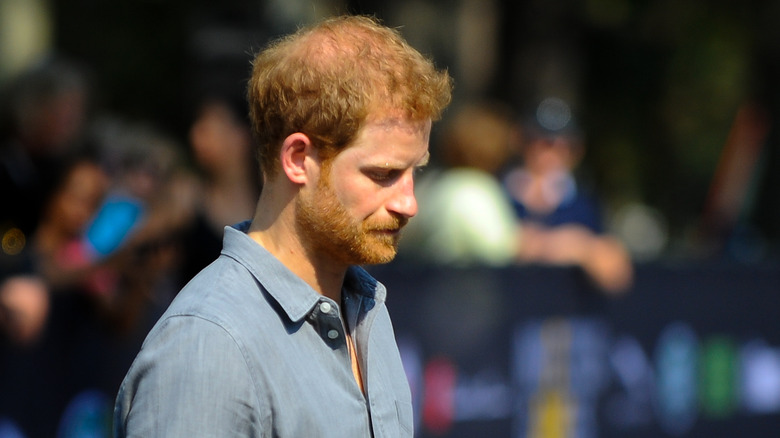 Shutterstock
Princess Diana's former butler Paul Burrell said Diana would be "heartbroken" by Prince Harry airing "dirty laundry" on Dax Shepard's "Armchair Expert" podcast and his docuseries with Oprah Winfrey, "The Me You Can't See." "Not only would she be devastated that Harry is cut off from his family, but she'd disapprove of him tearing down the royals," he said (via Closer). Burrell noted that Diana would want Harry to "live a quiet, private life, focused on his children."
Burrell continued, saying he wished Harry would stop dropping "truth bombs" on life in the royal family and suggested that Meghan Markle was not the best influence on Harry. "He's been blinded by Meghan, by her beauty and by this Hollywood world. I think now it could only be Meghan who can stop him from doing these interviews and doing any more damage, and destroying himself. He won't heal if he keeps doing this – it'll make things worse in the long run. I honestly have no idea when he'll stop," he claimed.
Burrell went on to say that it's great that Harry found therapy, but broadcasting it to the world isn't smart and could be harmful in the long run. "He's hurting his family and saying things that I really think he'll regret," he said. "Meghan has encouraged him to get therapy and change his way of thinking – but I think he'll be left broken when this all stops and he realizes what he's done."