Prince Harry Reveals What He Thinks Are The Two Biggest Issues In The World Today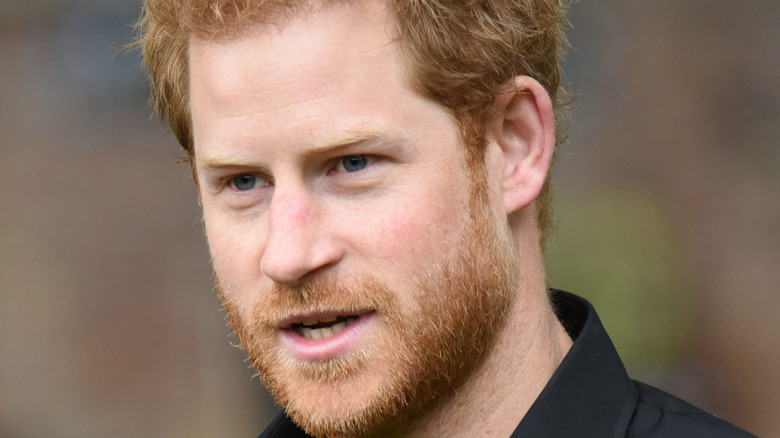 Shutterstock
It seems like Prince Harry has made headlines every other day in recent months — and he's shown no signs of slowing down. Following his and wife Meghan Markle's bombshell interview with Oprah Winfrey in March, the Duke of Sussex continued to speak out publicly regarding world issues, the royal family, and his mental health journey and struggles. First, he gave an impassioned speech at Global Citizen's VAX Live event (via People) and then spoke out in Apple TV's "The Me You Can't See: A Path Forward," multi-part documentary series that explores mental health and other important topics.
During the episode, which aired on May 28, Prince Harry discussed the two biggest issues that the world — climate change and mental health — is currently facing and why he believes they're linked. The famous royal explained (via Mirror), "The connecting line is about our collective well-being and when our collective well-being erodes, that affects our ability to be caretakers of ourselves, of our communities and of our planet ultimately." 
Keep scrolling to read why these issues must be tackled "at the source" and why everyone needs to act now before it's too late.
Prince Harry believed COVID-19 was the world's reckoning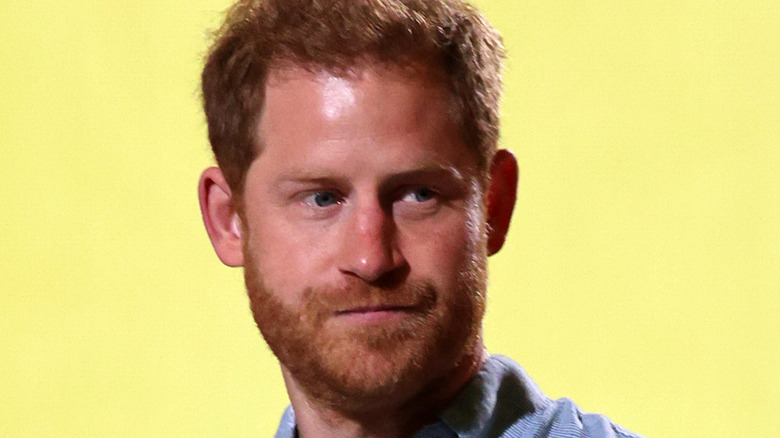 Kevin Winter/Getty Images
Prince Harry commented on how climate change will inevitably affect future generations and how "depressing" it is for kids growing up in today's world. He also used the perfect analogy to describe how we're handling the situation, explaining (via Daily Mail), "Climate change is really playing a huge part in this as well as social media, and we just don't — well, I mean, I know lots of people out there are doing as best they can to try and fix these issues — but that whole sort of analogy of walking into the bathroom with a mop when the bath is over-flooding, rather than just turning the tap off."
"Are we supposed to accept that these problems are just going to grow and grow and grow and then we're going to have to adapt to them and build the resilience amongst the next generation and the next generation and the next generation?" the duke wondered. Instead, Prince Harry believes this is a "reckoning moment" — especially now after dealing with a worldwide pandemic — to really "look at ourselves" and realize "we need to do better about stopping or allowing the things that are causing so much harm to so many of us at the source, rather than being distracted by the symptom."