The Worst Reality TV Mom, According To Nearly 40% Of People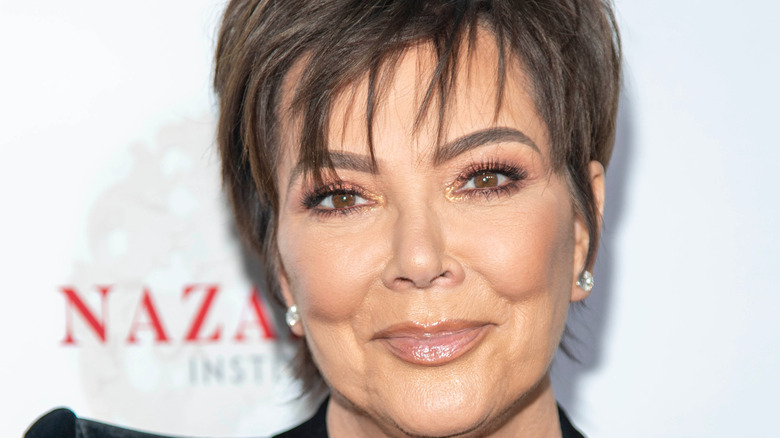 Shutterstock
Reality TV is a genre that fans love to express their opinions about, especially when their feelings are negative. Curious about how reality fans really feel about the real-life moms they see on TV? Nicki Swift surveyed 579 people and asked them which reality TV mom is the worst — and we have the answer.
First, let's take a look into the options fans chose from. There was the OG mom of reality TV and self-dubbed (and now copyrighted) momager, Kris Jenner, who has taken her Calabasas-based family and turned each one of them into icons in their own right. Michelle Duggar, the controversial matriarch of "19 Kids and Counting," was also on the list, as well as "Welcome to Plathville" star Kim Plath, whose show is also about super conservative parents raising their kids with extremely strict rules. The Chrisley family is in their eighth season of "Chrisley Knows Best," which follows Julie, another celeb on the list, her husband Todd, and their five children as they navigate their lives in the South. "OutDaughtered" star Danielle Busby, the mom of 5-year-old quintuplets and a 9-year-old daughter, also made the cut. And lastly, so did Amber Johnston, one of the stars of TLC's "7 Little Johnstons," a family who playfully refers to themselves as "the real-life seven dwarfs," per ABC News.
So which celeb mom was least favored with our readers? Read on to find out.
Kris Jenner was voted the worst reality TV mom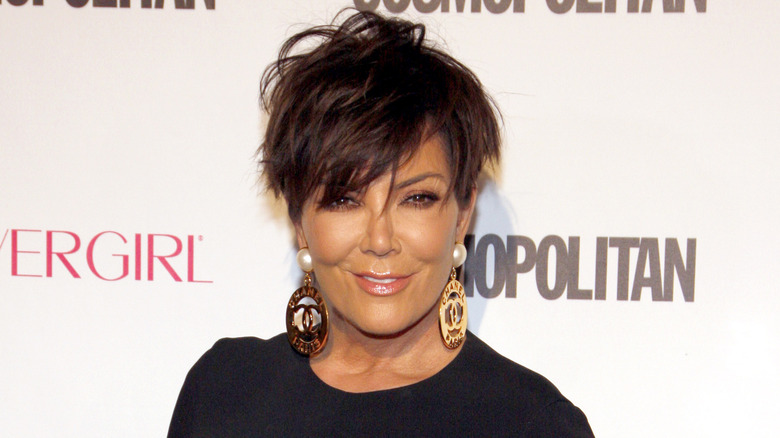 Shutterstock
Kris Jenner was voted the worst reality TV mom by nearly 40% of Nicki Swift survey respondents. The matriarch of the Kardashian-Jenner clan has been on our screens since 2007, giving the lives of viewers more drama than they could ever ask for in a reality show.
From beauty empires, spin-off shows, and clothing lines, to video games and music video cameos, whether you love her or hate her, there's no denying that Kris is one heck of a business woman. Although "Keeping Up with the Kardashians" is coming to an end after 20 seasons, the family inked a new deal with Hulu, so they'll be back on our screens in no time.
Michelle Duggar came in second for the title of worst reality TV mom, with close to 24% of respondents voting for her. She has been plagued with drama surrounding her family, likely leading to her high ranking.
The least disliked of the reality TV moms based on the results was Julie Chrisley, with only close to 7% of the respondents voting her as the worst mom to watch. In second to last place, with 8% of respondents dubbing her the worst reality TV mom, was "OutDaughtered" star Danielle Busby. Amber Johnston and Kim Plath nearly tied, with each receiving close to 12% of the vote.