Here's How Much Terri Irwin Is Really Worth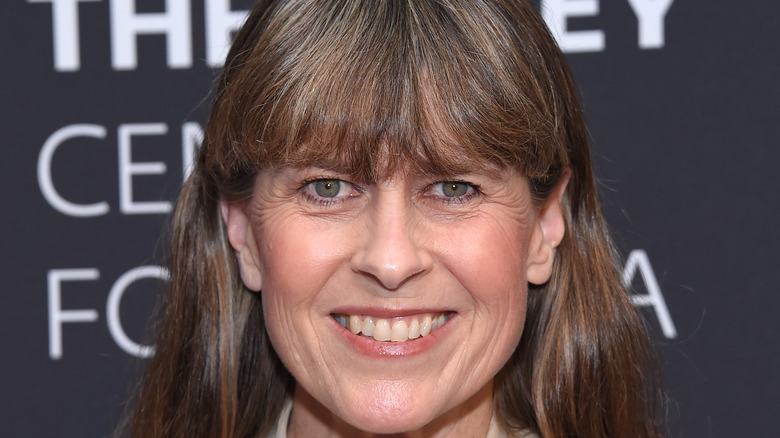 Shutterstock
Audiences around the world fell in love with different kinds of wildlife thanks to Steve and Terri Irwin. The story is that instead of going on a honeymoon following their marriage in 1992, Steve and Terri "embarked on filming a wildlife documentary while relocating a problem crocodile in far north Queensland," according to the Australia Zoo website. That documentary was so successful that it turned into the uber-successful "The Crocodile Hunter" series that aired on Animal Planet for eight years, per IMDb.
"The Crocodile Hunter" was such a great hit that it allowed for spinoff series like "Croc Files" and "The Crocodile Hunter Diaries." Even after Steve's untimely death in 2006 due to a stingray accident, the Irwin family — which now includes Steve and Terri's grown-up children, Robert and Bindi (as well as Bindi's husband)— continues to educate and entertain viewers on all things animals on "Crikey! It's the Irwins." The family also stages programming and maintains funding for Australia Zoo, the family's wildlife park and conservation center. Australia Zoo emphasizes "conservation through exciting education," per its official website. 
With the TV series and all the endeavors of Australia Zoo, the Irwin family must have an impressive financial portfolio. So, how much is Terri Irwin worth?
The COVID-19 pandemic almost ruined the Irwins financially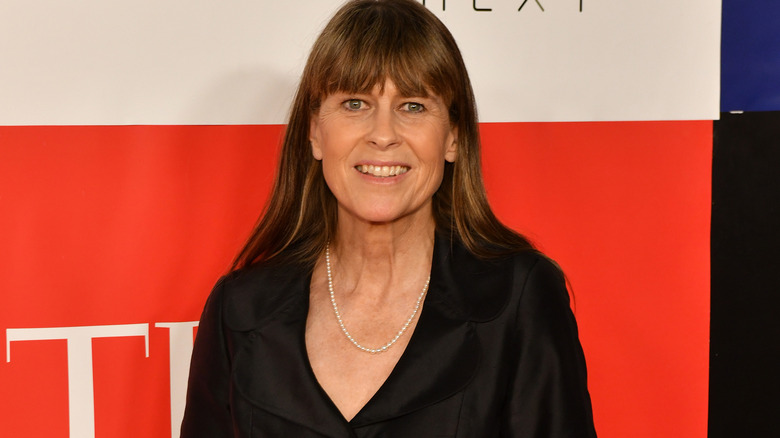 Craig Barritt/Getty Images
Terri Irwin was Steve Irwin's partner during all of the success they saw following their initial crocodile-hunting documentary series. And Terri is one dedicated activist, keeping both her and Steve's dreams of wildlife conservation alive while continuing with ongoing animal-focused TV shows and the Irwin family's Australia Zoo.
The Irwins are sure to be quite wealthy, and Terri's net worth reflects that. According to Celebrity Net Worth, Terri's net worth is $10 million. That's from her time on "The Crocodile Hunter" and its various spinoffs, along with a feature film titled "The Crocodile Hunter: Collision Course." And after paying for the upkeep of Australia Zoo, the Irwins are surely sitting on a nice chunk of change, when tickets to enter the wildlife park are $59 for guests ages 14 years and up, per the Australia Zoo website — but most of that profit goes right back into the zoo and conservation. 
But the COVID-19 pandemic almost put the Irwins in financial ruin. Terri and her kids had to look for income to keep the zoo afloat once it had to close for 78 days due to the pandemic. The family did "whatever we could to get enough money to keep the animals fed and taken care of," Terri told 7 News Australia. "We're all going through these struggles and trials with the pandemic ... coming out the other side hopefully would inspire other people to hang in there."