Albie Manzo's Net Worth: How Much Is The RHONJ Star Really Worth?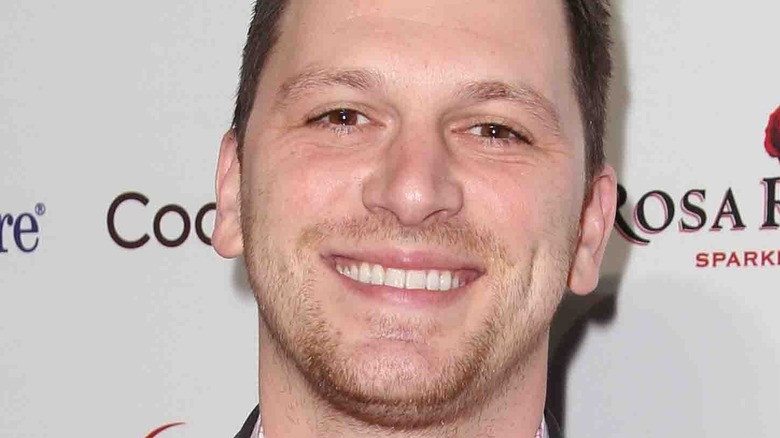 Shutterstock
"The Real Housewives of New Jersey" fans have seen Albie Manzo grow up before their eyes. Caroline Manzo's eldest son has put plenty of his private life in front of the cameras over the years after the reality TV family first appeared on the show during the first season way back in 2009.
The Manzos were a staple on the Bravo hit until Season 5 in 2013 when Albie, Caroline, Albert Manzo, Lauren Manzo Scalia, and Chris Manzo left the series to star in their own spinoff, "Manzo'd with Children." The show continued to give fans an insight into their quirky home life for three seasons until Bravo pulled the plug in 2016 after fans saw Lauren tackle marriage and motherhood, Chris release his first book, and Albie deal with dating and business.
The Manzos haven't exactly left the headlines since. The clan returned to the gossip columns in a sensational way in 2021 after more details emerged about a terrifying ordeal Caroline's sister, Dina Manzo, experienced. 
As reported by People, Dina and her husband, David Cantin were attacked in their home in 2015 and Tommy Manzo, brother of Caroline's husband Albert, was linked to the crime, something he's denied. Caroline supported Tommy amid the allegations, and Albie spoke out about the whole ordeal on his podcast — which didn't sit too well with Dina.
But, with Albie's name back in the headlines, what fans really want to know is how much he has in the bank...
Albie Manzo's business ventures have netted him an impressive sum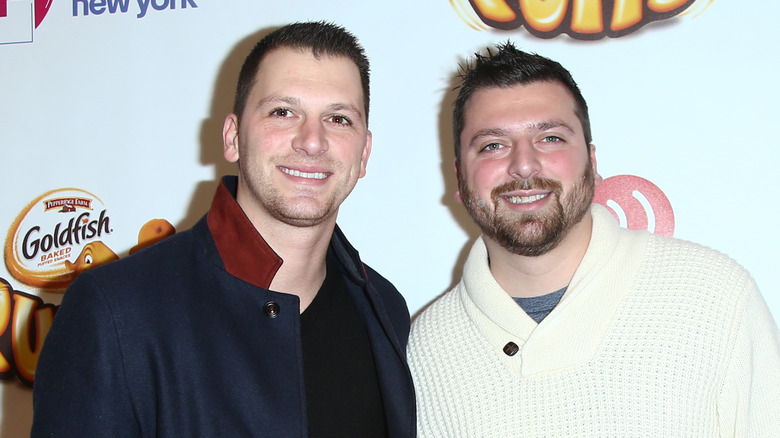 Shutterstock
Longtime "The Real Housewives of New Jersey" viewers will have seen Albie Manzo turn his hand to a number of different business ventures on the show since he left law school (which inspired that now infamously heart-wrenching Season 2 "RHONJ" scene between Albie and his mom, Caroline Manzo). He's since gone on to be a bit of a serial entrepreneur, with Celebrity Net Worth reporting he's amassed a reported $1 million.
And it sounds like Albie certainly isn't afraid of a little hard work. Caroline revealed in December 2020 that Albie's still working with his brother, Chris Manzo, and told "Life After Bravo" that they had a new business venture involving a New Jersey hotel. "The boys have a really interesting thing going on," she said. "They have taken over the food and beverage portion of the entire hotel."
Things seem to have really turned around since Albie told his mom he felt "worthless" in that emotional "RHONJ" moment too, as she noted that the reality star still uses what he learned in law school "every single day" doing what he's doing. "In a crazy way, they're doing what they were supposed to be doing. On a very different level," Caroline said.