Will Chrissy Teigen Be Doing A Tell-All Interview With Oprah?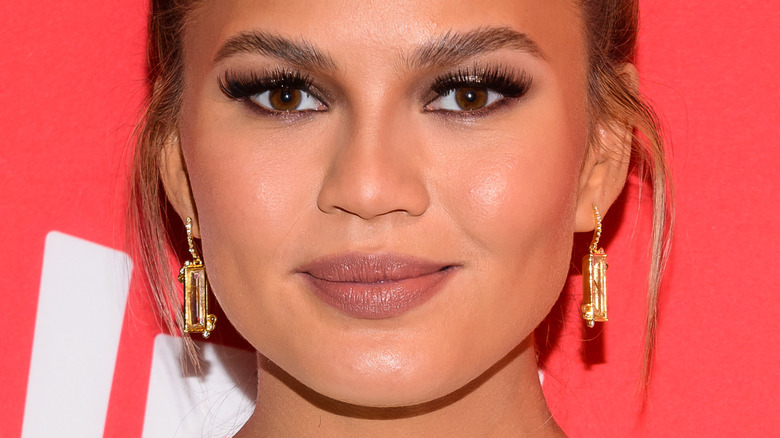 Shutterstock
Chrissy Teigen made headlines when she issued a public apology letter on Instagram expressing regret over her past tweets, including ones that bullied Courtney Stodden when they were a teenager.
Teigen took ownership of her past remarks, saying, "There is simply no excuse for my past horrible tweets. My targets didn't deserve them. No one does. Many of them needed empathy, kindness, understanding and support, not my meanness masquerading as a kind of casual, edgy humor. I was a troll, full stop. And I am so sorry." She acknowledged she was "insecure" and "immature" and seems committed to working on herself, adding, "I'm no longer the person who wrote those horrible things. I grew up, got therapy, got married, had kids, got more therapy, experienced loss and pain, got more therapy and experienced more life. AND GOT MORE THERAPY."
Now that vented her feelings, does she have plans to sit down with Oprah Winfrey and get to the bottom of it? Keep reading for more details.
Chrissy Teigen might clear the air with Oprah Winfrey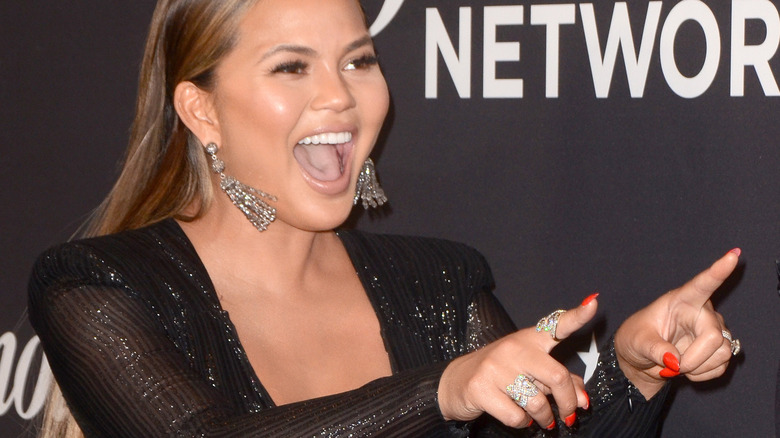 Shutterstock
In times of crisis, why not call Oprah Winfrey? That's what Chrissy Teigen might do to "salvage her reputation," according to Fox News.
Things are a bit rocky for Teigen after alleged bullying claims from Courtney Stodden and Michael Costello swirl around her, per the outlet. She's "being advised to go into hiding and lay low," but is considering an interview with Winfrey to clear her name. "Chrissy is in talks with Oprah to do a Meghan Markle sit-down type interview and tell her truth," a source reportedly told the "Naughty But Nice" podcast (via Fox News). "Chrissy is a fighter and believes that she is such an excellent communicator that there isn't a mess she can't talk her way out of!"
The source continued, allegedly telling the podcast, "every news outlet in the world has contacted Chrissy about getting her first on-camera interview, but Oprah is her first choice. If Oprah can forgive Chrissy, then so can the nation." Fans will have to wait and see if this rumor comes to fruition.