Will Kylie Jenner Rekindle Her Friendship With Jordyn Woods?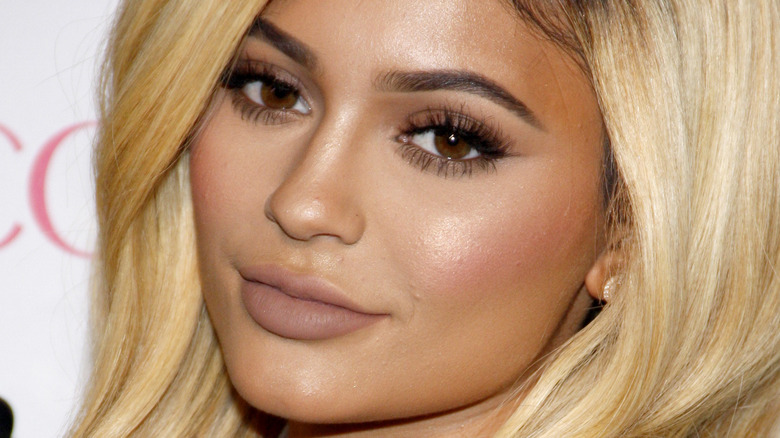 Shutterstock
It's not exactly a secret that Kylie Jenner and Jordyn Woods aren't best friends anymore, despite once being infamously close. They used to be all over social media together, with Jordyn also regularly popping up on "Keeping Up with the Kardashians" and Kylie's short-lived spinoff, "Life of Kylie."
However, all that changed in February 2019 when TMZ reported Tristan Thompson — Khloé Kardashian's boyfriend and father of her daughter, True — had gotten too close to Jordyn at a party. Jordyn was famously cut out of the Kardashian's inner circle and Jordyn went on to address all the drama with Jada Pinkett Smith on "Red Table Talk."
Jordyn clarified what happened, claiming, "He did kiss me. It's just no passion, no nothing, on the way out, he just kissed me. It was like a kiss on the lips. No tongue kiss. No making out, nothing." She then admitted she "wasn't honest" about what had happened with Kylie or Khloé.
As for Khloé, she went on to address the scandal in February when a fan asked on Instagram if Kylie was "allowed to be friends with [Jordyn] again." Khloé clapped back, responding, "Never once have I ever... told my sister who she can be friends with. She is an adult, who can do whatever she wants to do."
So, does that mean Kylie and Jordyn could be friends again? Read on for what she's saying now.
Kylie Jenner never thought she wouldn't be friends with Jordyn Woods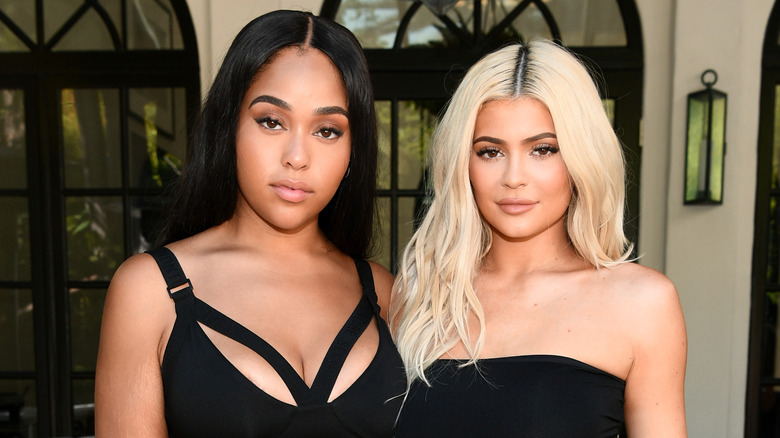 Emma Mcintyre/Getty Images
Khloé Kardashian and Kylie Jenner addressed the Jordyn Woods and Tristan Thompson scandal on the final ever episode of "Keeping Up with the Kardashians," the second part of the reunion, which aired on June 20. Host Andy Cohen asked where everyone stands today and if there's the chance of a reconciliation, but it sounds like Kylie isn't too interested.
"When we were friends, we never thought that we wouldn't be friends, it was kind of an overnight thing. When she did something to my family, it felt like she did something to me," Kylie said (via Page Six), suggesting she's not ready to make amends, despite her mom, Kris Jenner sending Jordyn a PR package in April.
Khloé also shared her take on where she stands with the influencer now, saying, "I don't have any grudge against Jordyn. I think people make mistakes, people live and they learn." Khloé also pointed out she had "to forgive these people for me, and it's up to them to forgive themselves and be accountable and learn and hopefully don't repeat these same cycles."
While Kylie doesn't seem to want Jordyn back in her life, Khloe appeared more open. "My sisters matter way more to me than any grudge or issue that I would have with another individual and, if I can allow Tristan back into my life, I need to allow the same forgiveness and acceptance of other people," she said.