Inside Kary Brittingham And Kameron Westcott's Friendship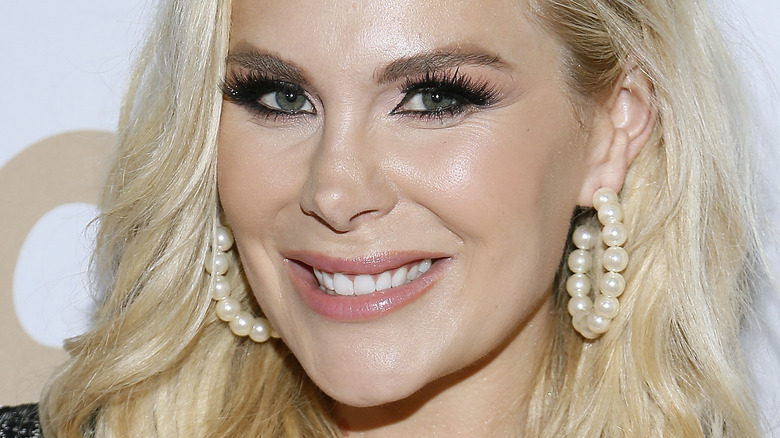 Paul Morigi/Getty Images
In the world of "The Real Housewives," there are some friendships that just really stick out. While Tamra Judge and Vicki Gunvalson made up one of our favorite OG housewives friendships on "The Real Housewives of Orange County," there was also a newer friendship on the Bravo show between Kyle Richards and Teddi Mellencamp from "The Real Housewives of Beverly Hills" that has been fun to watch. And, of course, one of our favorite duos of all time is Ramona Singer and Sonja Morgan, who play the role of BFFs who are not afraid to speak their minds. Thankfully, we can still see their relationship pan out on-screen, though we can't say the same of the other two. Sigh.
"The Real Housewives of Dallas" is one of the new kids on the block. The series debuted in 2016 (via IMDb) and it follows a group of affluent women who live in the Dallas area. We are not going to lie; they might be one of the most underrated offshoots of the franchise because they are simply hilarious. It's been fun to watch the entire cast's dynamic unfold before our very eyes while plenty of drama ensues.
Kameron Westcott joined the series in 2017, while Kary Brittingham came on board in 2019. The two ladies seem made for reality television, and their silly antics and humor helps to reel viewers in with each episode. But how close are the two ladies in real life? Keep scrolling to find out more about their sweet friendship.
Kary Brittingham and Kameron Westcott are the friends you wish you had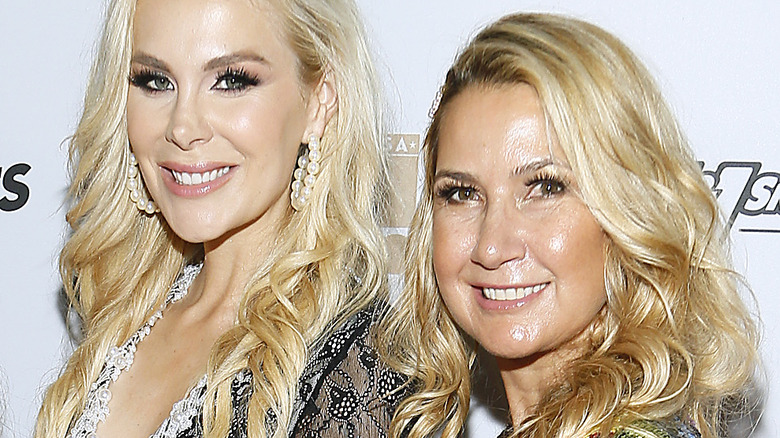 Paul Morigi/Getty Images
Kary Brittingham and Kameron Westcott are two of the closest members of the cast of "The Real Housewives of Dallas." While the pair isn't exactly up to the same level as co-stars Stephanie Hollman and Brandi Redmond, they still seem to have an incredible bond. They also co-host a podcast titled "Kam & Kary Do Dallas." In March, Westcott shared with Entertainment Tonight that she and Kary have a great friendship even though they are total opposites.
"We hit it off," Kameron shared of their friendship. "Whenever we were filming, we would go home, and we'd call each other, and we'd talk on the phone for hours. And the fun thing about Kary and I is that she is so opposite than me." She went further, giving the example of how Kary has no filter and how she has too much of a filter, proving that opposites truly attract. "I think it's a really good dynamic. It's like we're total opposites. So I really think it's fun when we hang out because you never know what you're going to get."
In another interview with Distractify, Kameron shared that she and Kary are super tight, and they figured that since they talk so much, they may as well do a podcast. In turn, Kary also sends back plenty of love to Kameron, especially on social media. "Having so much fun with my girl @kameronwestcott recording our podcast @kamandkarydodallas talking about everything girls want to know," she wrote in April. "Love our friendship." How cute are they?