Who Does Jamie Spears Blame For Britney Spears' Lack Of Freedom?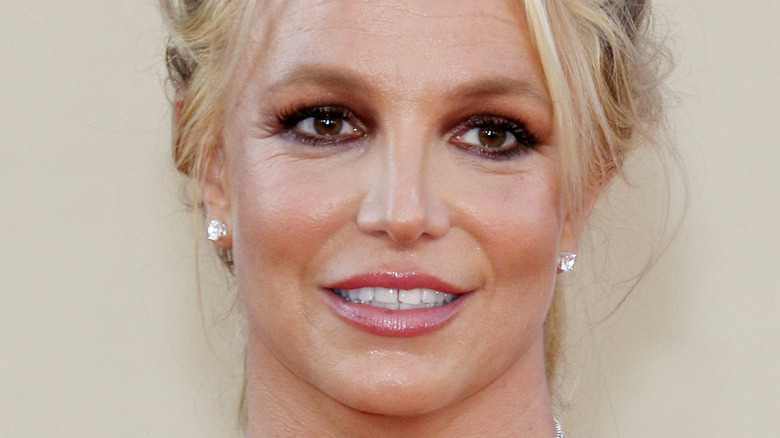 Shutterstock
Jamie Spears is defending himself against daughter Britney Spears' claims about him having too much control over her life. The patriarch of the Spears family has been under intense criticism after Britney spoke out about her life under conservatorship at a court hearing on June 23. In the bombshell court hearing, Britney outlined how her father would be in charge of her medical treatments and had to approve everything around her under the conservatorship, which he has been in charge of since 2008, per Variety.
"The control he had over someone as powerful as me — he loved the control to hurt his daughter 100,000%," Britney told the judge about her father at the hearing. "He loved it." Britney also told the judge that her father and anyone involved in her conservatorship "should be in jail" for how they have treated her for the past 13 years, and compared her working experience to "sex trafficking." 
However, father Jamie has pushed back against his daughter's characterization of him and claims that another person is responsible for Britney's lack of freedom. Find out who that person is below.
Jamie Spears claims he's not involved in Britney's 'day-to-day' life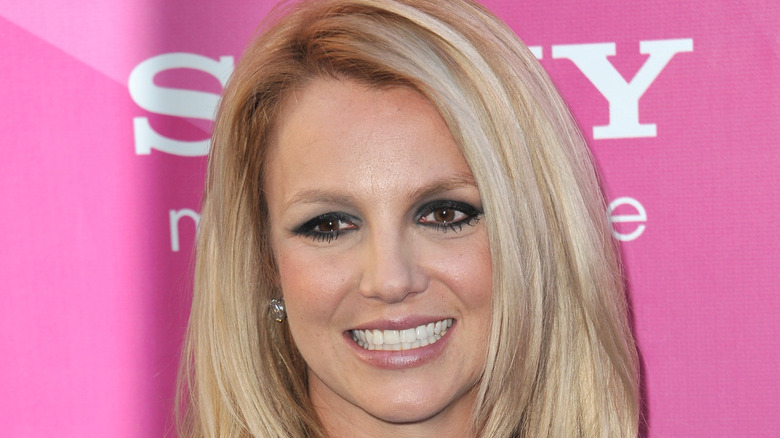 Shutterstock
Jamie Spears is trying to downplay his role in daughter Britney Spears' conservatorship, placing the blame for the pop star's heartbreaking treatment on conservator Jodi Montgomery, who took over the role in 2019. In court documents obtained by Us Weekly on June 30, Jamie claimed that Montgomery "has been fully in charge" of Britney's "day-to-day personal care and medical treatment," after he stepped down "nearly two years ago." Additionally, Jamie believes that "there must be an investigation" into Britney's claims.
Jamie also assigned the blame to Britney's attorney, Samuel Ingham. "Unlike Ms. Montgomery and Mr. Ingham, Mr. Spears does not speak or meet with Ms. Spears' medical team, and he is not permitted to nor does he have the opportunity to provide any input into his daughter's current medical treatment, diagnosis or therapy," the court documents state. Jamie alleges the two are responsible for Britney's personal affairs, not him.
As of writing, Ingham has not responded to Jamie's claims, but Montgomery did fire back against him through her lawyer on June 30. "I can state unequivocally that Jodi Montgomery has been a tireless advocate for Britney and for her well-being," the statement reads. "From the very beginning of her appointment in September 2019, Ms. Montgomery and the medical team that she assembled have had one primary goal – to assist and encourage Britney in her path to no longer needing a conservatorship of the person."