Hilaria Baldwin's Bold Argument Reignites Heritage Controversy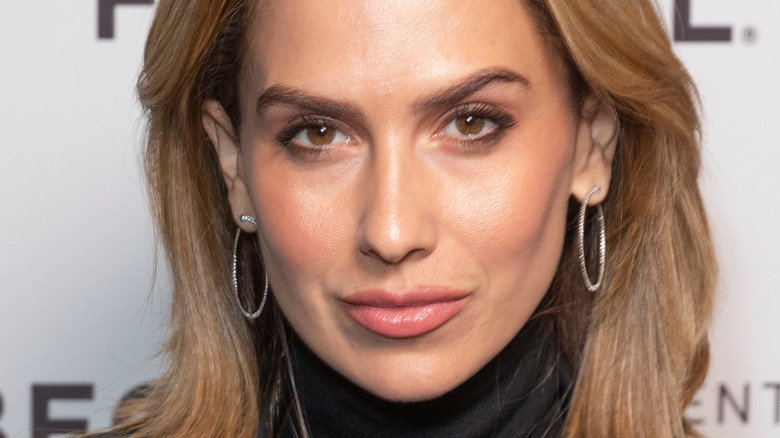 Shutterstock
Hilaria Baldwin called for culture to be 'fluid'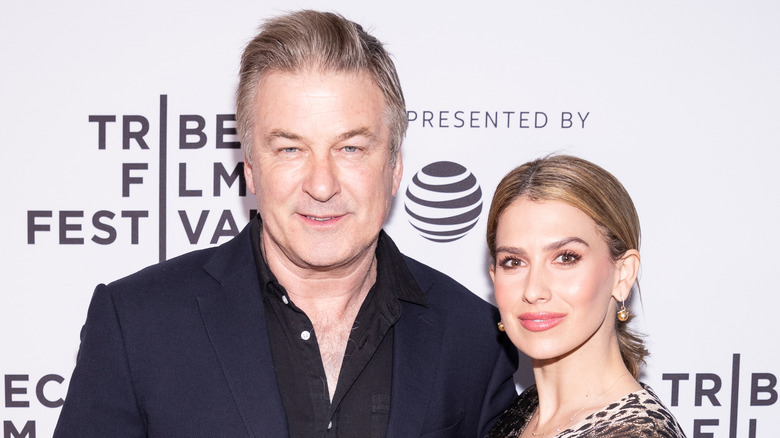 Shutterstock
Hilaria Baldwin found herself in hot water again following a controversial Instagram post on July 8. The star shared a photo of her daughter holding up a painting, but made polarizing remarks in the caption. Hilaria shared she'd spent time with her family for the first time in months, revealing they'd been talking about how they grew up and how she identified as "multi" cultural.
"We all get to curate our individual expressions of our cultures, languages, who we love, what we believe in, how we dress, present ourselves," she wrote. "We need to normalize the fact that we are all unique-our culture, languages, sexual orientations, religions, political beliefs are ALLOWED TO BE FLUID."
Understandably, the post received some mixed responses. "Hilaria Baldwin doubling down. Where were U during BLM or any injustice to any culture, let alone the culture you claim!? You never stood up for their cause, or raised any awareness, YOU JUST TOOK!" one person tweeted. Another wrote, "Alec Baldwin's wife uses the language of marginalized people to present herself as a victim after she was accused of cultural appropriation."
However, others made it clear they agreed with the star and shared praised in the comments section of her upload. "How much I do relate on what you say! Well said!" one person told her, while a second wrote, "Love everything about this post" with a red heart. Hilaria is yet to publicly respond to the latest backlash.