Gavin Rossdale Never Thought He'd Get Divorced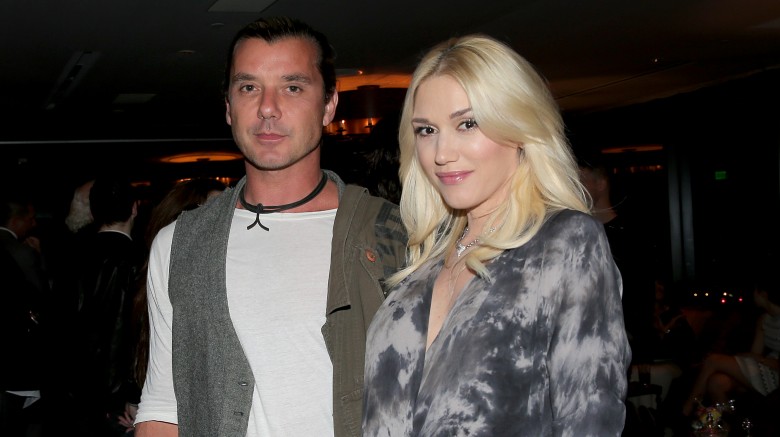 Getty Images
Gavin Rossdale has kept pretty mum about his divorce from Gwen Stefani, but the Bush frontman is getting a little more confessional lately.
In an interview with Us Weekly, Rossdale, 51, sighed, "We're all products of nuclear families. My parents have been married three times each. I'm just a junior. I never thought I would get divorced. But it just happens. All these life things."
He also admitted that he's not sure he'll remarry.
"I'm not sure I'll ever go at it again," he said. "I'm trying to be a really good dad and make good records and shoot good TV shows."
Rossdale, who was accused of cheating on Stefani with their sons' nanny, previously told Fabulous magazine, "[Divorce] was completely opposite to what I wanted. Really not...but here we are. Apart from death, I think divorce is one of the hardest, most painful things to go through." He also confessed that he has a lot of regrets about his marriage ending, adding, "I know we all wish that [we could turn back time], but we can't, so I have to deal with reality. You can't not have regrets and be human at the same time."
He said of his relationship with the former No Doubt singer, "We had 20 years together and that in itself is pretty incredible. It's a lifetime. I still think she's incredible. It was a lovely 20 years and we have three amazing children. There were a lot of positives, and with time they'll become more and more obvious."
As obvious as those positives get, good luck prying Stefani, 47, away from her new man, Blake Shelton. Still, the former pair co-parent the best that they can.
"The one thing—the only good thing, because everything else is not good—is we care about the children and it's about them. So we do everything to make this life change as seamless as possible."