How Much Money Do Big Brother Contestants Get Paid?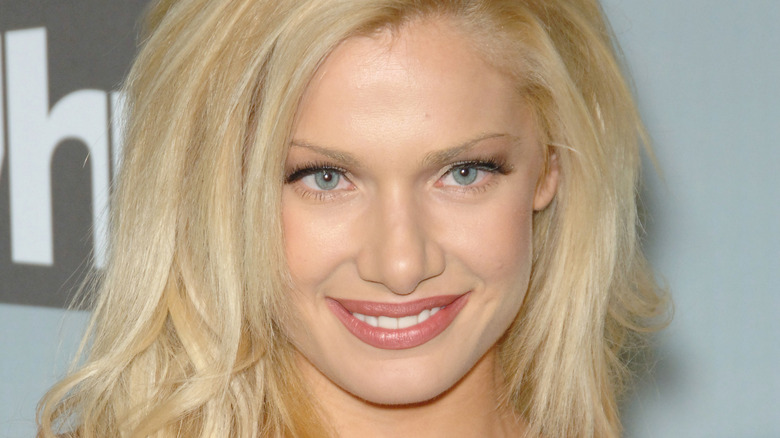 Shutterstock
For two decades, "Big Brother" contestants have gone to great lengths to win the grand prize of $500,000 (well a little more this go-around) at the season's end. Viewers have always known the finalist and runner-up walked away with nice, big checks. However, one former contestant recently spilled the beans on how much everybody makes throughout the full season of filming.
While people typically join "Big Brother" in hopes of winning the big money, the series has actually produced a surprising number of love matches. The pairing of Jordan Lloyd and Jeff Schroder became legendary, but as Insider shared, they were not the only lasting pair to emerge from "Big Brother." Rachel Reilly and Brendon Villegas got married and had kids after falling in love on the show, as did Daniele Donato and Dominic Briones. Cody Nickson and Jessica Graf took a similar path, and Nicole Franzel recently married Victor Arroyo, with a baby on the way. Swaggy C. and Bayleigh Dayton married too, and Angela Rummans and Tyler Crispen revealed their engagement via Instagram in January. In June, E! Online revealed that Christmas Abbott and Memphis Garrett also got engaged. Some "Big Brother" stars leave the house winning both money and love, and some do awfully well in that regard. 
From the sounds of things, nearly everybody walks away with a paycheck of some sort, as long as they do some filming. So how much do they get, exactly? 
The rarely-discussed 'Big Brother' stipend can really add up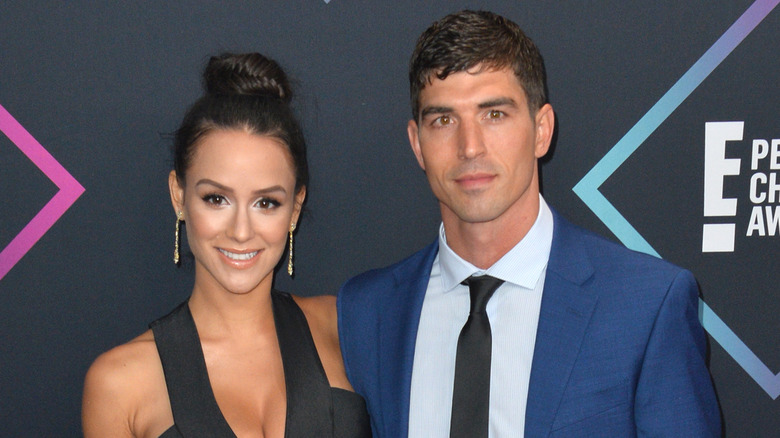 Shutterstock
As Reality Blurred detailed, the "Big Brother" winner has won $500,000 every year since the series debuted in 2000. For Season 23, the winner will receive $750,000 instead. The second-place houseguest receives $50,000, noted Screenrant, and "America's Favorite Houseguest" receives $25,000. There are also competitions with monetary prizes, which are typically $5,000 to $10,000.
However, as former "Big Brother" contestant Elena Davies detailed on the "Trading Secrets" podcast with Jason Tartick, the contestants get paid weekly stipends too. "We're paid a stipend per week. $1,000 per week, as long as you film," Davies explained. She added contestants are paid for weeks in the jury house too, which certainly explains why some players fight so hard to get that far. That means "Big Brother" jury members in a standard season of 13 weeks earn $13,000 in stipend money. The casting page on CBS references the stipend but notes the two finalists forfeit it. Wow!
That weekly stipend isn't new, although it has increased. In 2007, Andy Dehnart of Reality Blurred shared the stipend scoop with "Today," noting it was $750 per week. It's rare for a "Big Brother" player to be heard talking about the stipend, but it has happened. During Cody Nickson and Jessica Graf's season, fans caught them chatting about them, as was shared on Twitter. While the stipend doesn't add up to winner-level money, it's likely a motivating factor for "Big Brother" players as they scramble to avoid eviction.