What Does Caitlyn Jenner Really Think Of Donald Trump?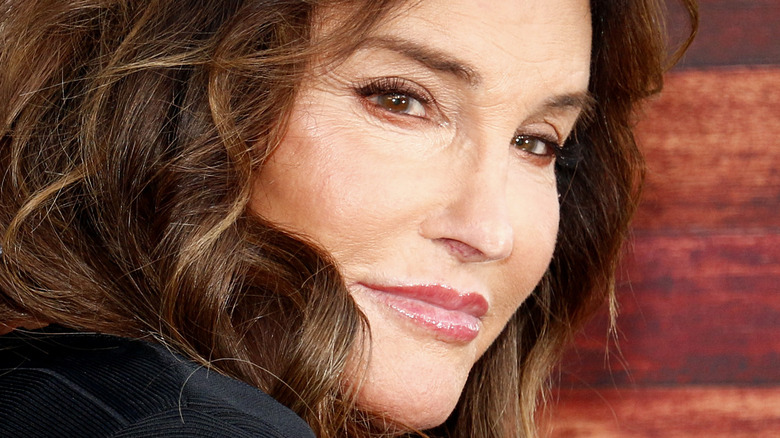 Shutterstock
Caitlyn Jenner has always been candid about her political views, but ever since she announced her run for governor of California in April, per BBC, the Republican is sharing how she really feels about her own party, especially when it comes to former President Donald Trump.
Although she supported Trump in 2016, according to Forbes, she revealed he didn't have her vote in 2020. "Out here in California, it's like, why vote for a Republican president? It's just not going to work. I mean, it's overwhelming," she told CNN's Dana Bash in May, explaining she didn't vote for Trump because California is a typically blue state. However, Jenner spoke out about Trump's handling of LGBTQ+ issues in 2018, telling Variety his policies were "extraordinarily disappointing." Plus, Jenner notably took to Twitter in February 2017 asking the then-president to "call her," adding, "From one Republican to another, this is a disaster. You made a promise to protect the LGBTQ community."
But despite Jenner's prior feelings towards Trump, the former president may have her vote if he chooses to run for office again in 2024. Keep scrolling for more details.
Donald Trump has Caitlyn Jenner's 'support'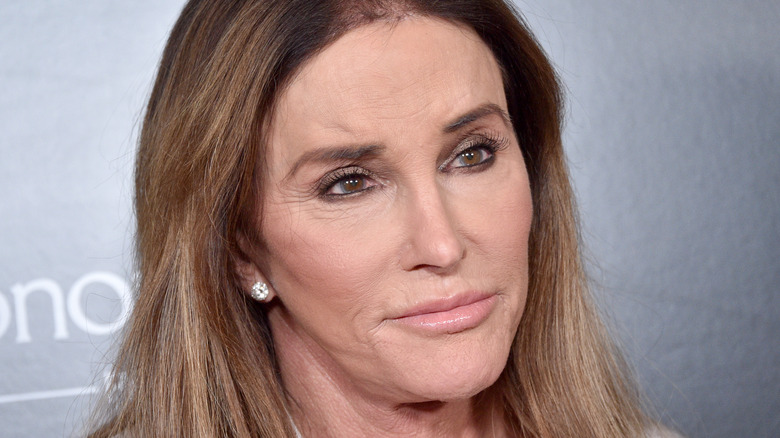 Gregg Deguire/Getty Images
With Caitlyn Jenner's Republican run for governor of California, plus her feelings about the state of the country since Donald Trump left office, she revealed she "would support" the former president if he chooses to run again in 2024 while talking on Fox News' "Justice with Judge Jeanine" on July 17, per Newsweek. "If I was Governor of the State of California ... obviously I would support him," Jenner told host Jeanine Pirro. Although she adds that Trump's potential run is "his decision," Jenner said even if she isn't elected as governor, she would have his back because "I do not like what's happening in this country right now."
"We always try to put everybody in a box like you're white, you're Black, you're a Republican, you're a Democrat: If you're a Republican you have to think this way, you must think this or that, you know, Republican ideas—and that's not me," she continued, explaining her potential support for a Trump 2024 run. "I'm an inclusive Republican because I have conservative economic values." She argued that the general Republican philosophy of lower taxes and fewer regulations has "always worked."
Although Jenner said she's "not like a lot of Republicans" and "inclusive to all," it seems like she thinks a Republican leader is necessary for the betterment of the country. However, despite her support, she said she didn't want Trump to endorse her gubernatorial campaign at a press conference earlier this month, per Newsweek. Interesting.