How Does Gwen Stefani Really Feel After Being Married To Blake Shelton?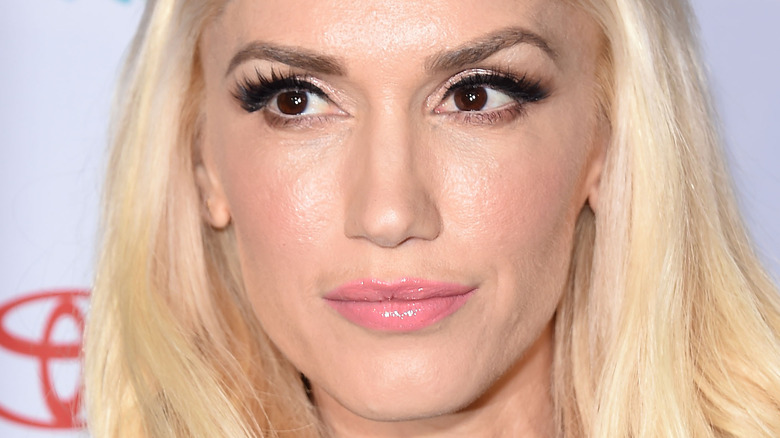 Shutterstock
Gwen Stefani called marrying Blake Shelton 'the greatest moment'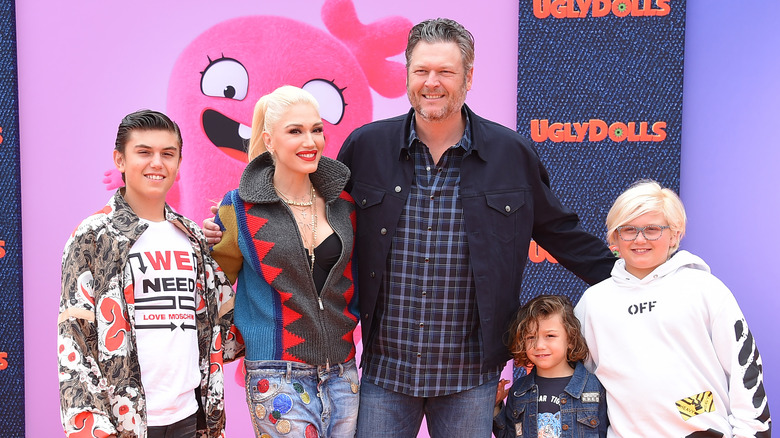 Shutterstock
Gwen Stefani got candid about her marriage to Blake Shelton during an appearance on the July 20 episode of "Tell Me About It with Jade Iovine." Stefani was still clearly on cloud nine and admitted she was feeling "total honeymoon vibes" as she called her big day "literally the greatest moment" and "one of the greatest moments of [her] life."
Stefani shared their Sooner State wedding was "beyond what [she] thought it was going to be" and said she feels "so lucky." She also gushed about how Shelton is exactly the same guy at home as fans see, telling Iovine, "I look at him sleeping, and he's the same guy." Stefani added Shelton is "very real and consistent and genuine" which is "what is so attractive and why people love him so much."
"One of those things you think about a lot in your life is you don't know the future and you don't know what's going to happen," Stefani said, before sharing she believed her "spiritual journey has really guided [her] towards this place and this place of peace." She then joked, "Now I need to figure out how to do the rest of my life!"
As fans will know, Stefani was previously married to musician Gavin Rossdale, the father of her children, from 2002 until 2016. Shelton married Kaynette Williams in 2003 until they divorced in 2006, and then Miranda Lambert from 2011 to 2015.