The Truth About Britney Spears' Complicated History With Driving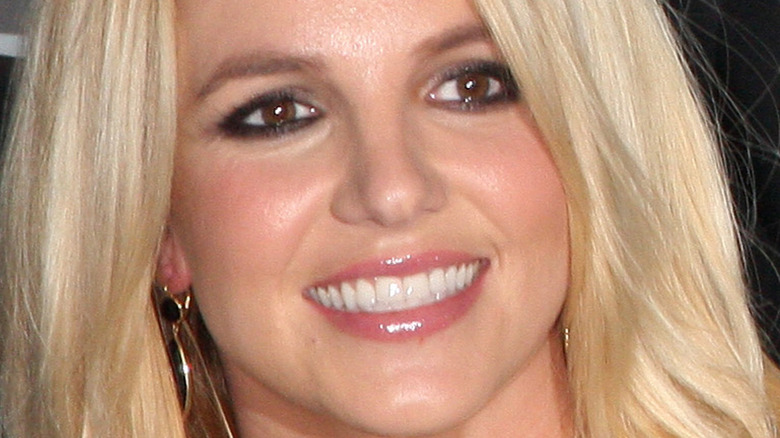 Shutterstock
"Free Britney" is on everyone's minds in 2021. The pop star has been battling a news-worthy conservatorship case with her father and her legal team. Almost daily, fans have been getting updates about the ongoing legal case, and it's hard not to get caught up in all the chatter. So, what's the latest development for the beloved "Hit Me Baby One More Time" singer? In late July, the court ruled in Spears' favor. Not only was Spears able to hire a new lawyer, Mathew Rosengart, per NPR, but she's also allowed to resume another big part of day-to-day life.
The latest news is a small win in Spears' efforts to get out of her father's control, something the singer has clearly expressed that she wants to do. Spears spoke up in court, calling for her father to be removed from the role and for him to be charged with "conservatorship abuse."
Want to know more about Spears' ongoing conservatorship battle and what the court has granted? Here's what we know about the latest developments in the pop star's case. 
Britney Spears is allowed to drive again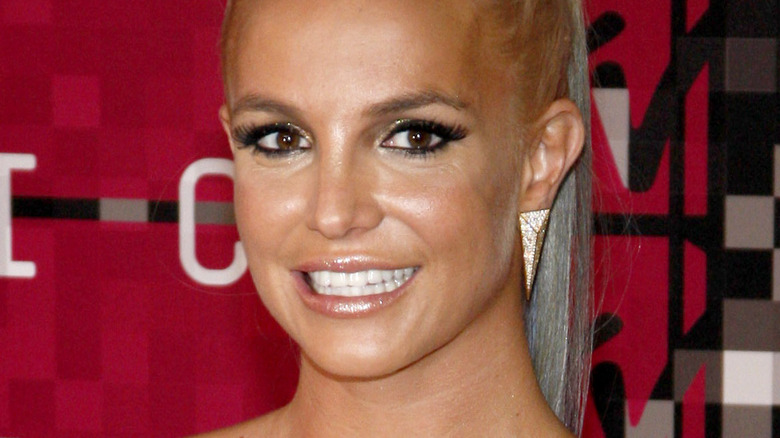 Shutterstock
The latest development in Britney Spears' conservatorship battle is good news for the pop icon, per People. On July 14, following the resignation of her former court-appointed attorney, Sam Ingham III, Spears was granted permission to drive again. Apparently, driving was one of the freedoms taken away from Spears in 2008, when her father, Jamie Spears, gained "control over her estate and other aspects of her life," according to BBC News. Prior to the conservatorship being set in place, Spears was seen driving with her baby on her lap in 2006, which she called a "mistake" at the time, per Billboard.
A source close to the singer told People, "Britney is very happy the conservatorship is now allowing her to drive. She is ecstatic and beyond grateful for all the help she is receiving right now." It also appears that Spears is content with her new lawyer, Mathew Rosengart, whom she hired after letting go of Ingham. The source also told People that Spears "is very hopeful that her new lawyer will be able to end the conservatorship." 
So, what's next for this ongoing court battle? Per People, Rosengart must first file a petition to start the process of terminating the conservatorship because the singer's "main goal" is to no longer have her father, Jamie, handling her estate and personal affairs. For now, fans are excited to see Spears behind the wheel again and gaining more independence.