How Bradley Cooper's Career Changed After Wedding Crashers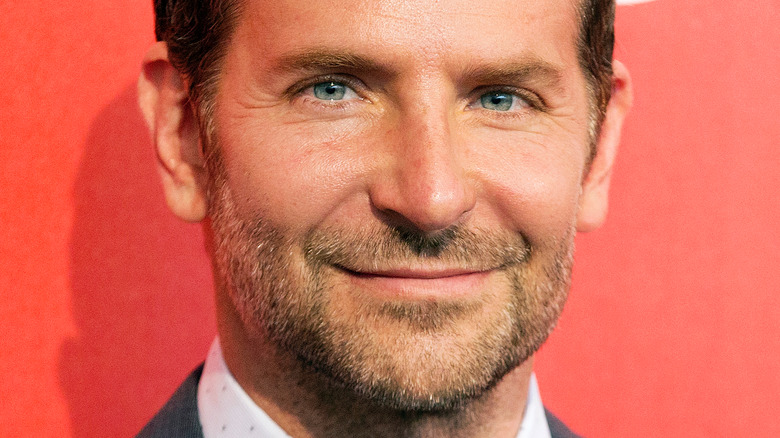 Shutterstock
Bradley Cooper may be one of Hollywood's leading heartthrobs, but he has also made a name for himself as one of the industry's most talented actors. Cooper has starred in plenty of hits, including "Silver Linings Playbook," "American Hustle," and "American Sniper," per IMDb. The actor has also been nominated for plenty of awards, including eight Oscars.
In a sit-down with Interview Magazine, he shared his thoughts on award season and how it's not his cup of tea. "That awards season stuff is a real test. It's set up to foster that mentality. It's quite a thing to work through, and it's completely devoid of artistic creation," he told the outlet. "It's ultimately a great thing because it really does make you face ego, vanity, and insecurity. It's very interesting and utterly meaningless."
Even though awards don't seem to mean much to Cooper, that does not mean that he's not one of the most sought-after stars in the business. There's no doubt his career is booming now, but it actually started on a rough note. It's hard for us to go back to a time when Bradley Cooper wasn't, well, Bradley Cooper, but there was one role in particular that put him on the map and it was in 2005's smash "Wedding Crashers" (via IMDb). Cooper played Sack Lodge, and we kind of hated him in the film because he was so mean. However, Cooper's meanness had its long-term benefits. Keep scrolling to find out why!
Bradley Cooper's mean personality in 'Wedding Crashers' paid off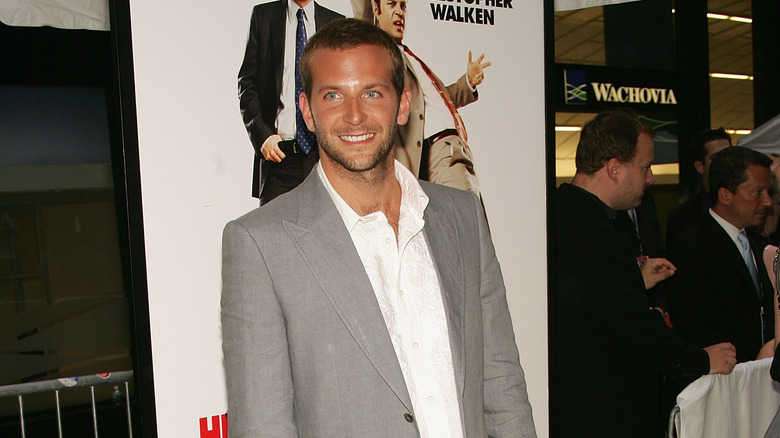 Evan Agostini/Getty Images
Bradley Cooper has starred in numerous different films, but his role as Sack in "Wedding Crashers" had a profound impact on his career. In an interview with James Lipton on "Inside the Actor's Studio," Lipton compared Cooper's role in "Alias" to "Wedding Crashers," where he played entirely different characters, per OK! "On 'Alias' and television, Bradley was what the audience thinks of as a dramatic actor," Lipton said. "Then, along came a movie called 'Wedding Crashers.' And a 'brand new' Bradley Cooper was born. Or WAS it a brand new Bradley?"
Cooper confessed that the role allowed him to show off his diversity. "That's the crazy thing about this business. On 'Alias,' I played the nicest guy in the world and then I would try to audition for movies after that and the feedback was like 'Wow, Bradley's such a nice guy,' 'Yeah, I don't really see him in that part.'" he shared. "And after 'Wedding Crashers,' 'Bradley? Yeah, he's an a**hole.'" Sometimes, it just takes one role to change people's minds about you.
Cooper also raved about his star-studded cast, which included Vince Vaughn. "Oh man. He is a force of nature, that guy. He taught me so much. Talk about a guy who gives it all, and then he would just be so free to fail," Cooper said of Vaughn. He also complemented Owen Wilson for being a great counterpart to Vaughn and raved over Christopher Walken. We love it!