How Much Money Did Anna Faris Lose In Her Divorce From Ben Indra?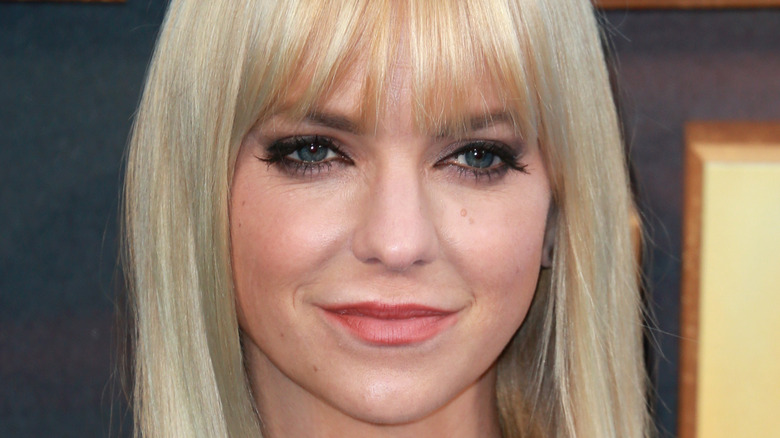 Shutterstock
When it comes to acting, Anna Faris is used to channeling romance in a television series or film. In real life, though, the Hollywood star has also experienced true lust and affection. One of the first times Faris fell in love was in the late 1990s when she met actor Ben Indra. The two crossed paths while starring in the 1999 flick "Lovers Lane," per Showbiz Cheatsheet.
"She was really cool, and I just didn't want to miss the chance to get to know her as much as possible," Indra recalled to WHO in 2001. "I was just completely hypnotized." Upon working together on the horror film, the two became a couple, and after Indra asked for Faris' hand in marriage twice, they wed in 2004. However, it was the beginning of the end when Faris met actor Chris Pratt in 2007 while working together on "Take Me Home Tonight."
Faris credited the "Jurassic Park" actor for helping her "reexamine" the "cynicism, discontent, and anger" in her marriage with Indra, as she wrote in her 2017 memoir "Unqualified" (via KARE 11). She also told Marie Claire in 2011 that the "divide" in their relationship "became too great," noting her growing acting career "kind of destroyed [her] marriage." The pair ultimately separated in March 2007, per WHO, but their February 2008 divorce came at a pricey paycheck for the "Mom" alum. Keep scrolling to find out how much Faris lost in their split. 
Anna Faris coughed up nearly $1 million following her divorce from Ben Indra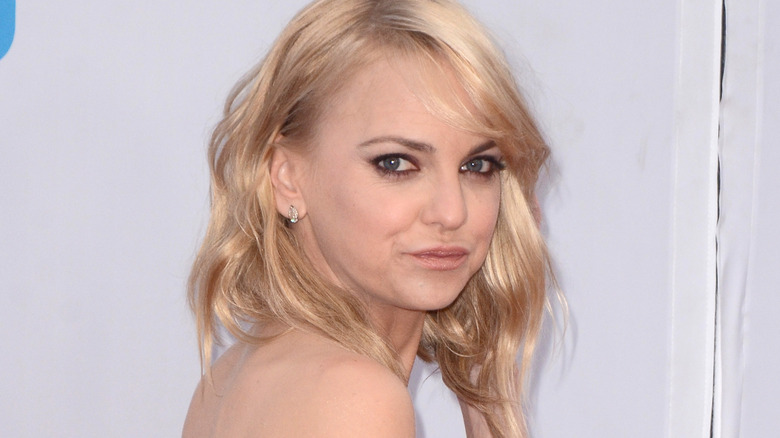 Shutterstock
Anna Faris' marriage and subsequent split with "Raising Dad" actor Ben Indra may not have been as high-profile as other celebrity divorces, like Brad Pitt and Angelina Jolie's or Johnny Depp and Amber Heard's, but the movie star didn't get off easy in all aspects of her breakup. At the time Faris and Indra finalized their divorce in February 2008, she was ordered to pay her ex $900,000, per People. 
Fortunately, Indra's payday didn't come as much of a loss to Faris, who had just landed a starring role in the memorable comedy "The House Bunny." She also previously acted in "Entourage," "Brokeback Mountain," "Friends," "King of the Hill," and, of course, the "Scary Movie" franchise, per IMDb. So, despite losing the chunk of change to her ex, it seems like Faris was well off. She also quickly moved on to Chris Pratt, whom she married in 2009 and later welcomed son Jack Pratt with in 2012.
Similarly to her marriage with Indra, Faris and the "Guardians of the Galaxy" actor eventually called it quits, filing for divorce in December 2017, per TMZ. The exes have prioritized their co-parenting relationship over the last few years, even as they each found new loves. Pratt wed his second spouse, Katherine Schwarzenegger, in 2019, while Faris has been romantically involved with cinematographer Michael Barrett. She revealed they secretly eloped during a July 2021 episode of her "Anna Faris Is Unqualified" podcast.