Inside Shanna Moakler And Matthew Rondeau's Breakup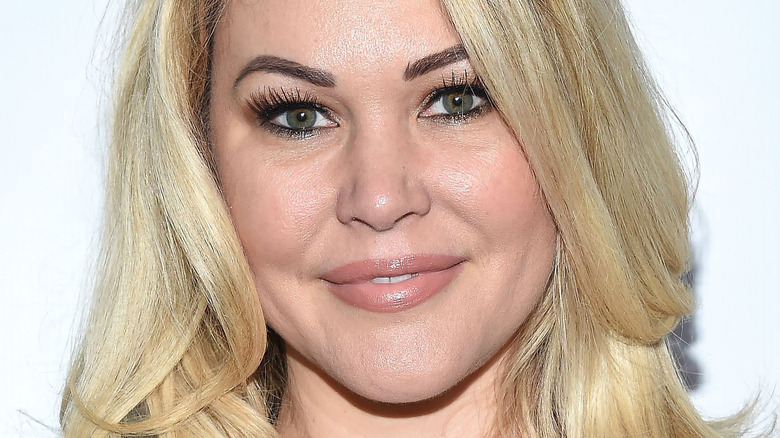 Shutterstock
Shanna Moakler and Matthew Rondeau have called it quits on their relationship... again.
The former MTV star and actor have ended their on-again, off-again relationship just months after their self-proclaimed "break" in April, Rondeau told Life & Style on July 29. Per Page Six, fans first noticed the breakup via the celeb's Instagram pages, where both Moakler and Rondeau unfollowed each other. The hint is ironic considering the couple first met on social media just over a year ago.
​​"Our love is real," Rondeau previously told Life & Style. "We had our ups and downs in the past but never have we cheated on one another. She's an amazing mother, and I am with her because she loves and cares so much about her family. That's just one of the reasons why I love her so much." The comment came just after Moakler's daughter, Alabama Barker took to Instagram claiming "Matthew is nothing but awful to [Moakler]," and "cheats on her."
So, what happened this time? Read on to find out what Rondeau had to say.
Matthew Rondeau gives Shanna Moakler a harsh reality check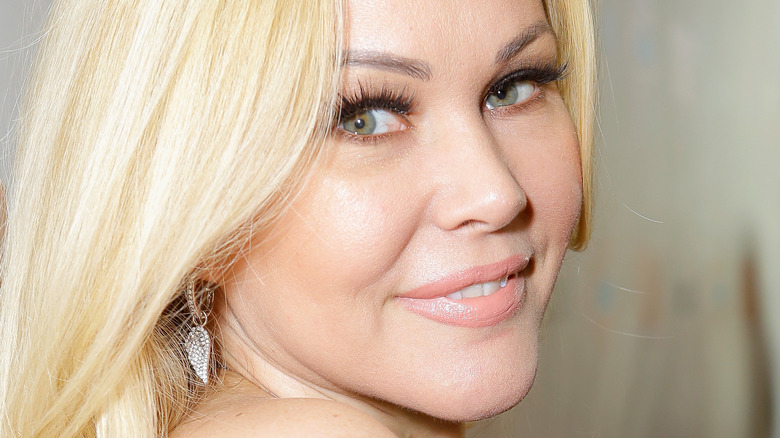 Tiffany Rose/Getty Images
After their first breakup in April, Shanna Moakler and Matthew Rondeau settled their differences and reconciled. At the time, the former model told People, "When we were on our break, I think we both realized how much we just missed each other and how much we meant to one another."
Months later, things took a turn and the two are no longer on the same page. Rondeau opened up to Life & Style on July 29 about his famous breakup, telling the outlet the couple actually called it quits "months ago," revealing he was the one who broke up with her. Now, the actor continued, he's "happier than I have ever been." "I'm focusing truly on finding myself again as a person emotionally and mentally," he added. "I hope she finds what she's looking for, but it's not going to be me."
Rondeau had previously stood by his ex when Moakler found herself making headlines after posting shady comments about ex-husband Travis Barker's very public relationship with Kourtney Kardashian. "Matthew and I have been posting stuff in a joking manner, but not so much to attack Kourtney and Travis," the model told People, after a few shady social media remarks caught the eyes of fans. "It was more to annoy her fan base because at some point you have to make a joke out of it."
Moakler and Barker ended their relationship back in 2008 after three years of marriage.