Kelly Dodd Is In Hot Water Again. Here's Why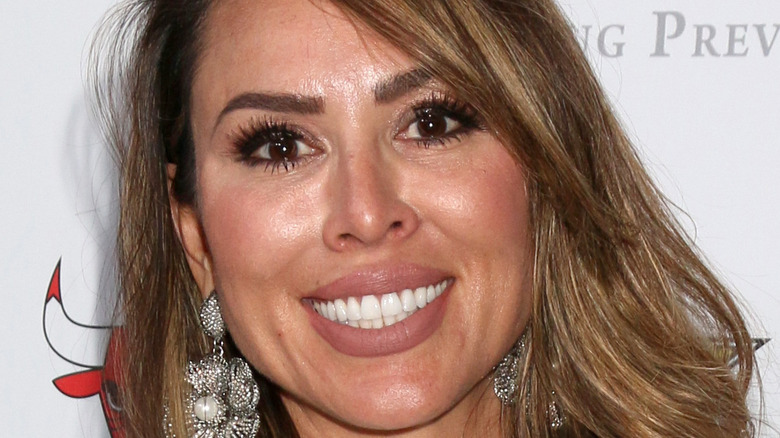 Shutterstock
Any "Real Housewives of Orange County" fan knows that Kelly Dodd always makes jaws drop with her outlandish behavior and controversial opinions. The reality star is not one to keep her thoughts to herself, no matter how polarizing they may be. From her comments on coronavirus, where she claimed the virus was "God's way of thinning the herd," to the hat she wore at her bridal shower that read "Drunk wives matter," which seemed to mock the Black Lives Matter movement, it seems like Kelly is always apologizing for her offensive antics. Many viewers, including former housewife Tamra Judge, called for her firing from the 15-year-old reality show.
When Kelly's contract was not renewed for Season 16, she blasted fellow cast member Braunwyn Windham-Burke on social media and blamed her for their firing. Kelly screenshotted a text exchange with Braunwyn and posted it on her Instagram, where she accused the two-season housewife for making the show "dark and ugly." She piled on in her caption, listing the reasons she believed Braunwyn was fired. "[Braunwyn] said she was fired from the show because we all didn't like her because she's gay ... Not because she's a terrible mother. Not because she's a horrible person to her husband. The only reason she was fired is because she is gay. What a f***ing nut job classic narcissist!"
So what is Kelly Dodd in hot water for now? Read on to find out.
Kelly Dodd makes transphobic comments in a Cameo video for a fan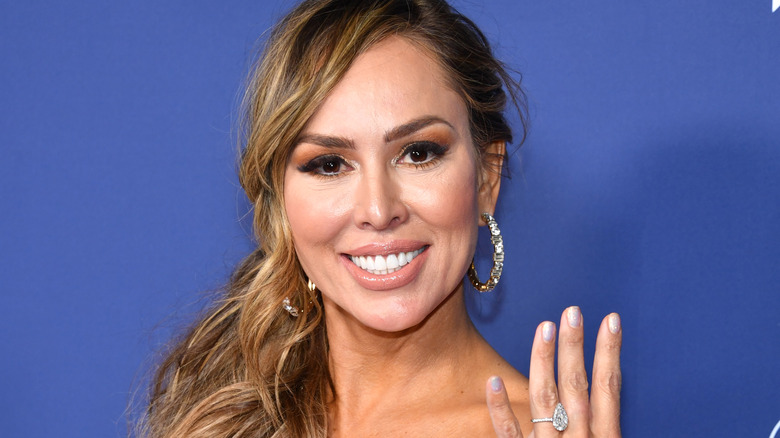 Dimitrios Kambouris/Getty Images
Kelly Dodd is not one to keep her opinions to herself, especially when it comes to social issues. She was recording a Cameo video for a fan named Jennifer, when she realized that the fan had "she/her" pronouns listed on her profile. "This is Jennifer 'she/her,' I don't get this," Kelly began. "You're either a boy or a girl, okay? You're born a girl or a boy. I don't get it. You're Jennifer. I'm sorry, I don't give a f**k." Kelly's husband and former Fox News host Rick Leventhal jumped in and said, "You've never given a f**k and that's why it makes you so damn attractive."
After she received backlash for her comments, she took to her Instagram account to apologize. "When I was reading the Cameo I saw the pronouns and we'd been drinking and I was just reacting in my own raw and unfiltered way," Kelly explained. "I want to be very, very clear about this. That I accept everyone for who they are. I accept everyone for who they want to be and who they believe themselves to be and I don't hate on anyone. I'm not transphobic. I was just unfamiliar with the language."
In the comments of the Cameo video, many shared their embarrassment for the "RHOC" star and condemned her words. What will Kelly have to apologize for next?