Did Khloe Kardashian Share A Secret Message To Tristan Thompson?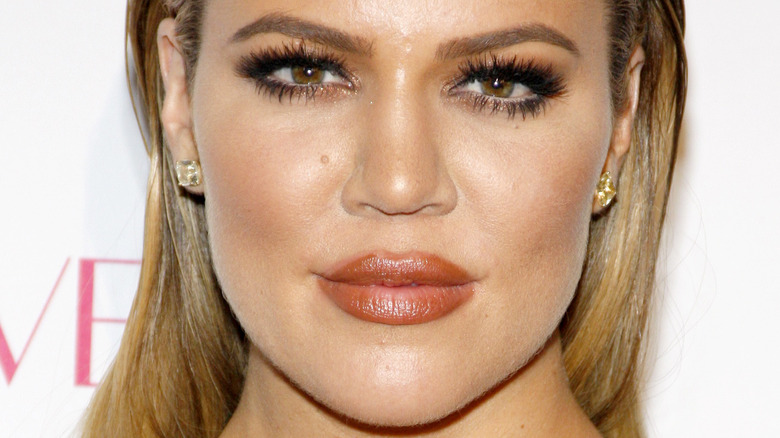 Shutterstock
'Better days are on the way' for Khloe Kardashian after Tristan Thompson's trade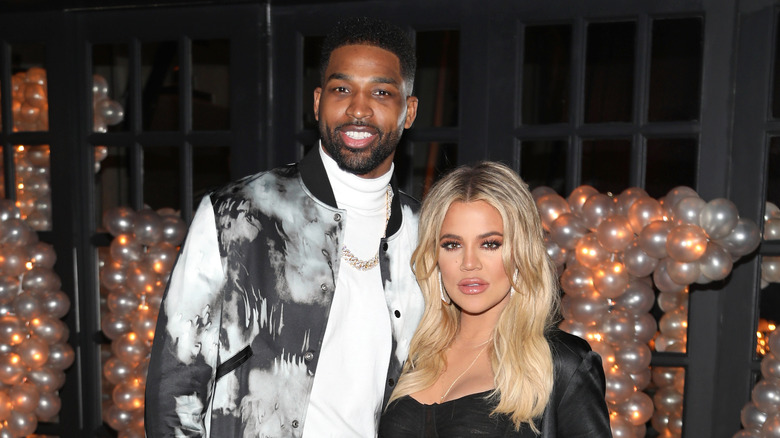 Jerritt Clark/Getty Images
What does Khloé Kardashian really think about Tristan Thompson making a more permanent move to California? Well, that's hard to say. The reality star shared cryptic quotes via Instagram Stories on August 8, one day after Thompson's trade deal was made public.
"Every situation in life is temporary. So, when life is good, make sure you enjoy and receive it fully. And when life is not so good, remember that it will not last forever, and better days are on the way," one quote read (via Us Weekly). Another from writer Yung Pueblo read, "Happiness is not fulfilling every pleasure or getting every outcome you desire. Happiness is being able to enjoy life with a peaceful mind that is not constantly craving for more. It is the Inner peace that comes with embracing change." Hmmmm...
Though she seems to be playing coy, rumors have swirled suggesting Thompson's still hoping to reconcile after his and Khloé's latest split was announced in June. A source told People in July that Thompson supposedly "hasn't given up and he doesn't think the door is closed." 
However, it sounds like Khloé's not too interested. An insider claimed to People in August that she's apparently "happy co-parenting" and "seems happy being single too." As for any potential reconciliations? Well, she's supposedly "not interested in trying to have a relationship with [Thompson] right now." 
We guess only time will tell!