Why Is Prince William Teaming Up With Mike Bloomberg?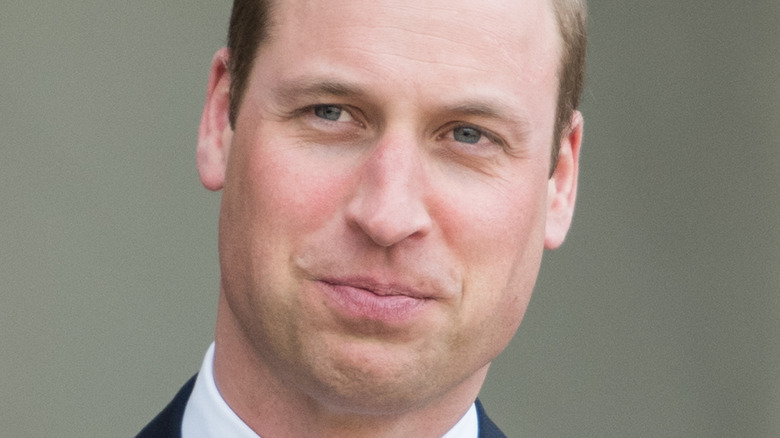 Frederic Legrand - COMEO/Shutterstock
When it comes to the British monarchy, royal watchers know that Prince Harry has been dedicated to making a better future and fighting climate change. Since becoming a father, he's made it clear that he's worried about Archie's future. He's been working to leave a better world for the next generation, often popping up as a speaker at major events, like Global Citizen Live in New York City earlier this week. And while he's come under fire and been accused of hypocrisy for repeatedly flying in a private jet that spews greenhouse gas emissions into the very environment he's pushing everyone to protect, he continues to publicly fight against the climate crisis. In April 2020, for example, he and Meghan Markle announced they were launching a new non-profit, called Archewell (after Archie), with the goal of "uplifting and uniting communities locally and globally." That December, the prince also helped launch a free streaming platform called WaterBear Network, which is "dedicated to the future of our planet."
But Prince Harry isn't the only royal fighting for a brighter future. Older brother Prince William has also been inspired by his children, as well as by an iconic American figure — John F. Kennedy — to do his part, so he decided to go big. After raising eyebrows with cryptic social messages, we now know what he's been working on and it's a truly impressive initiative with some surprising collaborators.
The prince is teaming up with the former mayor for a climate initiative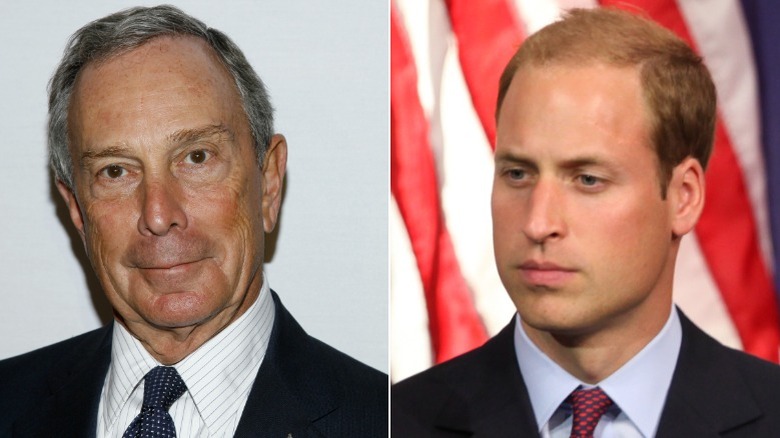 Shutterstock
Back in January 2020, Prince William announced the launch of an environmental initiative called The Earshot Prize, which will reward five winners a year over a decade — all with the goal of solving today's biggest environmental problems. As explained on its website, the prize was inspired by JFK's Moon Shot, "which united millions of people around an organising goal to put man on the moon." Now, Prince William hopes to do the same in a massive effort to "repair our planet" by focusing on five "'Earthshots' – simple but ambitious goals for our planet which, if achieved by 2030, will improve life for us all, for generations to come."
On Wednesday, the Duke of Cambridge recruited former New York City mayor Michael Bloomberg to help his cause and the pair published an op-ed in USA Today, noting how "an hour of change and challenge is upon us." They proclaimed that "science tells us that this is the decade to act – and that waiting is not an option" and warned that "without bold and decisive action," future generations will ask: "How could they advance so far in space while leaving their own planet – and their own communities – so vulnerable?" ​​
The first round of Earshot winners will be announced next month and Bloomberg tweeted he was "glad" to be part of the project and vowed to use his "network of philanthropic, business and government leaders to help scale and replicate the winners' solutions."