Kelly Clarkson Just Got A Huge Win In Her Divorce Battle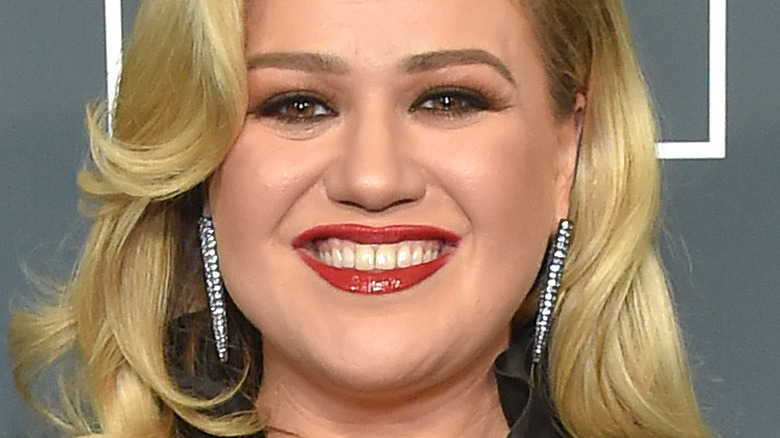 DFree/Shutterstock
This year, Kelly Clarkson has experienced some pretty fabulous highs, and not-so-fabulous lows. 
For the positives, Clarkson's talk show, "The Kelly Clarkson Show," was renewed for two more seasons into 2023, she is a judge on the smash hit singing competition "The Voice," and she released a catchy new Christmas song that puts a positive spin on her divorce from Brandon Blackstock. As for the lows, one of them is clearly that divorce. As hard as any breakup is, Clarkson is still coming out on top, according to a divorce expert we interviewed exclusively at Nicki Swift. Thanks to Clarkson's prenup — which stated that whatever Clarkson bought with the money she made and earned is solely owned by her — she is now protected financially, and it "eliminate[s] much of the battle over money and property," per New Jersey divorce lawyer Christina Previte, Esq. 
"The prenup lays out the details of property and support issues. That's why this is such a big win for Kelly," Previte exclusively told Nicki Swift. "Now Blackstock will be limited by the terms of the prenup as to support and property distribution."
But not only was Clarkson ready for the messiness of this divorce to unfold, she is now reaping the benefits from her preparations.
Kelly Clarkson won the couple's Montana ranch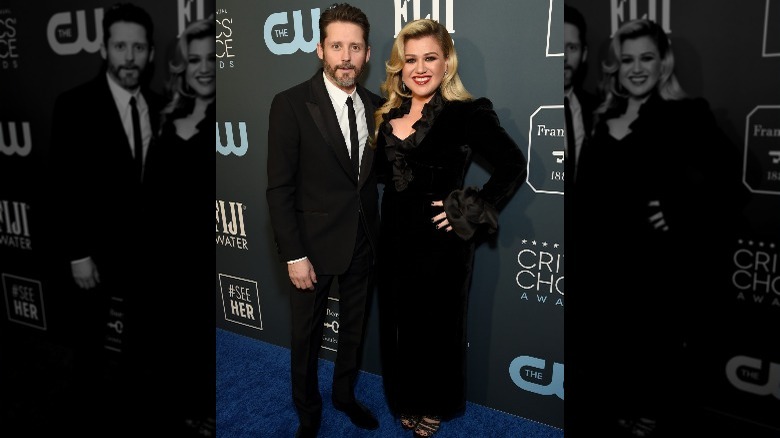 Michael Kovac/Getty Images
In October, the divorce court judge ruled in Kelly Clarkson's favor for the pair's once-shared Montana ranch home, since she is the sole title owner and it falls within the parameters of the prenup, according to TMZ. The Montana ranch is huge, complete with multiple cabins on the property, the "Stronger (What Doesn't Kill You)" singer revealed in a YouTube video that gave fans a tour of their getaway home.
This ruling comes after a trial the ex-couple had over the validity of the prenup, which Brandon Blackstock adamantly contested. According to TMZ, Blackstock was trying to split their properties between them — and take a piece of the money Clarkson earned when they were together (she reportedly makes $1.9 million a month). So while Blackstock was hoping the judge would rule in his favor, the judge instead declared Clarkson and Blackstock's assets would be separate.
Now, Clarkson is cleaning house and eager to start fresh by first wrapping up the negotiations between the property settlement and custody issues. Sources close to the situation told TMZ that the talk show host is ready to kick Blackstock out of the ranch, but he isn't willing to move since that is where he is currently residing (he was also making payments on it, per TMZ). However, with this new ruling in play, he might not need to worry about that anymore.
Clarkson is reportedly thinking of taking action to make him move out, but for now is enjoying her win in their long, drawn-out divorce drama.