Was Prince Harry Really Frustrated With Prince William Over This Money Issue?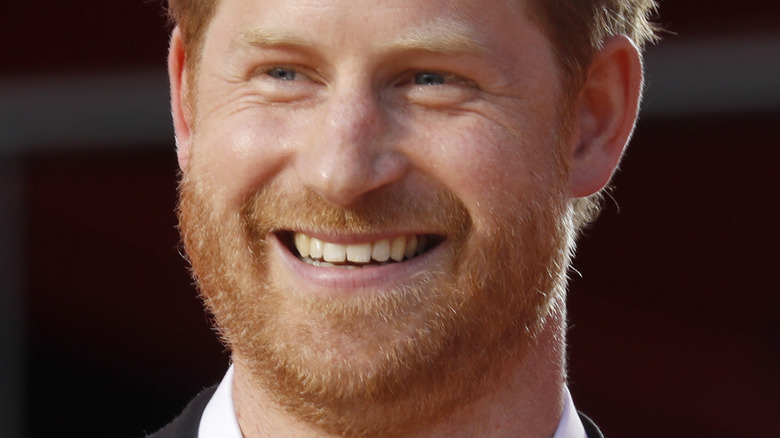 John Lamparski/Getty Images
We may receive a commission on purchases made from links.
The British royal family has had some truly controversial moments over the years and, as we continue to learn about the dark truth behind the monarchy, it should come as no surprise that authors have jumped at the chance to put pen to paper and document the family's tumultuous past, present, and future. From royal historians to palace insiders, and even members of the royal family (we're looking at you, Prince Andrew), it seems that the opportunity to write about royal life is just too lucrative to pass up and bookstores are filled with titles dedicated to all members and aspects of Buckingham Palace. 
And while some memoirs have enraged the public — including Prince Harry's upcoming tell-all, which has kept everyone guessing about its goal — it seems that any new royal memoir is destined to become tabloid fodder. Case in point: Harry's book won't come out until late 2022 and already, royal watchers are speculating about every possible aspect of it, from what he'll focus on, to whether he'll go after Camilla and beyond. But before we hear from Harry himself, another new royal release is painting a less-than-flattering picture of the Duke of Susexx and alleging that his animosity towards and rift with brother Prince William (which may never be solved) goes far beyond the allegations we've previously heard.
Did Prince Harry and Prince William fight over money?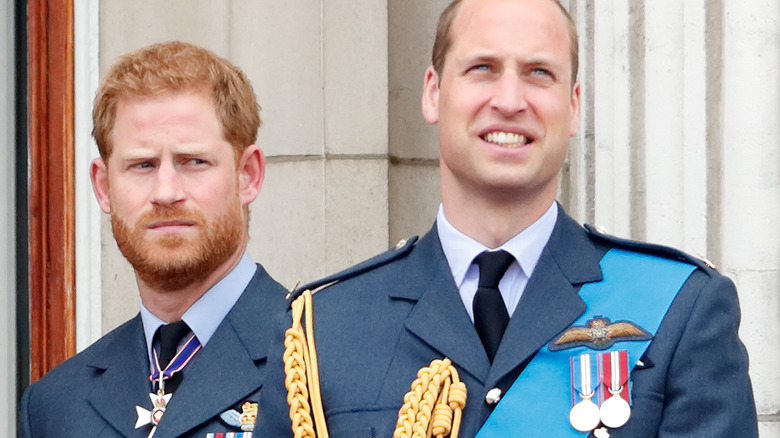 Max Mumby/indigo/Getty Images
British journalist Andrew Morton has written a number of books about the British monarchy, including biographies on Princess Diana and Prince William and Kate Middleton, and in 2018, he set his sights on Meghan Markle with "Meghan: A Hollywood Princess." Now, he's publishing a "fully revised and updated" version of the book later this month, and in it, he makes some new eyebrow-raising accusations about Prince Harry's behavior.
For one, as he told "This Morning" (via Express), Harry once allegedly "threw a bit of a fit" when Meghan was having her hair done and her "tiara wasn't available." But one of the biggest new additions to the tome was the revelation that, while William and Harry were both working royals and being paid by their father's Duchy of Cornwall estate, the Duke of Sussex became frustrated, angry, and jealous that his older brother was consistently being prioritized. "Harry's ambitions did not match Prince Charles's budget," Morton claimed, per Newsweek, explaining how William, "as the future king, would always take priority." 
The royal biographer also claimed that Harry and Meghan had to (begrudgingly) come to terms with the dawning realization that "in the royal hierarchy, no matter how popular, inspiring or relevant they were to the outside world, they were low down on the royal totem pole." Despite his unhappiness, Morton added, "that was the way it was and that was the way it was always going to be." Ouch.