Prince Charles Actually Isn't That Unpopular In The UK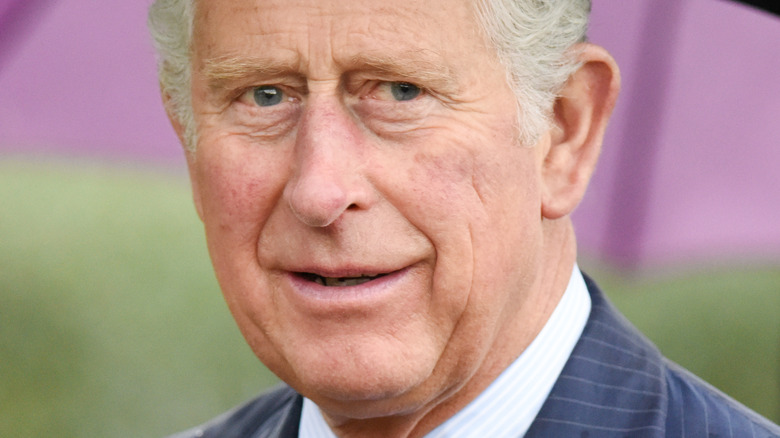 Bart Lenoir/Shutterstock
Prince Charles has had a difficult time in the spotlight, and that's not just because of all the pressure he faces being the next in line to the throne. It goes without saying that 2021 has been a particularly difficult year for the Prince of Wales, with his son Prince Harry revealing that Charles had cut his son off both financially and emotionally, the passing of his father Prince Philip and, of course, the ongoing global battle against COVID-19. 
If that weren't enough, there are also critics out there who can't accept the fact that Camilla Parker Bowles is married to the next king of England. Charles has worked tirelessly to defend his wife over the years, though. "It's always marvelous to have somebody who, you know, you feel understands and wants to encourage," he told CNN in 2015. "Although she certainly pokes fun if I get too serious about things. And all that helps."
Yet, while Charles has certainly seen his reputation take a hit over the years, with Netflix's "The Crown" even casting him as a villain, according to the Washington Post, his latest approval rating came as quite a surprise, both to his fans and critics. Here's why.
Prince Charles finally gets some good news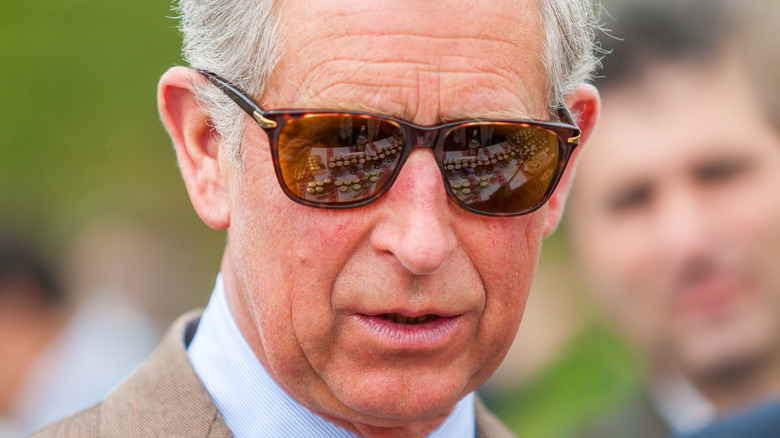 Mircea Rosca/Shutterstock
Despite all of the headlines and controversies surrounding the royal family, Prince Charles still maintains a favorable approval rating amongst the British public. In a new poll by YouGov, Charles is seen favorably by 45% and unfavorably by 24% of Brits who were polled. This is good news for the prince, seeing how Charles has been rocked by a "cash for honors" scandal in which one Saudi billionaire made a hefty donation to Charles' charity, The Prince's Foundation, in exchange for British citizenship, as detailed by the Daily Mail. That, and the fact that his brother Prince Andrew has a lawsuit trailing him sure has not helped, either.
Despite everything surrounding him, Charles still has his sense of humor intact, thankfully. In an interview with the BBC, Charles said that his beloved Aston Martin, which he has owned for more than 50 years, runs on a "surplus English white wine and whey from the cheese process." And, while the publication notes that bioethanol can run on different sources, including wine and fermented whey, at least the prince can drive off into the sunset knowing that at least half of the British population really, truly does like him.