The Real Reason A Rust Crew Member May Lose His Arm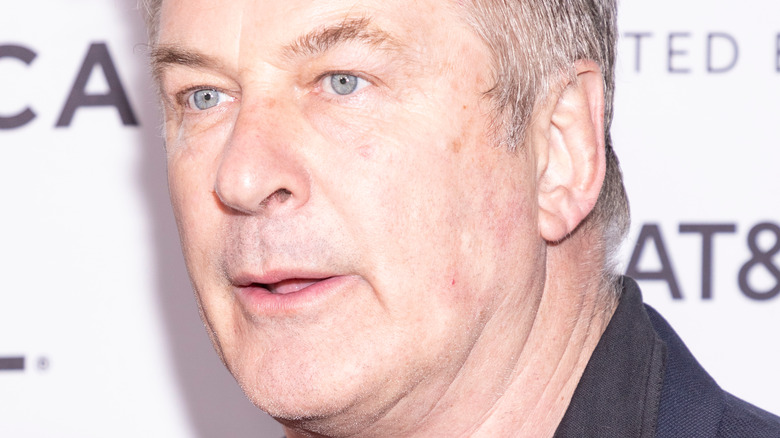 Sam Aronov/Shutterstock
Bad news continues to follow "Rust" and its cast and crew, as another member of the team has been hospitalized amid the drama surrounding the western that was being filmed in Santa Fe, New Mexico, per Sky News. On October 21, cinematographer Halyna Hutchins was killed by actor Alec Baldwin, who was allegedly rehearsing and fired a live round from his supposedly "cold" gun. Director Joel Souza was also injured by the shot and had to be hospitalized at the time of the incident. While nobody has been arrested for Hutchin's death, law officials regard Baldwin as an "active part of the investigation," per NBC News.
After Hutchin's tragic death, some crew members made some hefty allegations about safety conditions on the set of "Rust." A source showed the Los Angeles Times a message he had sent to the unit production manager regarding their concerns about gun safety. It reportedly said, "We've now had 3 accidental discharges. This is super unsafe." Two crew members also told the outlet, "There were no safety meetings. There was no assurance that it wouldn't happen again. All they wanted to do was rush, rush, rush." However, Baldwin shared another crew member's Instagram post, which provided a counter-narrative. Terese Magpale Davis alleged that they weren't overworked and denied that the working conditions were unsafe. And now Jason Miller is the latest crew member to receive medical attention after working on the set of "Rust." 
Jason Miller's situation isn't related to the on-set shooting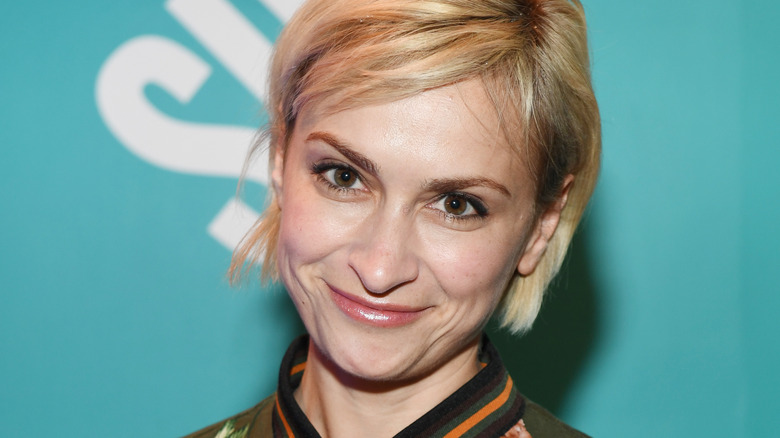 Sonia Recchia/Getty Images
Lamp operator and piper rigger Jason Miller was bitten by a brown recluse spider, per Sky News. The outlet reports that Miller's arm may need to be amputated after the arachnid, also known as a "violin" or "fiddleback spider," bit him while he was working on the set of "Rust" in Santa Fe, New Mexico. According to Entomology, brown recluse spider bites are very rare and their venom may cause serious harm. 
The Daily Mail reports that a Just Giving fundraising page was started for Miller, but it has since been taken down. It read, "[Miller] has been hospitalized and endured multiple surgeries each day as doctors do their best to stop the infection and try to save his arm from amputation." Sky News added that Miller started experiencing sepsis and necrosis in his arms in the days following the spider bite. The page continued, "It will be a very long road to recovery for Jason if the medical team is able to save his arm," indicating that the damage to Miller's arm is so severe, he may even lose the limb. "If under worse circumstances, he loses his arm, this is a life-changing and devastating event for Jason and his family."
A spokesperson for "Rust" producers stated, "We do not comment on individual members of the cast and crew's private matters." Here's hoping that Miller makes a speedy recovery.