Why Is John Mulaney Hiring New Lawyers In His Divorce Case?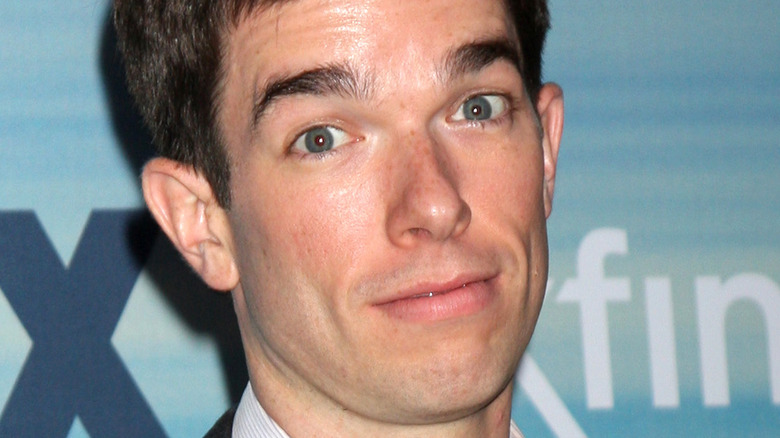 Kathy Hutchins/Shutterstock
Divorce can be really difficult, and it can make anyone lose their minds. After model Heidi Klum got divorced from singer Seal, she said it felt like a natural disaster during an interview in 2012 for Elle Magazine. "I feel like I'm in the eye of the tornado. It's emotions inside of your body that are a tornado. And then the outside world doing all this craziness — with you wanting it or not wanting it — is another tornado. But as hard as it is, so is life," Klum said.
Well, if life goes down hill and you're a celebrity looking for a divorce, look no further than divorce attorney to the stars, Laura Wasser. Wasser exclusively told Vanity Fair that divorce doesn't have to be messy, unless the clients want it to be. "I think it takes a certain personality to sign up for that and it also takes a certain panel of representatives," Wasser said. "Most of the good family-law attorneys will work with each other and figure out a way to protect their clients, but there are always family-law attorneys who feel like there is some way for them to benefit by getting their name mentioned or being caught on film with their arm around their client."
Comedian John Mulaney is going through a divorce with estranged wife Anna Marie Tendler. Unfortunately, Mulaney found out the hard way that divorce can be messy, especially if you don't have the right lawyers, which he is now trying to change.
John Mulaney 'wants to speed things up'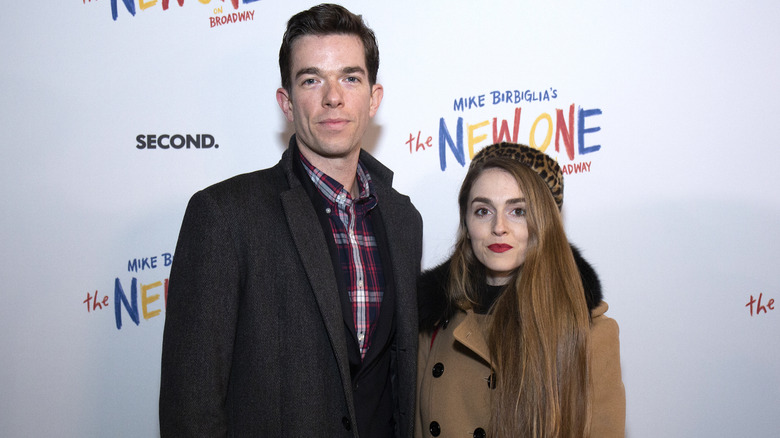 Santiago Felipe/Getty Images
According to Page Six, comedian John Mulaney is looking for new legal representation to rush his divorce with makeup artist Anna Marie Tendler. Divorce usually is a long process, but sources told Page Six that Mulaney's eagerness to end things might have to do with Olivia Munn and his unborn baby arriving soon. "John wants to speed things up and get the divorce done," the source claimed. "He's becoming a father, so he switched to a new law firm with a reputation of being tough and efficient."
Mulaney's new lawyer is John Teitler from NYC law firm, Teitler & Teitler, and they're known for being a "litigation boutique with over 50 years of experience counseling clients in navigating complex and high-stakes disputes and crisis management situations," per the firm's website. Tendler's divorce attorney is Eleanor Alter, who's represented people like Mia Farrow and Madonna, per Page Six.
Tendler was the muse of Mulaney's comedy specials, but after a 60-day stay in rehab, a source told Page Six Mulaney was separating from Tendler after seven years of marriage. This shocked the whole world, including Tendler, who was devastated. "I am heartbroken that John has decided to end our marriage," Tendler said. "I wish him support and success as he continues his recovery." Later Mulaney announced he and Munn were having a baby, which saved his life. "Olivia and this baby have helped save me from myself in this early journey out of recovery," Mulaney said on "Late Night with Seth Meyers."