Paula Abdul Not Interested In Judging American Idol Reboot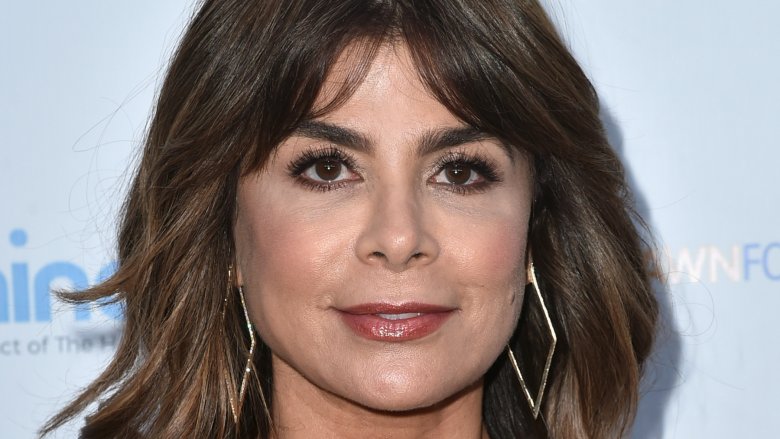 Getty Images
Don't expect to see Paula Abdul at the judge's panel on the upcoming American Idol reboot.
The "Opposites Attract" singer spoke with Entertainment Tonight about the possibility of returning to the competition series, but Abdul revealed that it's just not in the cards. "I don't think I'd do the judging thing anymore," she said during an interview that aired on June 2, 2017.
However, fans shouldn't count Abdul out just yet. If the right position came along, she admits, she'd love to rejoin Idol. She told ET that she'd do the show "if they ever called [her] and they needed help or mentoring with kids, or anything like that."
"That's what I do," she said, "that's who I am."
Abdul, 54, also noted that, though she judged Idol for eight seasons, she was not paid as much as future judge Katy Perry, who's reportedly earning a $25 million paycheck from the gig. "Good for her!" Abdul said. "Let's just put it on record. I was not getting paid $25 million dollars."
When the show returns on ABC for the 2017-2018 TV season, Abdul won't be the only original Idol judge missing from the panel. Simon Cowell has already said "no" to resuming his former position on the show, and Randy Jackson has turned down an offer to appear as a host on the reboot series.
Idol season one winner Kelly Clarkson may have also rejected an offer to judge. While it was reported that ABC wanted Clarkson to join the show, she's since decided to play coach on season 14 of The Voice.