Katy Perry Talks New Image: 'It's A Necessary Evolution'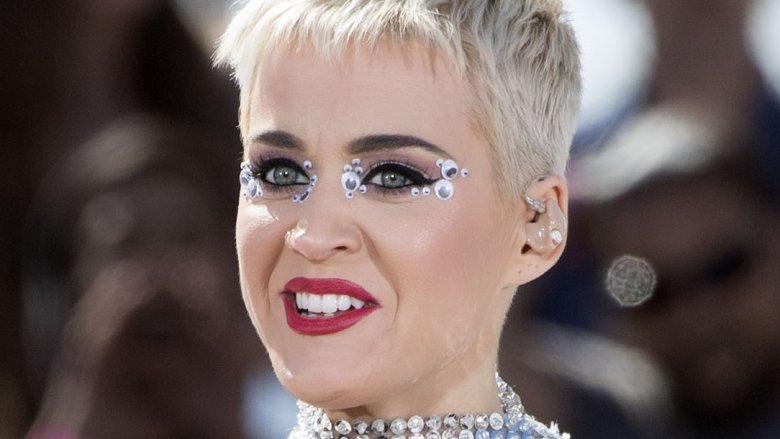 Getty Images
The "Chained to the Rhythm" singer is opening up like never before—and she's now spoken out about her latest pop star persona: Katheryn Hudson. 
While the Katy Perry of the past may have sported dessert-themed bras and colorful wigs, the new Katy Perry—the 2017 version—is much more herself. In an interview with The New York Times, the 32-year-old revealed that she's over and done with her former identity and is now aiming to better present her real, authentic self.
According to Perry, her past self was necessary for her success, and she doesn't regret being that star—she just simply isn't that person anymore. "I didn't kill her, because I love her, and she is exactly what I had to do then," she stated, regarding her former persona. "And I'm not a con artist, I didn't con people, like, that was just me. And this is me now."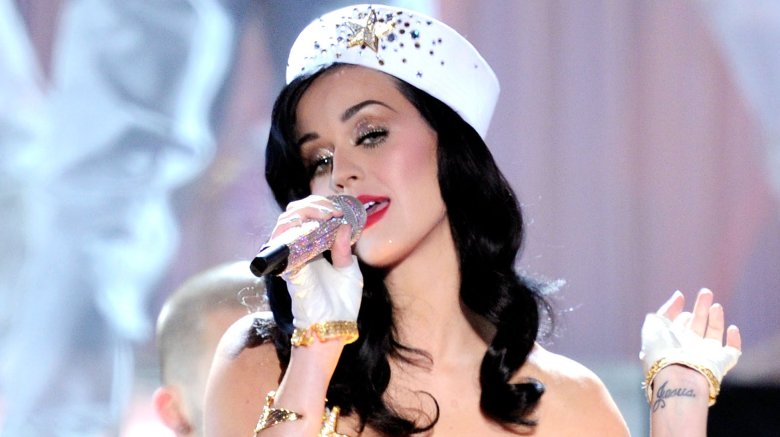 "I used to be scared of intimacy, I used to use my sexualization as attention, I used to over sexualize myself because that was the only way I knew how," Perry added. But Perry's grown since then, making changes in herself and in her lifestyle. She shared that she's stopped drinking alcohol, as of Jan. 15, 2017, and she's also started attending group therapy sessions with her Pentecostal pastor parents. "I went to that dark place that I had been avoiding, and I dug out the mold," she said. "It was not fun, but I did that — I'm still doing that."
And Perry's not stopping there. The future American Idol judge is also ready to open her mind to new ideas. "Every day when I think I know something, the universe shows me that I need to learn another lesson," she explained. "So I stand here today, more so than any other day, saying I know nothing. I literally know nothing."
"It's a departure, and it's a necessary evolution that I have to take," she added. "And I know that sometimes it feels publicly like I'm dragging cement blocks, but like, the pyramids were made out of cement blocks—or not cement. But do you know what I'm trying to say? I'm gonna get there."
Perry's certainly made a lot of progress in recent months. After cutting her hair and releasing a new album, she's shown a whole new side of herself to the public—mainly with her 96-hour livestream on YouTube. But she's also spoken out about her years-long feud with fellow pop star Taylor Swift, whom she reportedly wrote her song "Swish Swish" about. While the song may have just recently been released, Perry has said she's ready to put their fight behind them—a pretty big step for someone who seemingly egged Swift on just a couple of weeks earlier.
Let's just hope that Perry's able to navigate her way back to her true self with ease. Otherwise, she might be headed for a meltdown, and we don't want to see that.