Here's How Much Mark Harmon Really Got Paid To Star In NCIS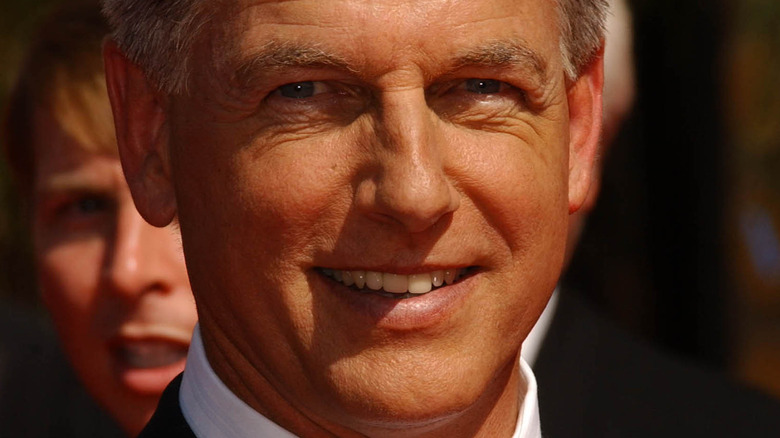 s_bukley/Shutterstock
It's no secret that Mark Harmon is one of the highest paid stars on TV. The hugely popular NCIS actor has made a serious amount of bank playing Special Agent Leroy Jethro Gibbs on the NBC show as well as serving as an executive producer, and it's safe to say his salary reflected that.
Harmon began his long-running TV gig all the way back in 2003 until it was confirmed in 2021 that, after around 18 years, he would be saying bye bye to the crime show. "As an executive producer and dear friend, Mark continues to be an integral part of the fabric of the show," "NCIS" executive producer and showrunner Steven D. Binder, said in an October 2021 statement of Harmon's departure (via Parade).
"Our north star has always been staying true to our characters, and that truth has always guided the stories we tell and where those characters go," he continued. "So, regarding the future of Gibbs, as long-time fans of the show may have noticed over the years... never count Leroy Jethro Gibbs out."
So, after 18 years in the same role, Harmon has to have made some serious bank, right?
Mark Harmon's NCIS salary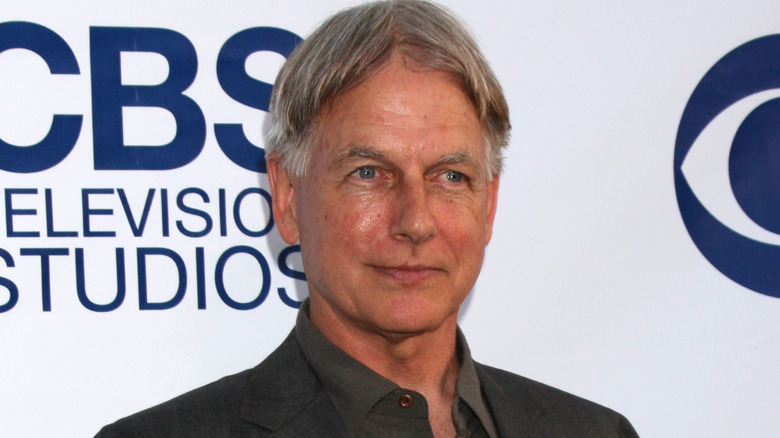 Kathy Hutchins/Shutterstock
Mark Harmon is one very rich man. It's thought the popular star raked in a whopping $525,000 per episode of NCIS, and those numbers are even more impressive if we work by season. To work on 24 episodes of NCIS, which is roughly how many episodes each season was made up of, Harmon made an eye watering $12.6 million, according to Celebrity Net Worth. Anyone considering a career change?
And with all that cash comes plenty of accolades, of course. In 2018, Harmon was reported to have pocketed a massive $19 million, which put him in eighth place on Forbes' list of Highest Paid TV Actors and Actresses. Just for a little comparison, Sofia Vergara of "Modern Family" came in at the top spot after she earned $42.5 million.
But it hasn't always been life on easy street for Harmon. Pam Dawber's husband has revealed there were days pre-fame he would struggle when it came to cash, admitting to Forbes in 2014 that pursuing his acting career came with plenty of challenges, particularly financially. "When I first started working here or trying to work, I was just trying to get on a set. You go home and someone asks, 'Why'd you do that role?' I'd say, 'Why'd I do that role? There was no choice... I wanted to pay the gas bill,'" he recalled.
How Mark Harmon's NCIS salary stacked up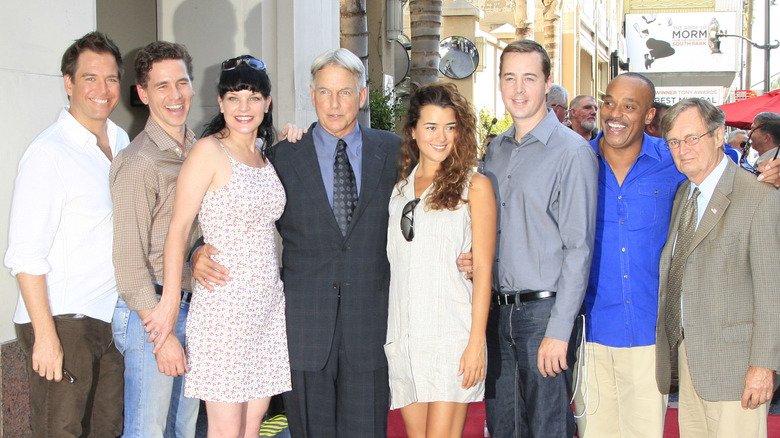 Joe Seer/Shutterstock
So we now know Mark Harmon is a multi-millionaire and pocketed six figures just for a single episode of "NCIS," but how did all that money stack up against his co-stars? Well, let's compare that figure to one of the newer stars...
Wilmer Valderrama joined "NCIS" for Season 14 in 2016 and gets paid pretty handsomely, well, very handsomely in fact, but it's still less than a fifth of Harmon's reported salary. Valderrama is reportedly taking home around $100,000 per episode for the iconic crime show, that according to Celebrity Net Worth, making him still a very rich man despite reportedly getting less than half of Harmon's paycheck.
In the middle is Pauley Perrette, who appeared on the show between 2003 and 2018. Perrette also made herself some bank, with Celebrity Net Worth claiming she raked in $200,000 an episode for her stint. Not bad at all.
But, while he may have made serious bank as the man we all miss, Gibbs, Harmon has admitted in the past that the salary probably didn't play as much part in the acting roles he's taken on over the years as it may seem on the surface. "I have a bit of a 'play me, trade me' attitude [with roles]. I've never done any job for the security or the money," he told Entertainment Weekly in 2006. "I believe in trying to find an area to get better, to learn more about why I'm here."