Bob Saget's Autopsy Report Reveals New Details About His Health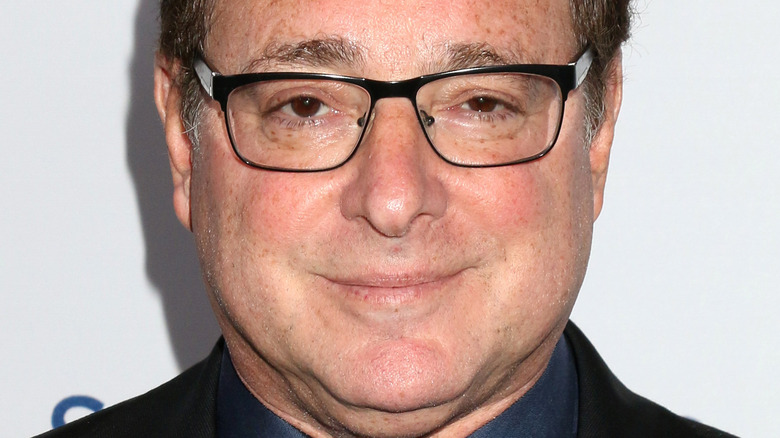 Kathy Hutchins/Shutterstock
The world lost a legend in Bob Saget. As fans know, the star died in early January in his hotel room at the Ritz Carlton in Orlando, Florida. Saget was alone at the time after having had just finished a comedy set. In his last Instagram post, the 65-year-old gushed about how great he felt to be back on stage, making people laugh. "I'm back in comedy like I was when I was 26. I guess I'm finding my new voice and loving every moment of it," he gushed. Ugh, doesn't it just break your heart?  
Following his death, a medical examiner completed an autopsy on the late star, and many speculated that Saget may have had a heart attack due to his family history. However, medical examiners found that Saget died from head trauma, something that came as a shock to many. His family released a statement following the news. "They have concluded that he accidentally hit the back of his head on something, thought nothing of it and went to sleep. No drugs or alcohol were involved," Saget's family said in a statement. "In the weeks since Bob's passing, we have been overwhelmed with the incredible outpouring of love from Bob's fans, which has been a great comfort to us and for which we are eternally grateful."
After the news broke about his cause of death, more details came to light.
Bob Saget had COVID-19 when he died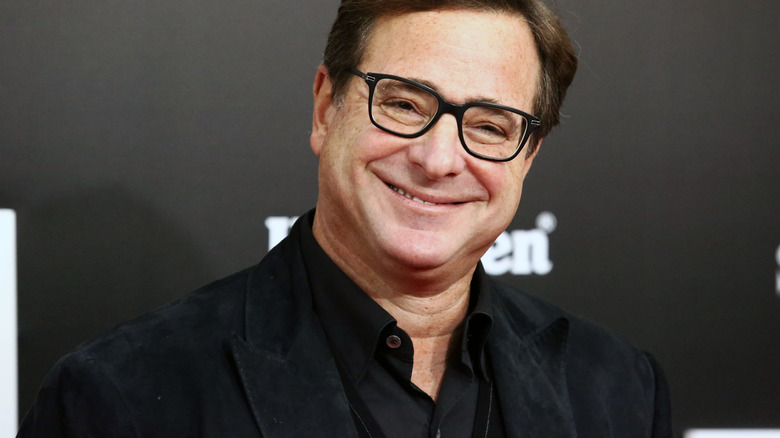 Astrid Stawiarz/Getty Images
Bob Saget may have died from trauma to the head but it turns out he also had COVID-19. According to People, the medical report showed that Saget tested positive for COVID during the autopsy, but that did not contribute to the cause of his death. The autopsy also showed that Saget suffered fractures to his head as well as the back of his eyes.
"This report shows that the [skull and] brain suffered trauma which led to skull fractures, bruising of the brain and actual bleeding in the space around the brain. This blood can compress the brain and cause death," Dr. Roshini Raj, an outside expert who analyzed the report for People, explained. "The coroner determined that this trauma was most likely caused by an accidental fall backward." The actor also had abrasions on his scalp and discoloration around his eyes — common issues with head injuries. Aside from Saget's medicine for anxiety, no other drugs were found in his system. Some other interesting finds in the medical report showed a few issues with Saget's heart, including enlargement. He also had some damage to the blood vessels in his heart, as well as plaque build-up in the aorta.
Just before the autopsy report came out, Saget's wife, Kelly Rizzo, took to Instagram to share a sweet tribute to the star on the one-month anniversary of his death, remembering him as a man who "truly lived life to the fullest." We have to agree!