How Is Aaron Rodgers And Shailene Woodley's Relationship After Calling Off Their Engagement?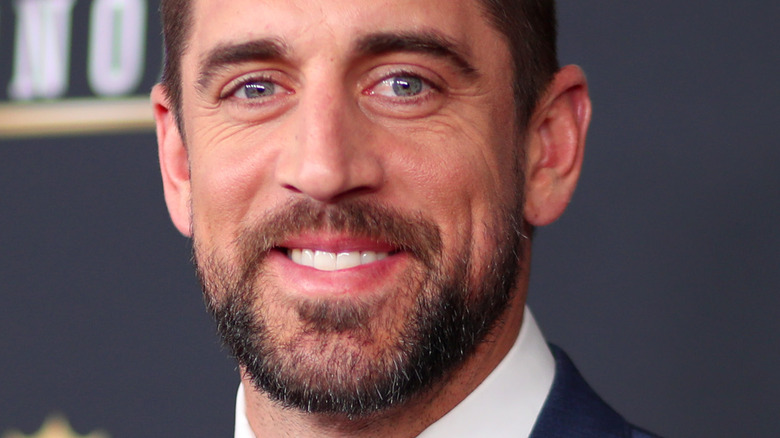 Christopher Polk/Getty Images
Aaron Rodgers and Shailene Woodley's relationship is over, as the celebrity couple reportedly called off their engagement. One year ago, rumors began to swirl about the actor and the Green Bay Packers quarterback. In February 2021, Woodley revealed the truth about her engagement to Rodgers on "The Tonight Show Starring Jimmy Fallon." Woodley said, "Yes, we are engaged. For us, it's not new news, you know, so it's kind of funny. Everyone right now is freaking out over it, and we're like, 'Yeah, we've been engaged for a while.'" The "Divergent" actor told Fallon she met the NFL QB during the pandemic, and the relationship grew from there.
The Green Bay Packers QB has been enveloped in controversy for much of the year. During a press conference in summer 2021, the NFL MVP said he was "immunized," giving the impression that he was vaccinated against COVID-19. On November 5, however, after the Green Bay star tested positive for COVID-19, after which Rodgers spoke with "The Pat McAfee Show" to "set the record straight." The NFL star dug himself a deeper hole about his vaccine lie and claimed the "woke mob was attacking him." Woodley went to bat for Rodgers, but the actor's cheerleading for her beau soon fell silent. Now that the public knows the celebrity couple broke up, many cannot help but wonder: What's their relationship like now?
Aaron Rodgers and Shailene Woodley are reportedly on good terms post-breakup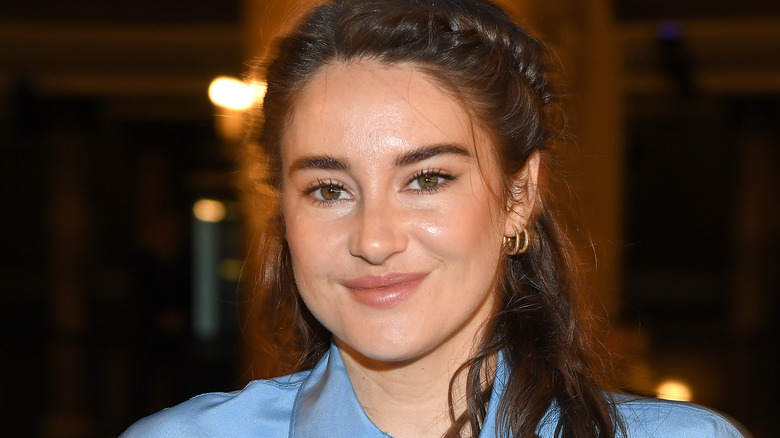 Pascal Le Segretain/Getty Images
After calling off their engagement, Aaron Rodgers and Shailene Woodley are on good terms. On February 18, an insider revealed to Us Weekly, "Everything was so different during lockdown, and they had been living in their bubble. Friends of Shailene didn't believe Aaron is the best match for her." Earlier in Rodgers and Woodley's romance, sources shared concerns with the outlet. In October 2021, a source told Us Weekly, "They were on this joy ride and ended up getting engaged too fast," the source revealed. "Friends felt they rushed into it." Another source close to the couple agreed that Rodgers and Woodley got engaged without knowing each other well enough.
"They certainly had their differences, and ultimately their relationship didn't work," an insider told Us Weekly. "They thought [they] were a good match for each other in the beginning but the more they got to know each other ... their interests [and] their political views weren't aligned." The actor and the NFL quarterback both realized their differences we greater than they thought, so that's why they remain on good terms in the wake of their mutual decision. In addition, Rodgers wrote a cryptic social media post days before the split was revealed that's seemingly consistent with inside sources' information. The Green Bay noted said on Instagram: "Extremely grateful for my life ... I'm thankful for all the highs and lows this year and the growth opportunities on and off the field. Thank you for all the love and support."