Power Book IV's Barton Fitzpatrick Reveals Why His Role Was Written Specifically For Him - Exclusive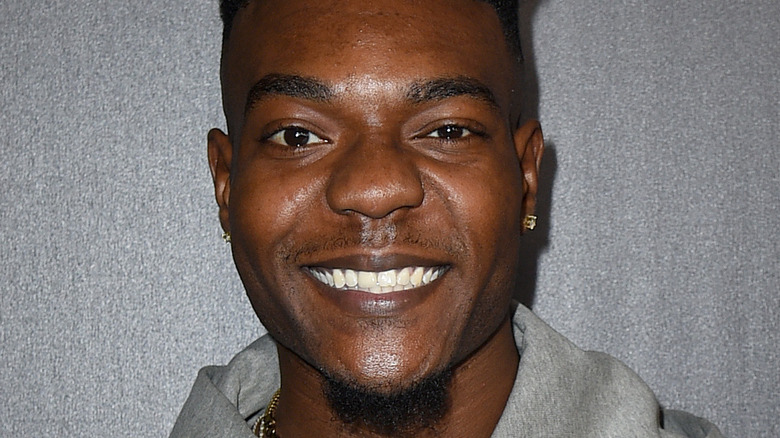 Joshua Blanchard/Getty Images
As a professional actor, Barton Fitzpatrick is a proud representative of his native Chicago; his career certainly reflects this, and he's never afraid to reach for the stars. His CV, for example, includes stints on "The Chi," "Empire," and the One Chicago universe — namely "Chicago Med" and "Chicago P.D." — but his latest role is even more special than just being set in the Windy City.
Most recently, Fitzpatrick has entered Starz's "Power" universe. What once began as a series named "Power" has turned into an entire world, with each of its spinoff series garnering the title "Power Book." The latest, "Power Book IV: Force," sees Fitzpatrick portraying the character Blaxton. He's introduced in Episode 7 and sees the inaugural season's final four episodes out. The best part? The Blaxton role was written for him specifically, an achievement about which not many actors can boast.
Recently, Nicki Swift was lucky enough to sit down with Fitzpatrick to get his take on "Power Book IV," as well as his thoughts on how Chicago is generally represented in the media and his work on projects like "The Chi." In this exclusive interview, Fitzpatrick revealed precisely why this role was written for him, as well as what it means to him to work on a project in this capacity.
Barton Fitzpatrick has a close connection to one Force star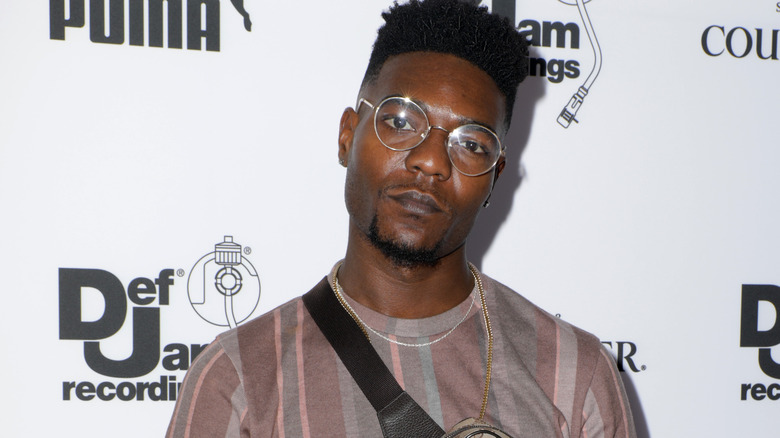 Roger Kisby/Getty Images
Barton Fitzpatrick's work on "Power Book IV: Force" is, well, a force to be reckoned with. Fitzpatrick brings a high level of precision to his performances, and he made it clear in our exclusive interview that this role is one of which he's really proud. However, his pride isn't simply because it's another notch in his acting belt; rather, it's because he's close friends with "Force" lead Kris D. Lofton.
"So I'm a die-hard fan of 'Power,'" Fitzpatrick told us. "I have been since Season 1, of course, 100%. My best friend, Kris D. Lofton, he's currently starring on 'Power Book IV: Force.' And it's always been a friendly competition between he and I ... We actually auditioned for the same role." While Fitzpatrick didn't land the lead role, he's now guest-starring in Season 1's final episodes. "The showrunner, he saw our relationship. He knew how close [we] were and decided to write four episodes," Fitzpatrick continued. "I'm just saying, basically, these last four episodes, they're going to get very, very intense and hot."
Fitzpatrick is also sure of the charisma he brings to the project. "And of course, when I come on to the screen, things just pop," he said. "That's just how it goes." Still, he's humbled by this opportunity. "[T]his is definitely the first time that has ever happened in my career," Fitzpatrick continued. "And it's still a surreal experience. I remember getting the call and literally almost fainting." Ultimately, Fitzpatrick concluded, "And you got to give yourself a pat on back to know that no other actor in the world can say, 'I auditioned for that character.'"
You can catch Barton Fitzpatrick in "Power Book IV: Force" every Sunday on Starz.