Why Jacob Elordi Took Oscars Viewers By Complete Surprise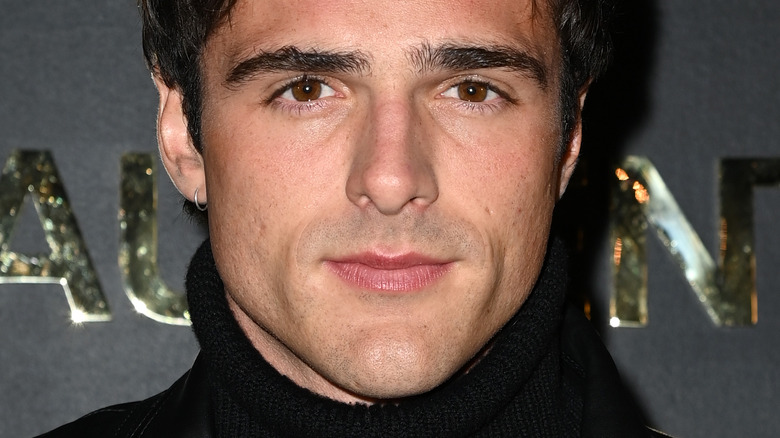 Pascal Le Segretain/Getty Images
Jacob Elordi is quickly making a name for himself in Hollywood. The 24-year-old actor started his rise to fame when he starred in "The Kissing Booth" opposite Joey King. There, he made everyone swoon with his charm and showed that he had the capacity to steal people's hearts. Elordi then proved that he had quite the acting chops when he was cast in HBO's highly-acclaimed "Euphoria," where he plays Nate Jacobs, the troubled star quarterback of East Highland High School.
Now that he has reached mainstream success, Elordi's name often makes rounds on Twitter and in the headlines for a variety of reasons. He sometimes trends because of who he's dating (he used to date Joey King and Kaia Gerber, and is now rumored to be seeing YouTube star Olivia Jade), and other times, it's because of what he's wearing on the red carpet or what his characters have been up to. At this point, it seems everyone knows everything about the actor — all except for one crucial detail.
Fans didn't realize Jacob Elordi is from down under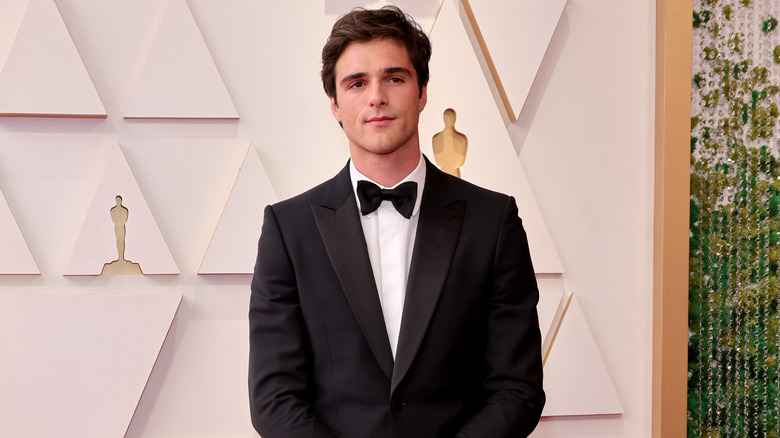 Momodu Mansaray/Getty Images
Australia is home to a lot of things — diverse wildlife, stunning beaches, and awe-inspiring landmarks. But not many know that it is also home to Jacob Elordi. People were shocked to find out that the "Euphoria" actor was from the land down under when he revealed it at the 2022 Oscars. "Growing up in Australia, I never thought I'd be standing here," he said.
Fans on Twitter offered various interesting responses, ranging from utter surprise to even more admiration. "i never knew that i could love something so deeply until i heard Jacob elordi's australian accent for the first time today. i am a changed person," one fan tweeted. "wait wait wait Jacob Elordi is Australian?? outback my steakhouse plz," joked another. "starting a support group for everyone who just learned Jacob Elordi is Australian," quipped one fan.
The fact that people are just now finding out that Elordi is Australian is a testament to how good he is at playing American characters. In an interview, he said that he had managed to perfect the accent by listening to rapper Eminem. "When I was younger and I decided to be an actor and there was not way I come here and not be able to do the accent and I listened to a lots of Eminem. I was like enormous Eminem fan," he said on "Jimmy Kimmel Live!" Aye, mate!