Inside Source Reveals How Justin Timberlake Feels Being Put On Blast By Britney Spears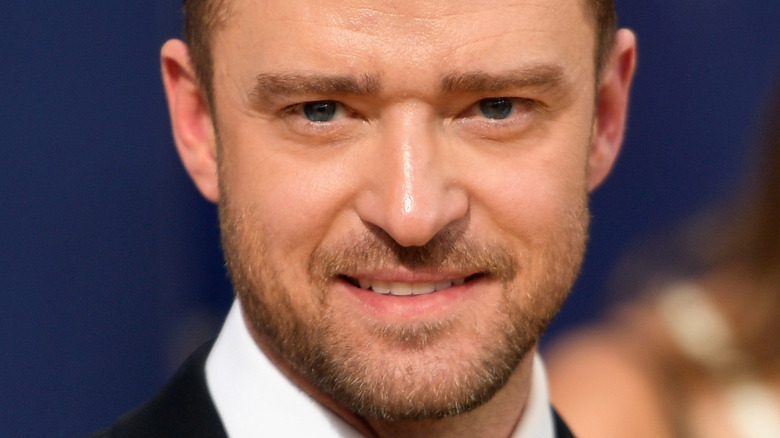 Matt Winkelmeyer/Getty Images
Britney Spears still has a bone to pick with ex-boyfriend Justin Timberlake.
Even though it's been years since the two broke up, it looks like the "Toxic" singer is still not quite over how he wronged her. In March, Spears took to Instagram to blast her ex, saying how he used her to gain more popularity. "I had a calling last night from Jesus and you know what he said ??? 'Dear child ... your mom had a serving with her book at the exact time when you needed her most ...all for WHAT ??? FAME and ATTENTION !!!!" she wrote in a now-deleted post, per Page Six. "Your ex did the same thing ... he served with his first album using your name claiming you did him dirty !!!! Then your blood, one of the hardest times in your life guess what your sister does ... a book too ... all for what ????" While she did not mention Timberlake's name specifically, it's been reported in the past that he wrote the hit song "Cry Me A River" about her.
In 2018, a source told Hollywood Life that Spears was incredibly upset that she was painted negatively in the song. "The whole thing was deeply painful for her. It really felt unfair to her as well because the song makes her look like the villain when the situation with Justin was way more complicated than that," they said. Now that Spears is speaking out decades after they called it quits, Timberlake apparently no longer wants to be involved in the drama.
Justin Timberlake wants to 'stay away from anything Britney related'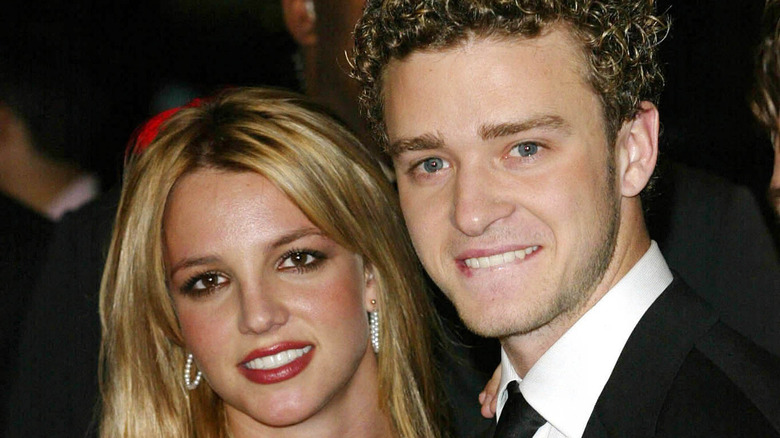 Dave Hogan/Getty Images
Justin Timberlake wants to be excluded from the Britney Spears narrative.
After Spears called him out on Instagram, Timberlake apparently no longer wants to insert himself in the issue and wishes to focus on music instead. An insider told Hollywood Life that he's "staying away from anything Britney related," but he is still giving her his support. "He has made his comments about her in the recent past and has really been focusing on music," they continued. "He only wants the best for her, he isn't going to put himself into any of her recent thoughts and will stay away from any social posts she does or anything else she says."
Timberlake's reaction to Spears' callout echoes his public apology to her in February 2021. While he expressed regret over what had happened between them, he also said that he wanted to move past it once and for all. "I specifically want to apologize to Britney Spears and Janet Jackson both individually, because I care for and respect these women and I know I failed," he said at the time. "I also feel compelled to respond, in part, because everyone involved deserves better and most importantly, because this is a larger conversation that I wholeheartedly want to be part of and grow from."