Could Will Smith's Talent Agency Drop Him After His Oscar Win?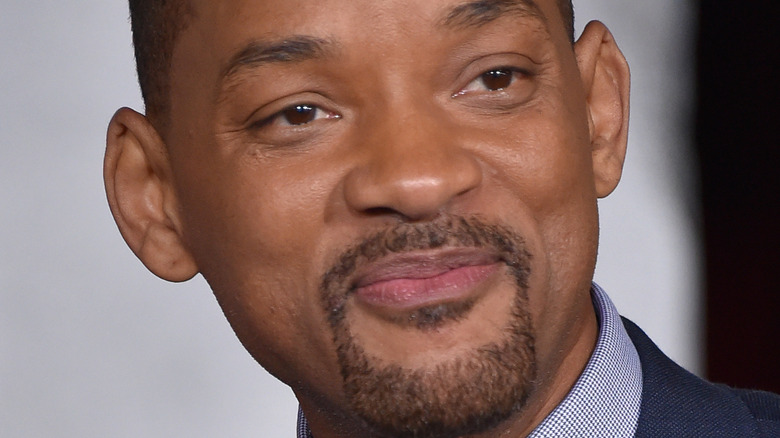 DFree/Shutterstock
Unless you've been living under a rock, you probably know by now that Will Smith headed on stage and slapped Chris Rock in the face during the 2022 Academy Awards on March 27. Just in case you need a refresher, Will lost it with the comedian after he made a joke about Jada Pinkett Smith's hair, quipping that he couldn't wait to see her in the sequel to "G.I. Jane." Will then yelled from his seat at the "Top Five" star, "Keep my wife's name out your f*****g mouth," resulting in a clearly unsettled reaction from Rock.
Since then, plenty more has come out about the shocking incident, from celebrity reactions to rumors Will may already have been upset with Rock after he previously made a joke about Jada while hosting the prestigious award show back in 2016. Not only that, but Will actually resigned from the Academy, confirming in a statement (via Variety), "I betrayed the trust of the Academy. I deprived other nominees and winners of their opportunity to celebrate and be celebrated for their extraordinary work. I am heartbroken." The Academy accepted Will's decision, but promised it was still looking into how Will would be punished after claiming he had allegedly initially been asked to leave the ceremony, but refused.
But it's not just the Academy that Will could be parting ways with following the altercation, as his talent agency are also reported to be pretty unhappy with the star.
Is Will Smith's team divided?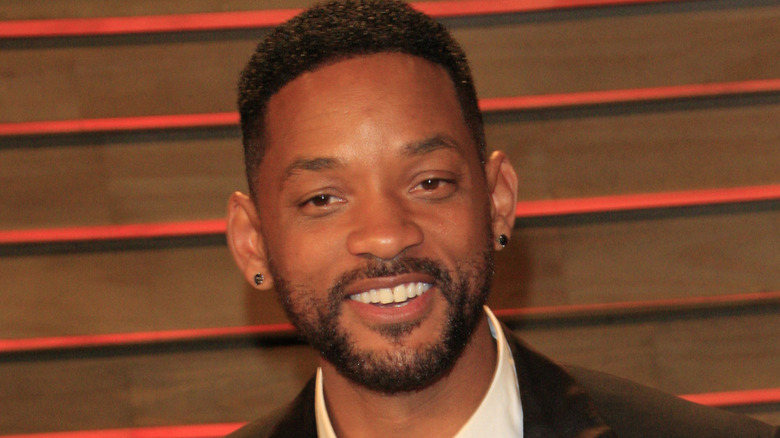 Kathy Hutchins/Shutterstock
Will Smith could potentially be forced to say bye bye to his talent agency, Creative Artists Agency, following the slap seen around the world. According to reports, the business is said to be divided over how to handle the situation and how to move forward with Will, with The Daily Beast claiming that decisions were allegedly had about potentially dropping the "Men In Black" actor as 100 workers gathered together during a leadership retreat. It's thought one of the heads of the business was all for dropping Will from the roster, while the agent who personally looked after Will wanted to keep him. However, a rep for the company denied the talks ever even happened, hitting back, "There is no truth to any of it. Simply never happened."
But while claims may differ regarding Will's agency's take on the Jada Pinkett Smith joke aftermath, we do know Will could struggle to get his career back on track following the dramatic slap. It's thought Will's upcoming Netflix project "Fast and Loose" has taken a backseat, while "Bad Boys 4" has reportedly been put on pause, according to The Hollywood Reporter.
For his part, Will has apologized for what happened that now infamous night. He first said sorry while on stage accepting his Oscar (but noticeably did not name Chris Rock by name) before he apologized again in a lengthy Instagram post one day after the Oscars.