Engagement Suspicions Flood In Over Jennifer Lopez's Recent Outing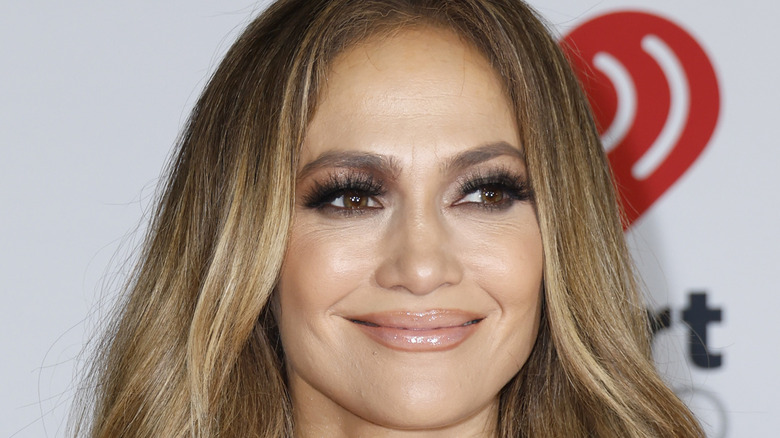 Frazer Harrison/Getty Images
Jennifer Lopez and Ben Affleck may be tying the knot soon.
It wasn't too long ago when sources close to the newly-rekindled couple revealed that Lopez and Affleck aren't closing the door to marriage. "Ben and Jen can't wait to spend the rest of their lives together and know that they were destined to be together," they told ET. "An engagement is on the table and it has been an ongoing conversation." The source added that since their relationship before ended on a bitter note, they're making the extra effort to work on whatever issues they have. "They actively talk about what didn't work in the past and use those experiences to strengthen their relationship now, for the future and for the sake of themselves and their families," they continued. "They are committed to having a healthy, everlasting relationship."
It's unclear what their timeline is when it comes to exchanging "I Do's," but recent developments suggest that fans won't have to wait for too long.
Jennifer Lopez was just spotted wearing a massive diamond ring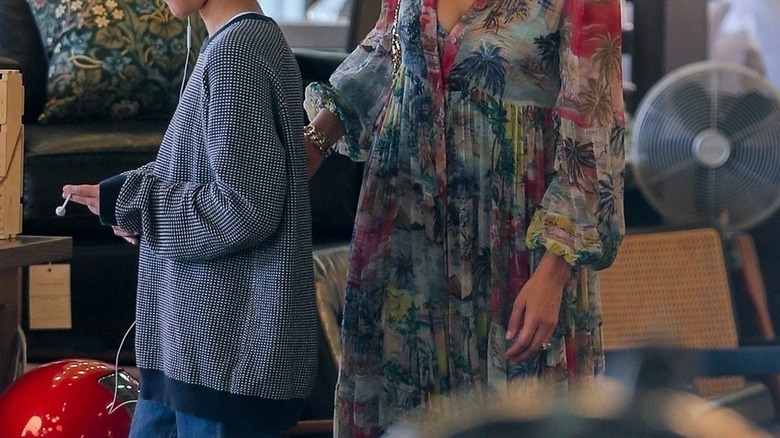 Backgrid
It looks like Ben Affleck has finally put a ring on it. TMZ reports that Jennifer Lopez was seen sporting a diamond ring on her left ring finger when she went out shopping for furniture with daughter Emme on Monday. What's interesting is that she was reported to have flipped the ring on her way out of the store, presumably after she noticed that paparazzi were in the area.
It's not surprising if the couple ended up getting secretly engaged, as the two recently purchased a $50 million Bel Air mansion. "Ben and Jen want a house together in LA, and probably a couple of other places as well, but this house in Bel Air is so great for them," a source told ET. The source added that they are "excited to further solidify their relationship and take this next step. At this point, they know they are meant to be together and they are prepared to elevate their relationship in this way and include their families in the process and bring everyone together as a healthy unit."
Lopez also previously shared that she'd be happy to get married again, too. "I don't know. Yeah, I guess," she told Today when asked if she's willing to get hitched again, "I mean, you know me. I'm a romantic, I always have been. I've been married a few times. I still believe in happily ever after, for sure. One hundred percent."