Simon Cowell Confirms What We All Suspected About His Plastic Surgery Habits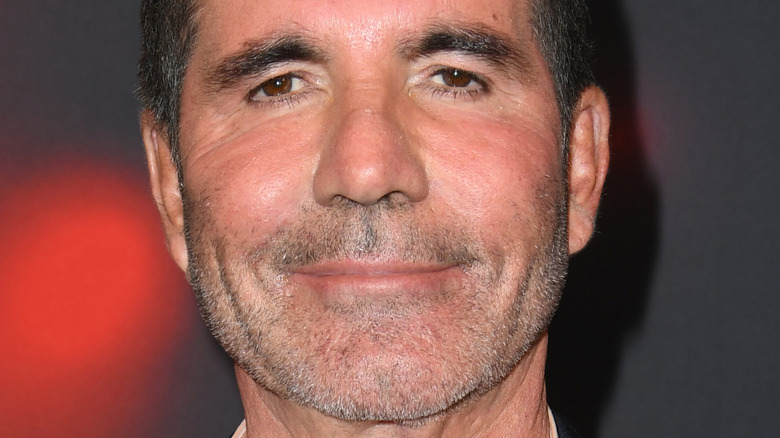 Jon Kopaloff/Getty Images
Simon Cowell will not be seeing his cosmetic surgeon soon.
The "America's Got Talent" judge has always been open about his experiences with plastic surgery and other beauty treatments. In the past, he admitted to going overboard with a certain procedure, but he said that it was only because it was the trend at the time. "I probably did have a little too much Botox a couple of years ago, because everyone on TV has it," he told Mirror in 2015. "Now I have facials, but nothing too extravagant at the moment."
Cowell also confessed to trying beauty fads in hopes that they would work their magic on him. "I'm a sucker for reading about something out there and believing it will work," Cowell shared. "I also had a sheep placenta facial once, which was quite out there. Then Sinitta recommended I try another detoxifying machine, and this thing turned up in my bedroom and it was like something out of Dr. Who. It was like a spaceship had landed in my bedroom." But the beauty-conscious record executive will probably lay off treatments for a while, as he no longer wants to be chided by his son.
Simon Cowell will no longer get Botox because of his son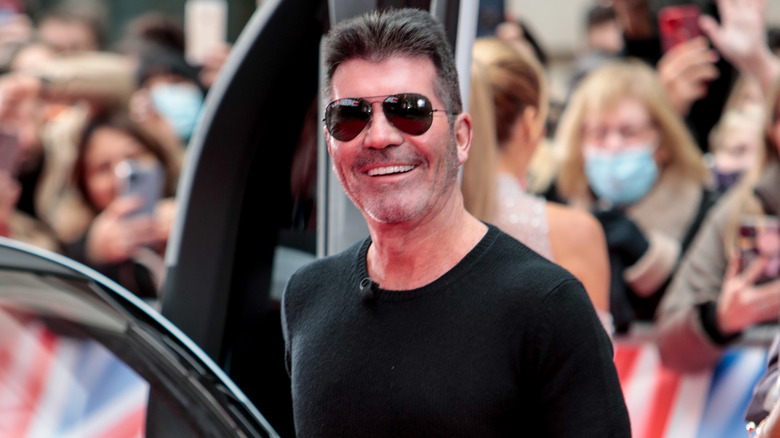 Shane Anthony Sinclair/Getty Images
Simon Cowell just revealed that his son is not a fan of his penchant for Botox.
Speaking with The U.K. Sun, the Syco founder confessed that he finally realized Botox made him look "like something out of a horror film." He acknowledged that he had done the treatment more than he should have and how it made him virtually unrecognizable. "There was a stage where I might have gone a bit too far," he said. "I saw a picture of me from 'before' the other day, and didn't recognize it as me first of all." He also added that his son found his former appearance laughable. "Eric (his son) was in hysterics. Enough was enough. There is no filler in my face at all now. Zero."
Now that he's gotten over face fillers, Cowell is committed to living a healthier lifestyle. "But actually, for me now, a lot of it comes down to healthy eating and drinking tonnes of water," he said. He's exercising regularly, too, which he had learned to do after suffering from a back injury. "One of the things you've got to do is so much exercise to kind of, like, heal," Cowell told Entertainment Tonight. "So I have to walk, like, five, 10 miles a day, so I actually feel better than I did a year ago."