Rob Kardashian Reveals His True Feelings Toward Blac Chyna At The Height Of Their Relationship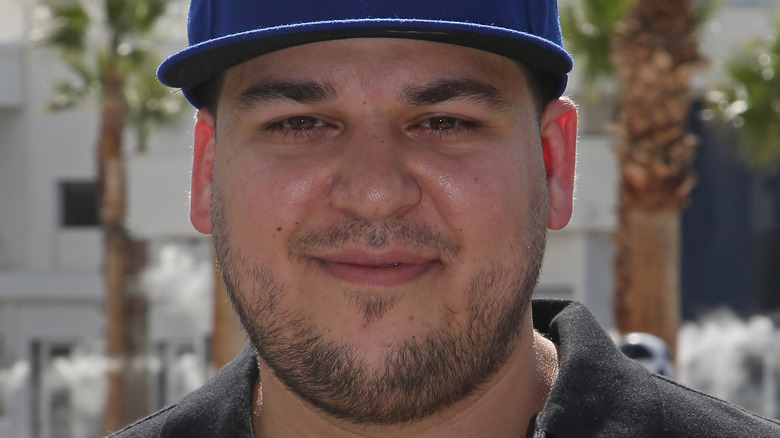 Gabe Ginsberg/Getty Images
Rob Kardashian and Blac Chyna's relationship wasn't what it seems, at least according to Kardashian himself.
The reality star finally took the stand in the trial between his ex-fiancee and family on Wednesday, with explosive revelations in tow to defend their case. See, Chyna claims that the Kardashians singlehandedly ruined her reality TV career, but the famous family argues that they're innocent and that they only expressed concern after learning that she had allegedly hurt Rob. A few members of the family have already aired their side, with Kris Jenner saying that she did "not have any influence over the E! network" and the cancelation of "Rob & Chyna." Meanwhile, sister Kylie Jenner admitted to warning Kardashian about Chyna. "I felt it was my duty to express my concerns, but ultimately it was up to him," she said.
But Kardashian didn't heed his sister's concerns and instead proceeded to pursue Chyna. However, according to his latest testimony, he didn't love Chyna at all.
Rob Kardashian confesses to never loving Blac Chyna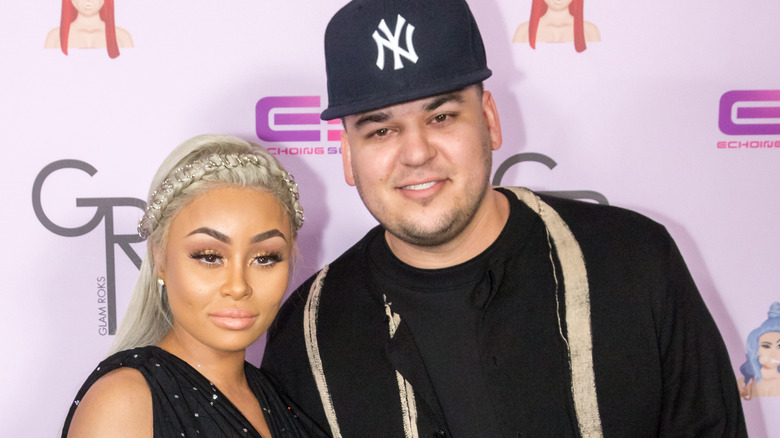 Greg Doherty/Getty Images
Blac Chyna may be Rob Kardashian's baby mama, but per the Arthur George founder, he barely harbored romantic feelings for the model. Even though he proposed to her in 2016, he revealed in court that his intentions were not exactly genuine.
"It wasn't a real type of love or we'd have been married," he told the jury, per People. "I didn't want to be married to someone like that. It was a toxic relationship and nothing I'd want my daughter to see, or how I was raised or how my father raised me. It was a toxic relationship from day one." He also said he only tolerated her because he had reached rock bottom. "I was very vulnerable. I wasn't thinking about that stuff. My mind was just in a completely different place."
Kardashian's statement contradicts what Chyna shared about their relationship in the past. In a 2017 interview with Cosmopolitan, she shared that she and Kardashian had loved each other and that they had the support of their friends and family. "I feel like everything isn't going to be perfect, but I know we love each other and we're fighting for each other," Chyna said at the time. "The people we surround ourselves with are rooting for us. It makes everything much easier."