Dolly Parton Mourns Naomi Judd's Tragic Death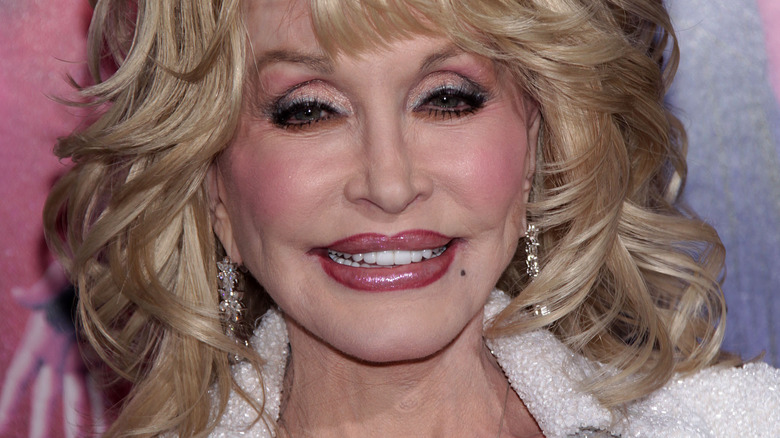 DFree/Shutterstock
Since news of Naomi Judd's death, tributes have been flooding in. Naomi's daughter, Ashley Judd, was the first person to publicly announce that her mother had died in a gut-wrenching tweet. "Today we sisters experienced a tragedy. We lost our beautiful mother to the disease of mental illness. We are shattered," the actor wrote. "We are navigating profound grief and know that as we loved her, she was loved by her public," Ashley continued, stating that they are now navigating 'unknown territory."
Several other friends and celebrities have been weighing on the tough loss, including some of the biggest names in the country music. "Country music lost a true legend ... sing with the angels, Naomi!!! We're all sending up prayers for the Judd family today," Carrie Underwood tweeted. Underwood also dedicated a song to Naomi at the Stagecoach music festival. Bill Ray Cyrus also made sure to pay tribute to Naomi, calling her a "friend and music legend." "As a fellow Kentuckian my hats off in honor of the legacy of music she shared with the world and the doors she opened for so many others like me," he tweeted.
It's easy to see that Naomi had a lot of fans in her industry, including singer Dolly Parton. According to Parton's website, the singer starred as herself in "Naomi & Wynonna: Love Can Build a Bridge," a made-for-TV series that detailed the story and Naomi and Wynonna Judd and how they got their start in music. Now, Parton is honoring her close friend in a beautiful way.
Dolly Parton pens beautiful tribute to Naomi Judd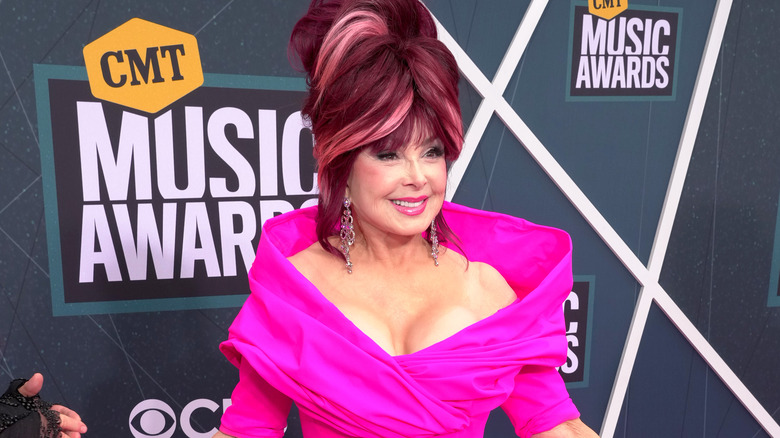 Kevin Mazur/Getty Images
Country music legend Dolly Parton is the latest celebrity to weigh in on the tragic death of Naomi Judd. The "Jolene" singer took to Instagram to share a heartfelt statement in honor of her dear friend. Parton kept things simple, sharing plain white text on a black background as she conveyed her feelings over Naomi's tragic death. "I was so shocked to hear about Naomi's passing. Naomi and I were close. We were very similar," she wrote on the post, adding that she and Naomi both loved "big hair, makeup, and music." The star also acknowledged Naomi's daughters, Ashley and Wynonna Judd, stating that they were "like sisters" to her.
Parton went on to congratulate Wynonna and Naomi for their induction into the Country Music Hall of Fame. "I am sorry I couldn't be there but I can hear Naomi saying now, "Oh well, a day late and a Dolly short." Congratulations and condolences are in order." She ended the post with a line from her iconic song, stating, "I will always love you." What an incredibly touching tribute. It's no surprise that fans flooded the comments section to send their well-wishes.
During an appearance on "Watch What Happens Live" with Andy Cohen, Naomi shared some funny stories about her Parton. "Last time I saw her, she said (she's my girlfriend), and she said, "well, if you're like me, the older you get less makeup but, the more underwear you wear.'" What a fun and special friendship!