Report: Jason Derulo's Home Burglarized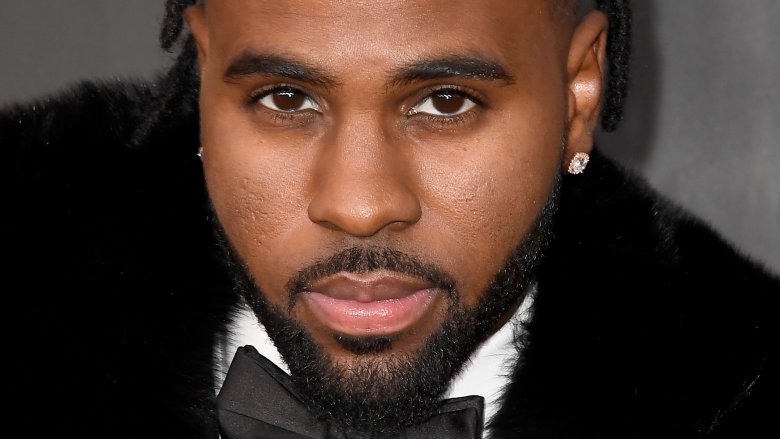 Getty Images
The "Talk Dirty" singer was just robbed of hundreds of thousands of dollars.
TMZ reports that a member of Jason Derulo's team visited the 28-year-old's home on Friday, Sept. 22, 2017, and noticed that it'd appeared that someone had broken into it. Police were then called and soon took down a burglary report.
Police sources later told the celeb gossip site that multiple people had illegally entered Derulo's home, potentially breaking a door and/or window. They then allegedly stole $300,000 in cash and jewelry. Cops reportedly believe that the burglary may have been an inside job, as only one room of the house had been targeted for theft.
TMZ notes that there may be surveillance footage of the robbery.
Derulo is just the latest celebrity whose Los Angeles home was burglarized in 2017. As Nicki Swift previously reported, Kendall Jenner, Jaime Pressly, A$AP Rocky, and Hilary Duff, among others, have all been victims of a home robbery in the past few months.