Sharon Osbourne Updates Fans After Ozzy's Serious Surgery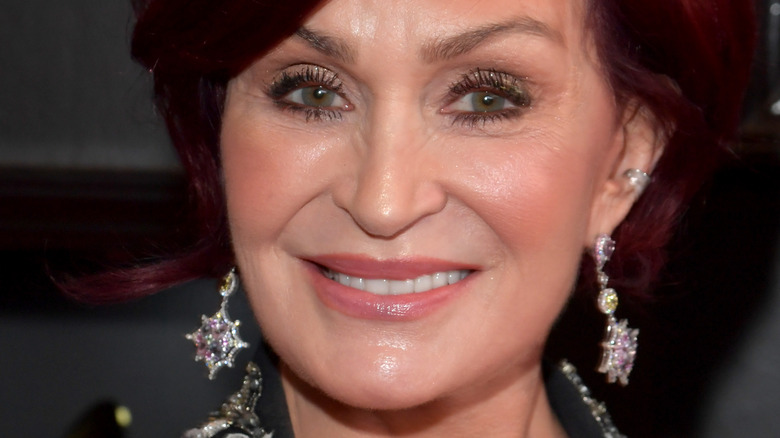 Lester Cohen/Getty Images
Black Sabbath's Ozzy Osbourne has finished undergoing a major operation. He and his wife of 40 years, Sharon Osbourne, announced that Ozzy had scheduled a "life-changing" surgery that was crucial for Ozzy's health. On the June 13 episode of the U.K.'s version of "The Talk," Sharon revealed that she needed to take a leave of absence from her hosting job to fly to Los Angeles to be by her husband's side. "I have to be there," she said. "It's really going to determine the rest of his life."
A source revealed to Page Six that Ozzy needed to undergo spinal surgery to "[have] the pins in his back and back realigned" as the result of an injury from 2019. Ozzy, who is 73 years old, seemed to be in good spirits ahead of his operation. Before going into surgery, Ozzy posted a heartfelt message to his fans on his Instagram Story with his song, "I Love You All."
Fortunately, Sharon has returned from the surgery with good news!
Ozzy is doing A-OK!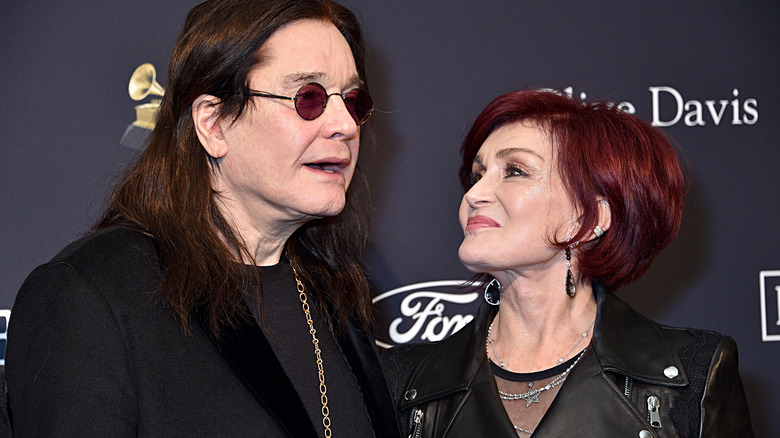 Gregg Deguire/Getty Images
On June 14, Sharon Osbourne took to social media to give an update on Ozzy Osbourne's condition. "Our family would like to express so much gratitude for the overwhelming amount of love and support leading up to Ozzy's surgery!" Sharon tweeted. "Ozzy is doing well and on the road to recovery! Your love means the world to him."
This great news was a relief to friends, family, and fans of Ozzy's everywhere. Ozzy has been through some health scares before, but he has fortunately powered through every time. Ozzy was also diagnosed with COVID-19 back in April, but Sharon was quickly there to take care of him.
According to Fox News, Sharon and her pregnant daughter Kelly Osbourne visited the hospital Ozzy was staying in to support him. There has been an outpouring of love from fans of the Osbournes on social media as well, so Ozzy has tons of good energy and support going his way.