How The Claims Made Against Brad Lambert Have Impacted His Career - Exclusive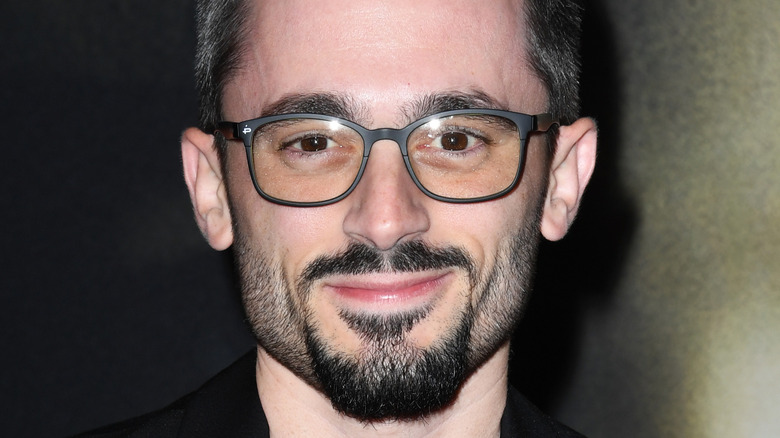 Jon Kopaloff/Getty Images
The souring of relationships between talent and their managers is as old as Hollywood is. However, most embattled clients don't go to the press with the sole purpose of ratting on their representation, and yet that's the circumstance that Brad Lambert finds himself in. 
The subject of an expository article published by Hollywood publication TheWrap, Lambert — who represented artist Bosslogic, influencer Matt Ramos, and others — discovered he was on the chopping block. Alleging that Lambert "leeched" off of their contacts and talent and used them for his own personal gain, Bosslogic and Ramos presented a case without any accompanying evidence published, severely impacting Lambert's career. 
After months of silence following the publishing of the February article, Lambert agreed to sit down with Nicki Swift exclusively for his first interview (parts one and two available here) on the record. Not only did he bring his side of the story, but he brought receipts to back up his claims.
Lambert came to the entertainment industry via sports management and has used his connections to help boost the careers of entertainers, influencers, and artists alike.
Receiving immense praise from the likes of Ramos during their time working together, Lambert has since been ostracized by the environment that once welcomed him.
Here's what he had to say about the fallout of TheWrap article and how his life has changed as a result.
Brad claims that acts of kindness were 'weaponized' against him in TheWrap article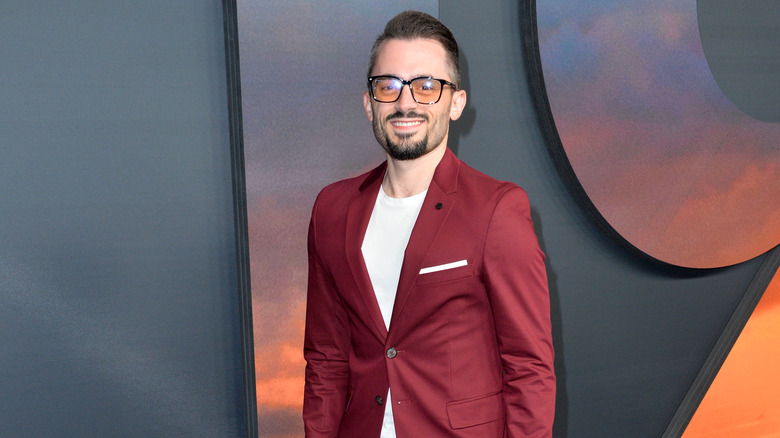 Featureflash Photo Agency/Shutterstock
Of the claims lodged against him by Matt Ramos, Brad Lambert told us that experiences he shared with Ramos were "weaponized," leading TheWrap to publish a "one-sided" article.
"[Ramos] literally weaponized every piece of information that he had from me that I told him in regards to a lesson or something that I told him about him, insecurity or something, that I told him that was important to me," Lambert told us. "I'm blacklisted from ... events for a bunch of lies and half truths that were said about me. It's devastating."
Telling us that he has "lost everything" as a result of TheWrap article, Lambert doubled down on his claims that sources interviewed by the publication did not present evidence to back up their offenses.
"[TheWrap reporter Umberto Gonzalez] got one article written that was very one-sided and essentially a hit piece with no evidence shown to back up any of the claims," Lambert said. "The amount of hatred, the most hateful, vile, disgusting things that I have had sent to me over DM and email ..."
The manager recounts not recognizing himself after the article was released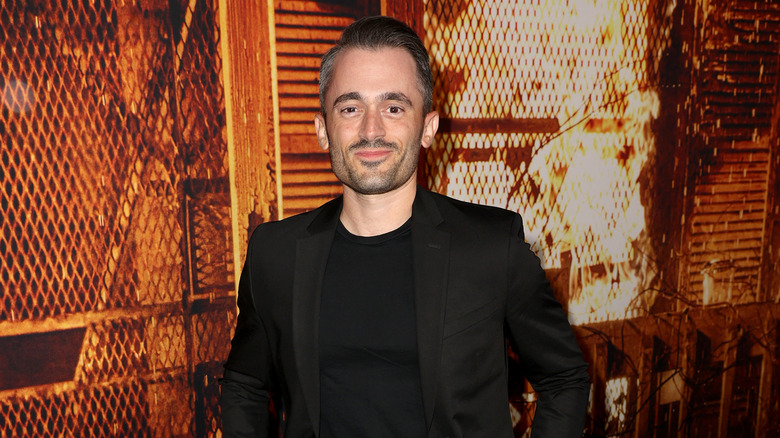 Kevin Winter/Getty Images
For someone with over 15 years of experience in talent management, Brad Lambert was dealt a blow after the article focused on his career was released by TheWrap. Telling us that his "tolerance" and past experiences gave him the tools needed to navigate the difficult time, he confessed that he's not immune to criticism, revealing that it was hard to even recognize himself in the article's aftermath.
"When you wake up one day, you look in the mirror and you say, 'I know this guy, I've known him for 33 years ... I know what his dreams are,' and then you wake up the next day and all of it's gone," Lambert said. "I'm all for consequence culture, where someone does something illegal or wrong and they are held accountable for their actions, [but] there's nothing here."
Acknowledging that he misunderstood the Talent Agency Act Law, the manager told us that if he can get back into his career of representing clients, he will pursue the appropriate license. "At the end of the day, it was me just providing that value that was needed in that situation. I was good at it," he said of his career. "I take responsibility for that, and I'm sorry for my honest mistake, but my mistake did not impact these people in a negative way in any capacity."