NYPD To Investigate Sexual Assault Allegations Against Harvey Weinstein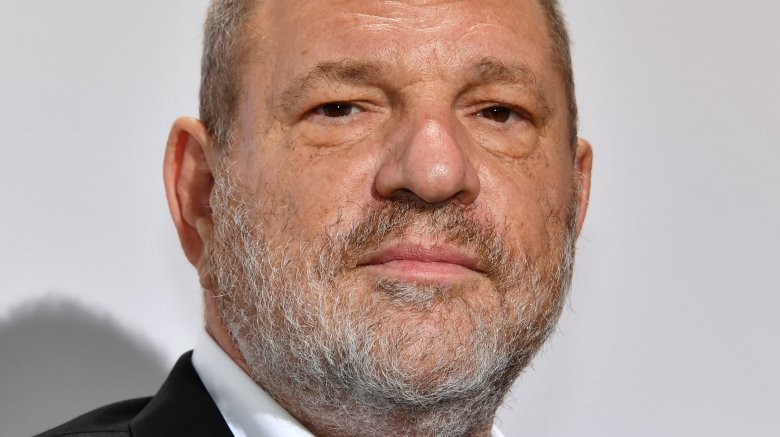 Getty Images
The New York Police Department has launched a criminal investigation into Harvey Weinstein's alleged behavior, according to The Hollywood Reporter.
"Based on information referenced in published news reports the NYPD is conducting a review to determine if there are any additional complaints relating to the Harvey Weinstein matter," the NYPD said in a statement. "No filed complaints have been identified as of this time and as always, the NYPD encourages anyone who may have information pertaining to this matter to call the CrimeStoppers Hotline at 1-800-577-TIPS."
As Nicki Swift previously reported, Weinstein has been accused of sexual harassment as well as sexual assault and rape by a number of women, including actresses Rose McGowan, Ashley Judd, and Cara Delevingne. As detailed in an investigative report published by The New Yorker, the NYPD had previously recorded Weinstein admitting to groping a woman, after said woman reported the alleged assault to authorities. However, the District Attorney's office decided not to pursue the case after the woman appeared in tabloids.
Since details about Weinstein's alleged behavior became public knowledge, he's been fired from his position at The Weinstein Company and his wife, Georgina Chapman, has left him. The Miramax co-founder, whose BAFTA membership was suspended, was said to have been traveling to The Meadows Facility in Wickenburg, Ariz. for sex addiction treatment. However, TMZ reports that Weinstein's plane changed course, landing somewhere in the Scottsdale, Ariz. area instead.